Fixing AR is a balancing act
About us
Billtrust evens the score through continuous innovation.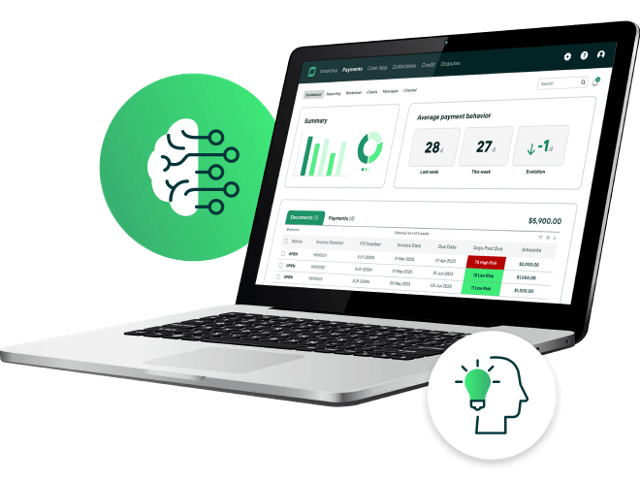 Accounts receivable can't fix itself. It requires a better balance between buyers and sellers — so cash consistently flows and business runs smoothly.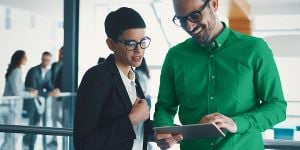 Accounts receivable needs people with vision, talent, and the technological genius to streamline B2B transactions from both sides. And it needs champions of the accounts receivable (AR) department who know their teams' time could be better spent beyond the monotony of manual keying and paper processes.
Billtrust began questioning the status quo in 2001, just as a new millennium was taking off. Perfect timing for the merger of inspiration and innovation to propel real change in AR automation.
Today, the company continues its mission to modernize processes for a better balance throughout the order-to-cash cycle. Businesses across more than 40 industries now rely on Billtrust to help drive:
Greater operational efficiency
Accelerated cash flow
Happier customers
2,600+
customers worldwide
98%
customer retention rate
40+
verticals served with in-depth expertise
6x
winner of "Best Places to Work in New Jersey" (Billtrust HQ)
Ways to connect
Browse some resources below to learn more or get in touch.