Customer Support
Billtrust departments
Our customer support teams don't just make happy customers, they create raving fans.
Explore Jobs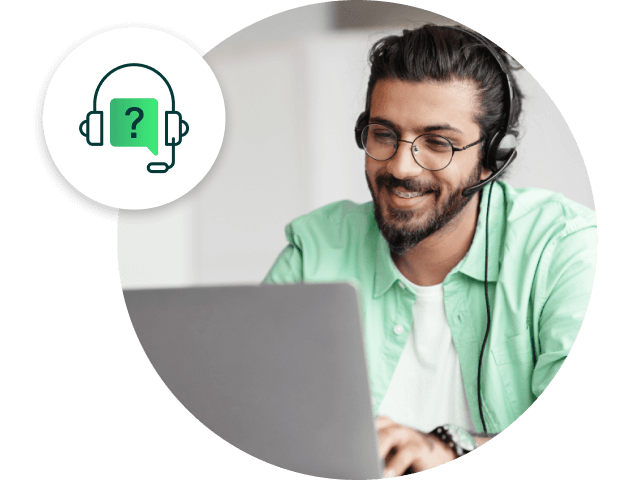 We love creating phenomenal customer experiences.
Members of our customer support team are accountable, transparent, self-aware and excel at partnering with internal and external teams to push tasks across the finish line.
We enjoy digging into highly-complex order-to-cash product problems and figuring out how the puzzle pieces fit together. Each day is different, as are the problems we solve for each customer. We face a diversity of technical issues, all with varying intensities that require varying levels of autonomy and help from others in the Billtrust organization.
Team members are rewarded for their hard work and success with growth potential, continual education and an opportunity to make an impact.
---
"During my time with Billtrust, I have been given the opportunity to take part in multiple company programs geared towards personal improvement professionally and as an individual. This has helped in giving me the tools and experience needed to allow me to advance in my career with the organization."
Daniel
Team Lead, Customer Support
Customer Support by the numbers: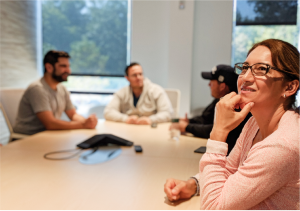 3.1
years of average tenure in CS department
98%
current Billtrust customer retention rate
60,000+
annual inbound customer interactions field by CS
50+
average annual NPS score over the last three years