Product Engineering
Billtrust Departments
Where concept meets reality.
Explore Jobs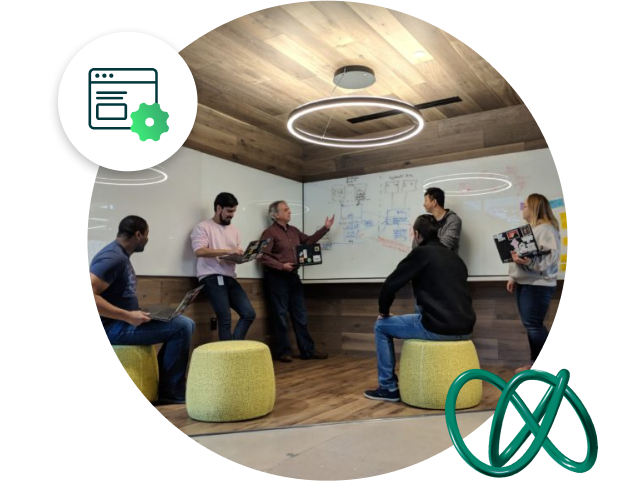 We foster bottom-up creativity and consider ourselves a meritocracy
Our Product Engineering organization consists of more than 20 agile teams composed of engineers, product owners, designers, analysts and technical leaders focused on embracing creative ideas and building solutions.
We are a cloud-first development organization, using design-centered thinking and cutting edge technologies – but ultimately, our focus is on providing value to our customers.
We rely on good teamwork, open communication and a willingness to help others. We can't wait to meet you.
---
"Honestly, the best place I have ever worked. At most places culture is just a catch phrase – At Billtrust, it's our heart beat."
Phil
Software Architect
Across our product portfolio, we leverage a variety of languages, frameworks and tooling.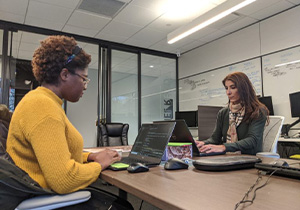 Some languages, frameworks and tooling you will use:
Newer product suite built cloud-native on AWS
MySQL, Snowflake, MongoDB and SQL Server
Heavy C#/.NET Core and Angular with some Node.js, Python, Java, C++, and PHP
Terraform, Jenkins, Git/GitLab
Our tech stack is flexible — it can and will evolve over time — and what an engineer knows today is not as important as creative thinking, curiosity and intellectual drive.