Sales
Billtrust Departments
Successful selling is no easy task.
Explore Jobs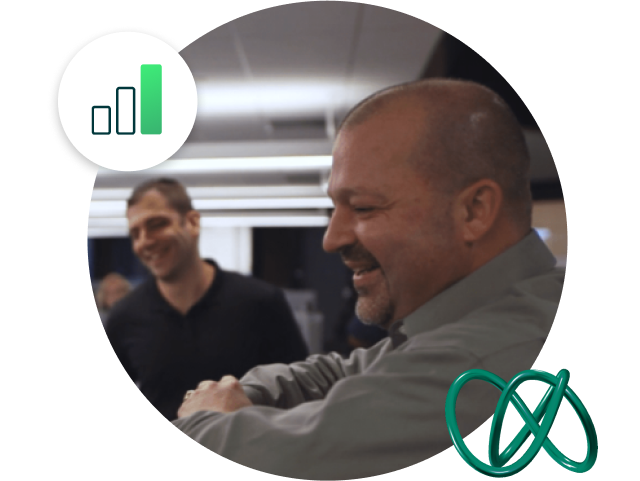 It takes hard work to build a pipeline, navigate complexity and earn wins in our competitive order-to-cash industry.
Our sales teams seek to "make the news, not report it."
We act in a consultative way, helping our customers solve their most pressing, complex business issues via Billtrust's extensive portfolio of products and services.
We have a number of teams within the Billtrust sales organization which provide ample opportunities no matter your specialty. Whether you're most successful selling to an SMB or a Fortune 100, enjoy nurturing existing accounts or hunting net-new logos, we may have a spot for you.
---
"I can say so many positive things about Billtrust but what stands out is the commitment to our customers. Billtrust has done everything they said they would do for my customers and personally for me. If a promise is made I am confident it will be met and believing in this allows me to be a better salesperson. Our customers trust the commitments we make and they look at us as a valued partner."
Amanda
Director of Sales
Billtrust has a multitude of Sales teams to serve the needs of the market and our customers.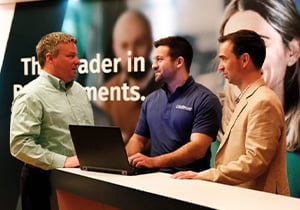 Some areas and markets our sales teams serve are:
Corporate
Account Management
Enterprise
Sales Development
Solutions Consulting