Insight on the Road
August & September 2023
Philadelphia | Dallas | Atlanta | Orange County
Register now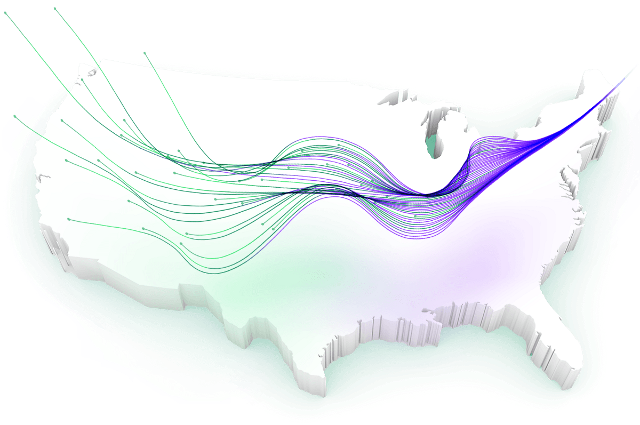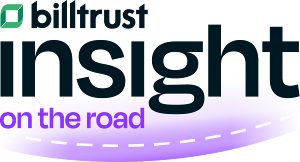 Get ready to experience the much-anticipated arrival of Billtrust Insight on the Road!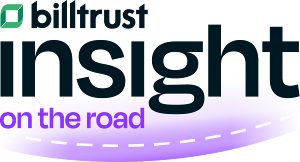 In a departure from 2022's virtual summit, this year's event will bring the dynamic realm of AR directly to your doorstep, spanning four exciting cities across the United States.
Imagine the incredible impact that can be achieved when every element of your operations aligns seamlessly.
Just as a unified team can achieve the impossible, we believe that integrating your investments, your people, and now, your AR systems, leads to unrivaled success.
Join us as we unveil the new extraordinary ways Billtrust brings your AR processes together, redefining the boundaries of your potential.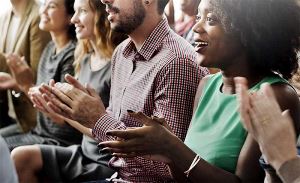 Through captivating presentations, interactive roundtable sessions, and real-life success stories, you will witness firsthand the transformative capabilities of our unified approach. You'll discover the myriad possibilities that emerge when things work better together.

Learn the power of what we can do better together, as we navigate the ever-evolving landscape of order-to-cash processes. Join us at this exhilarating event and let us guide you on your AR journey.
What you can expect from Insight on the Road
Insight on the Road events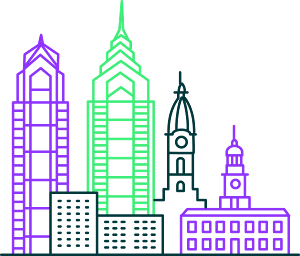 Philadelphia, Pennsylvania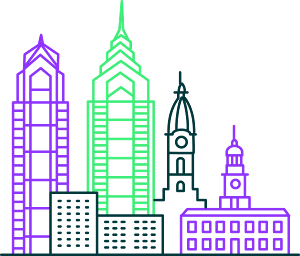 Phillies vs. Giants Game
W Philadelphia
August 22–23, 2023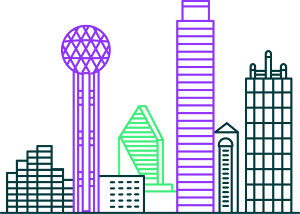 Dallas, Texas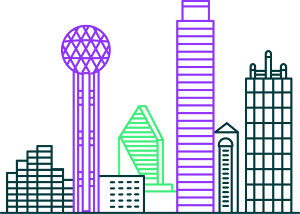 Rangers vs. Astros Game
The Adolphus, Autograph Collection
September 6–7, 2023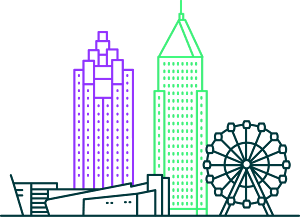 Atlanta, Georgia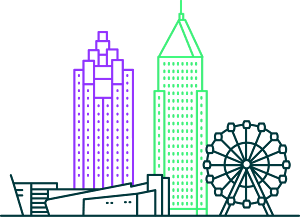 Braves vs. Phillies Game
The Whitley Hotel
September 18–19, 2023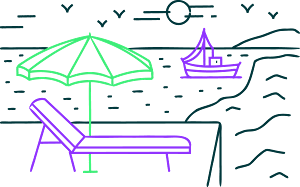 Orange County, California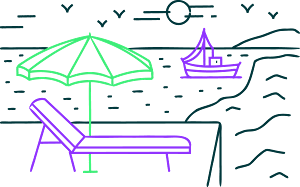 Angels vs. Rangers Game
Paséa Hotel & Spa
September 27–28, 2023