SVP, Finance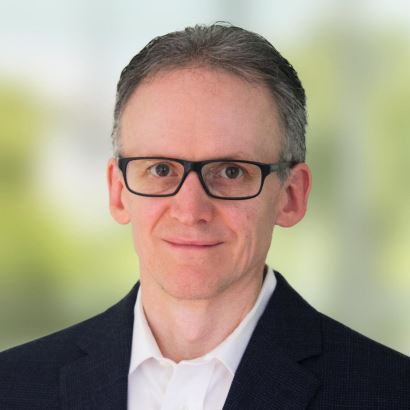 Andrew Herning is the SVP of Finance at Billtrust and leads the Finance, Accounting, Insurance and Vendor Relations functions. He has more than 20 years of experience working in managerial and senior leadership roles at public and private companies. Andrew began his career at Arthur Andersen (subsequently KPMG) in Denver serving technology, software and telecommunications clients. He served as Global Controller, as well as Business Unit CFO and subsequently corporate CFO at American Standard, and also served as CFO at a publicly traded technology services company.
His accomplishments include guiding public and private companies through equity issuances, debt financings, acquisitions and sales. He has lead finance and accounting organizations of various sizes and optimized them to increase accountability, transparency and business partnership.
Andrew received his B.S. in Business Administration – Accounting from Marquette University, and was a certified public accountant.