EVP, Professional Services & Consulting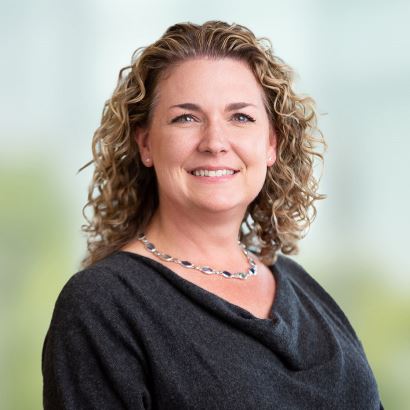 As EVP of Billtrust's Professional Services and Consulting Team, Christy Green is responsible for all of Billtrust's implementation services, creating positive business outcomes to exceed customer expectations. Christy has spent 25 years in technology, both as a consultant and a customer and has successfully managed teams of consultants, project managers, quality assurance testers, business analysts and developers.
Prior to Billtrust, Christy worked for a healthcare technology company leading the Professional Services team in implementing solutions to solve interoperability challenges faced by healthcare providers, payers and software solutions. She received a Finance degree from the Cox School of Business at Southern Methodist University.