SVP, Revenue Operations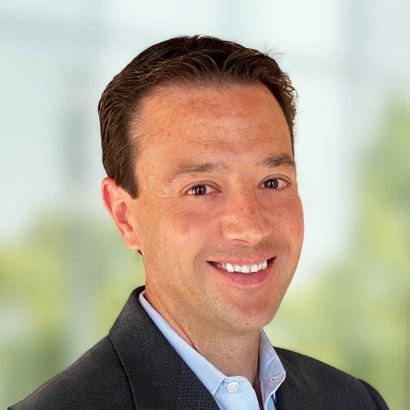 As SVP of Revenue Operations, Erik Van Dillen is responsible for Billtrust's revenue operations and data intelligence organizations, including sales compensation, enablement, analytics and technology. Erik has a passion for transformation and enjoys inspiring teams to deliver predictable, high-quality output through collaboration, persistence and pragmatism.
Erik previously held consulting roles working with C-level and senior leaders at the New York Times, Group-M and Random House. Prior to that, Erik was responsible for all application technology and services at CBS Corporation and held leadership positions at GSI Commerce and Bertelsmann AG. Erik holds a Bachelor's degree from the University of Richmond.