SVP, Engineering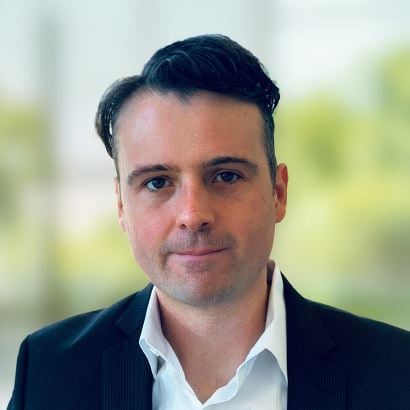 As SVP of Engineering, John Kane leads product development for Billtrust's Business Payments Network and Payments platforms. John's role is to drive electronic payments adoption from direct buyers, financial institutions and corporate buyers with seamless digital payments delivery to suppliers' acceptance platforms.
Prior to Billtrust, John led and expanded SaaS engineering teams during growth and transformation periods. His R&D leadership experience includes software engineering, analytics, data engineering, product APIs and machine learning within cloud-native architectures.
John received his Bachelor of Science in Computer Science from Drexel University and Master of Science in Technology Management from Carnegie Mellon University.