SVP, Customer Support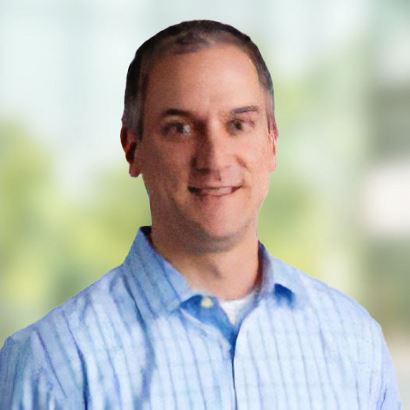 As SVP of Customer Support, Ron is responsible for all front line production support provided directly to live Billtrust customers. Also, included in his oversight are the Customer Champion customer success program and the Payment Operations group which supports the growing BPN product line. Since joining Billtrust in 2013, Ron has remained focused on delivering a differentiated support partnership that sets the customer experience standard in the industry.
Prior to Billtrust Ron held various leadership, customer advocacy, and operational roles at Albridge Solutions/ BNY Mellon (wealth management reporting) and Merrill Lynch, Inc. (financial products and services). Ron is a graduate of Penn State University with a B.S. in Biology (Vertebrate Physiology).