Any CFO will unabashedly admit that the cash application process is critical to an organization's cash flow – after all "cash is the oxygen" of a business. Companies cannot realize cash until payments are properly matched and applied to the right accounts. Ironically, this critical process is often the most troublesome part of the invoice-to-cash cycle.
Even with the use of lockboxes, dedicated internal staff, and ERP systems, Accounts Receivable teams are still spending countless hours of manual work applying payments at a high cost.
There are intelligent technologies available that can fully automate the cash application process by eliminating manual data entry costs, increasing match rates, and improving exception handling. The advantages of automating this process (from end-to-end) include lowered DSO and improved resource allocation. Choosing the right partner to help automate can be a tough decision.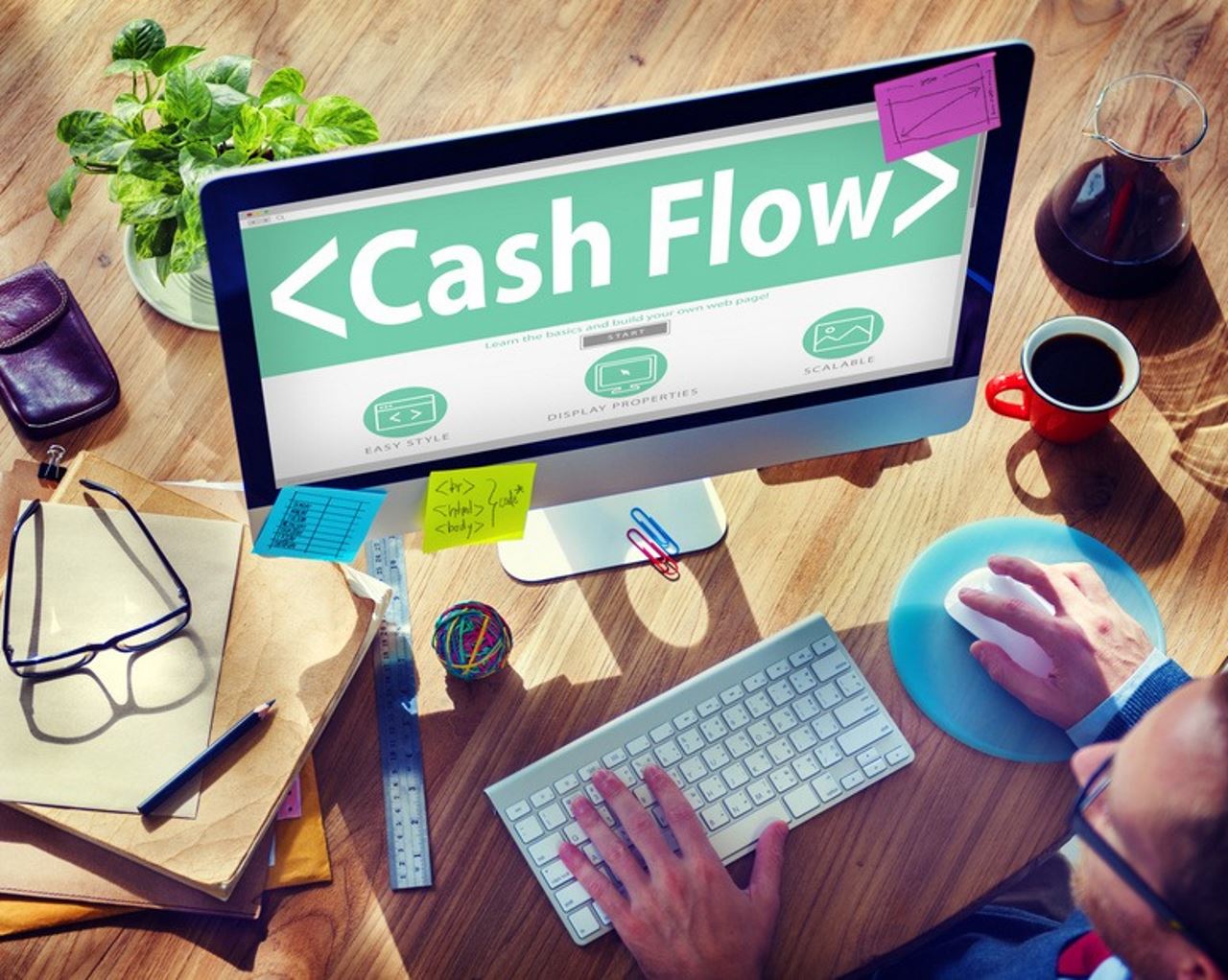 Here are 5 "non-negotiables" you should look for when evaluating a Cash Application vendor.
#1: Scalability
In a modern business, nothing stays the same for long. Businesses have new customers come on board, customers make changes to their payment preference or payment format, and business grow through acquisition. A cash application partner needs to be nimble enough to keep up with ongoing changes.
Look for a cash application provider that offers a fully hosted solution and is not reliant on IT updates every time a change occurs. There is a difference between providers that can automate by integrating with an ERP versus one that is reliant on writing code to update an ERP.
Adding new customers should take seconds for your cash application team without any need for professional services or additional costs.
#2: A Proven Solution for Paper and Electronic Payments
Your cash application partner should be able to handle all payment types including paper checks, remote payments, and electronic data.
Paper payments, checks and remittances should be automatically scanned as received and converted into data that can be matched and efficiently imported into your ERP. This results in reduced DSO, elimination of data entry costs, and fewer exceptions.
For electronic payments, the solution should be able to handle decoupled payments with ease. The service should pre-process and standardize the data before it reaches an ERP system, reducing manual effort and streamlining EFT management resulting in fewer errors and exceptions.
#3: Exception Handling
Although 100% match rates is the goal, even the best systems will require staff to manage the payments that are challenging to auto match.
Having a user friendly portal that applies logic to support this process can save a company significant time and resources. Be sure to do a thorough review of the solution a vendor offers to solve this important challenge.
#4: A Smooth Implementation and Project Plan
The implementation process of your cash application system should be simple and efficient.
Although a custom implementation may sound ideal, typically they are time consuming, costly and require additional IT resources.
Instead, hosted solutions that have the flexibility to support the different payment requirements of a business' customers are an easier implementation and allow for any future projects to be fast and less expensive.
#5: Strong References
As with any partnership, references should be checked thoroughly. During your vendor evaluation, ask for at least three references that had similar pain points to yours and successfully used the technology to solve.
Be sure to ask the references about their implementation process, how the vendor handles their unique needs, customer service, and the guidance the service provider gives them into industry trends and order-to-cash best practices.
These 5 non-negotiables should assist your organization when choosing the best partner for your cash application needs. Stick to these guidelines and quickly reap the benefits of cash application automation with no buyer regret!