"Will this technology really give our organization a competitive edge?"
That's the big question every distribution company's CEO and CFO tries to answer every time they are faced with a buying decision. On the one hand, technology can solve problems but it's also expensive. Resources need to be trained, and in an industry where margins are razor thin - it can be difficult to see the immediate payoff. Buying the wrong technology can have a devastating effect on employee productivity and the bottom line. So how does a decision-maker know what accounts receivable (AR) technology they need, and choose the right one? And most importantly, how can the right technology help your distribution businesses stay ahead of the competition?
Having worked with many distribution companies to help them automate processes and solve problems, we've identified five key areas where accounts receivable (AR) automation can make the biggest impact.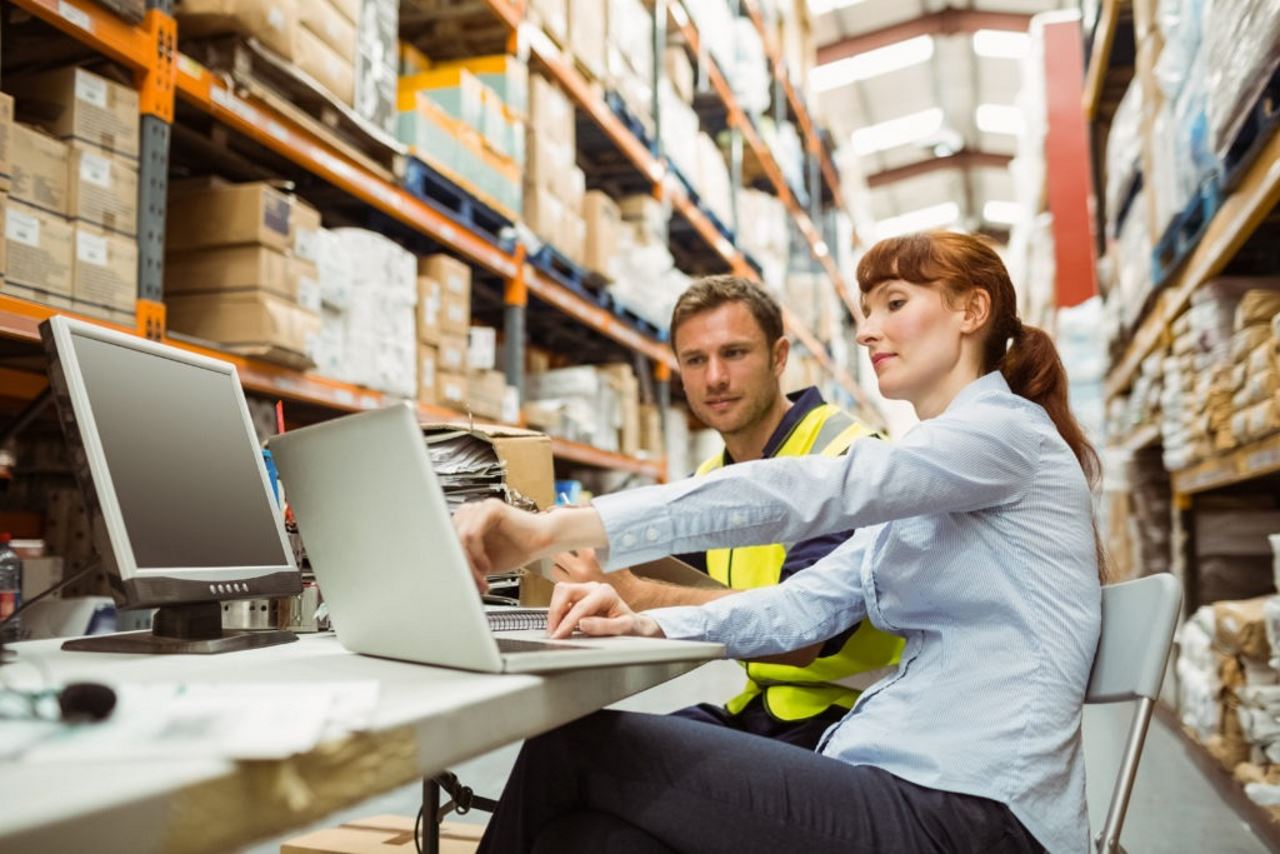 1. Better Resource Allocation
Within the AR space, non-standard invoicing and payment requirements are beginning to take up increasing amounts of time. Whether it's from customers demanding alternative invoice delivery options, time-consuming payment processing, and manual cash application - to dealing with short pays, deductions and credits. All of this takes time and manpower. Your entire cash flow rests on how quickly your team can send out invoices and get paid.
In an industry where three-quarters of costs go to paying employees salaries and benefits, you don't want to speed up the process by simply hiring more people to handle the work manually. Automated invoicing delivery, online, self-service EIPP portals, and intelligent cash app solutions can speed up the entire process, freeing up your existing team to handle more important, strategic tasks.
2. Keeping Costs Down
The recent postal increase has businesses across all industries scrambling to reduce the costs of sending invoices. But for distributors who are concerned about their already slim margins, unexpected fee increases like this one can be a big problem. Electronic invoicing and payment solutions are a cost-efficient way of drastically reducing how much you'll spend per invoice.
It's important to remember that you can only keep costs down with true automation. We've seen organizations that have created their own electronic invoicing solution by printing invoices in-house, manually scanning them, and then emailing them directly to customers. Not only is this inefficient, it doesn't reduce your paper costs or the number of resources needed to get the bills out.
3. Improving Customer Service
Technology might seem cold and impersonal but it's actually the key to providing an outstanding customer experience. There are a lot of distribution choices for manufacturers and buyers, and the service you provide is going make you stand apart from the crowd. Customers want to have flexible options for both receiving and paying their invoices quickly and securely, as well as get their questions answered any time of day or night.
The right accounts receivable (AR) technology solutions will not only give your team less manual labor, it will allow your business to scale without increasing that workload. By using automation, you can add new customers without neglecting the old ones.
4. Reducing Credit Card Fees
When margins are slim, each tenth of a percentage point in credit card fees can add up to thousands of dollars in lost revenue. The only way to strike a balance between providing your customers with the experience they want and the cost-savings you need is to explore automated solutions that can reduce those processing fees through effective, cost-saving techniques such as Level 3 credit card processing.
5. Gaining Insight for Better Decision-Making
The most important element of staying ahead of the competition involves making strategic decisions that allow you to grow, acquire new customers, companies, and products while keeping the cash flowing in. The only way to successfully make these decisions is to have accurate, real-time and historical data at your fingertips.
The right automated AR solution will give you access to data that lets you ask important questions and get answers quickly:
Who are your most expensive paper invoice customers?
Which branch location consumes the most paper? Which one is the best at converting customers to electronic billing?
What is my electronic days sales outstanding (DSO)? How has it improved month over month?
How many online payments are being made over the phone vs. online portal?
How can we transition customers to our secure portal?
Having access to data that can help you create strategies and tactics to reduce costs will help your company survive dips in the economy as well as intense competition. As a finance manager, IT director, or executive, it's your job to show your CEO that the right software and technology has value when it doesn't only save on accounts receivable (AR) costs, but it can also identify cash leaks and increase cash flow.