The rise of AP platforms over the last five years has transformed the balance of the AR / AP dynamic. Buyers have made massive investments in AP automation along with invoicing and payment portals, but AR investment has lagged behind.
AP platform adoption is accelerating. Gartner predicts that by 2025, over 50% of the global midmarket and large enterprises will have implemented an automated portal solution.
Billtrust is on the forefront of AR innovation and offers a robust suite of solutions for invoicing to and receiving payment from AP portals. As part of our commitment to listening and leading through the AR / AP automation revolution, we convened a panel of AR leaders and an AP platform provider to discuss the pertinent issues of the transition.
The highlights of the panel discussion are summarized below.
Meet our panelists
John Janthor, VP Information Technology at Radwell International
Mithat Sancar, VP North America, Agreement to Cash at Iron Mountain
Vincent Beerman, Senior Director of Product at Taulia AP PROVIDER
Mitch Rose, SVP and GM at Billtrust
Topic: Business investment in AP automation is double what has been committed to in AR automation. But AR investment is chasing the trend.
John Janthor, Radwell International:
Our customers are looking to automate their payables side. In order to be a supplier to these customers, we need to meet their needs. So, we need automation. And it's not just the Walmart's of the world, it's smaller customers, too. 80% of the payments we're receiving come from AP portals.
–
Mithat Sancar, Iron Mountain:
We invested in our AP automation 3 – 5 years ahead of our AR automation. Now, we're looking to automate the AR side in order to create frictionless trade for our customers.
–
Vincent Beerman, Taulia (AP platform rep):
As an AP platform provider, we do a supplier survey every year. We've found that suppliers hate logging into multiple portals, but they see value in the visibility. They love being able to see the status of their invoices.
We don't want to shift the burden from the buyer rekeying invoice data in a shared service center to a supplier needing to key it in. The invoice data is already electronic in the supplier's system – ideally, we would like to get it to our buyers electronically without the need for manual keying. The more AR and AP systems can work together, the more everyone wins and the closer we get to the mythical "frictionless transaction."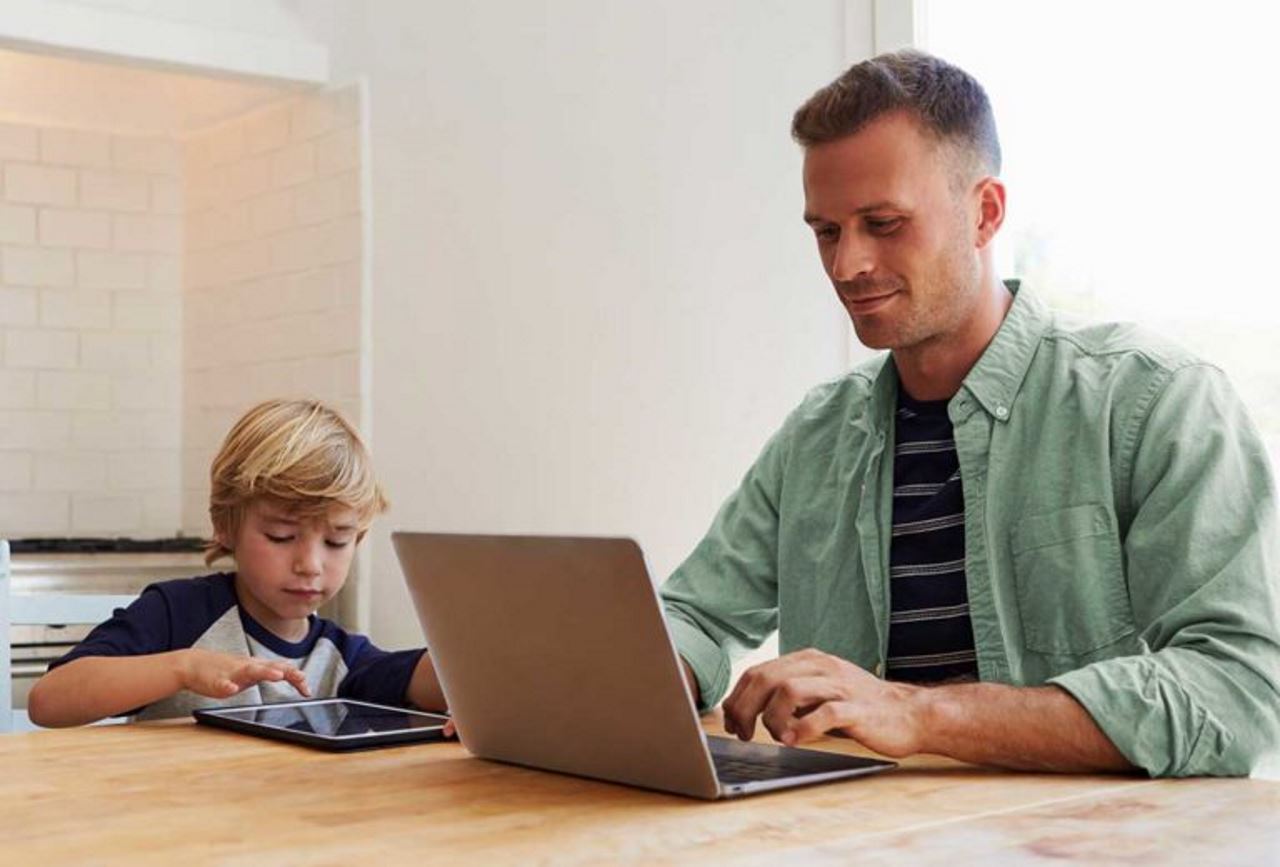 Topic: Has the COVID-19 pandemic affected the trend of AP adoption?
Vincent Beerman, Taulia (AP platform rep):
With the changes brought by COVID-19 and remote work, we are seeing AP portals moving into the prioritized projects lists in IT departments across the world.
They want it for the automation, but also to better monitor the health of their suppliers and ensure the business viability of their trade partners.
Topic: There are now over 200 AP portals. What differentiates them?
Vincent Beerman, Taulia (AP platform rep):
There's been some consolidation – which is a good thing. The days of every buyer having their own portal are numbered. Less and less companies are developing their own portals because they recognize the burden it places on their suppliers.
Buyers are generally choosing between productivity and spend management by choosing an order to invoice solution like Coupa or Ariba OR they are focused on working capital, dynamic discounting and supply-chain finance by choosing a bank or a fintech.
–
Mithat Sancar, Iron Mountain:
It's encouraging to hear that we'll see a reduction in customized invoices – those are the hardest kind to deal with. I think more than half of our portals are either custom or look custom because they are white labeled. They are difficult to automate invoicing for.
–
Vincent Beerman, Taulia (AP platform rep):
We're working on reducing the number of custom fields that our buyers ask their suppliers for, which will get us closer to straight-thru-processing. We are bringing case studies to show the inefficiencies of custom fields to our customers.
–
John Janthor, Radwell International:
There was once talk at Radwell of getting our IT dept together with our buyers' IT depts and working out connections. But we have concluded that's not the best use of our time. If we start building our own connection to every customer, we have many APIs that we need to manage and it won't be scalable. It's simpler to build single bridges to AP portals.
The number of customers using AP portals is doubling every year. And our investments in connecting to AP portals pays off when our customers adopt them. For example, with Walmart, we've already got integrations to portals that they are using – so it gives us a competitive advantage over other suppliers. It's been a win-win for us.
–
Mithat Sancar, Iron Mountain:
The demand isn't going away. We need to bring tools to support it.
Topic: A CRF survey highlights the biggest pain point of AP portals – manual keying.
Mithat Sancar, Iron Mountain:
That's consistent with our experience before our AR automation projects.
–
John Janthor, Radwell International:
Our biggest challenge was scalability. We were keying in 100% of invoices into these portals until we automated. The ROI of automation was huge.
There were customers we would have walked away from before because of their portal requirements, but now we see them as opportunities. And we have an advantage over our smaller competitors who are still stuck keying.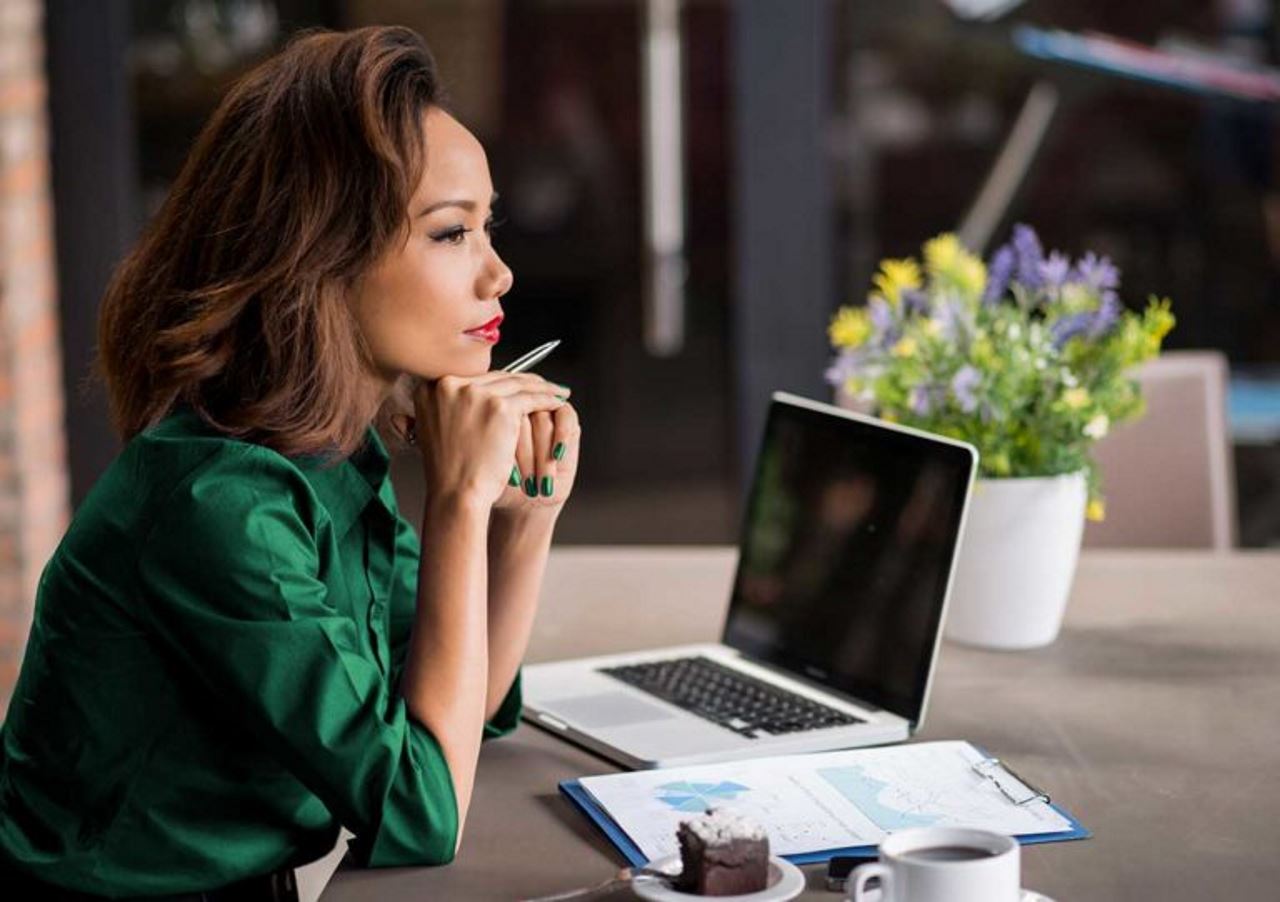 Topic: The 5 options for solving AP portals
Tell your customers you don't support them
Hire more people to support manual keying
Invest internally in integration into AP portals
Outsource overseas
Use third-party automation solutions like Billtrust.
Mithat Sancar, Iron Mountain:
We've tried #1, telling customers we don't support portals. Then we tried to charge them to support their portals. But this, of course, created friction between us and our customers.
Our next step was #4, right-sizing our domestic team and outsourcing overseas, but as AP portal adoption grew, so did the need for those workers.
We are now working on #3, investing more in Robotic Process Automation (RPA). But those RPA robots require maintenance. As our customers change their requirements, the robots need to be reconfigured and redesigned. We have 80 – 100 portals we upload invoices into and that creates maintenance challenges.
Plus, we still need to handle exceptions.
–
John Janthor, Radwell International:
We also started with #1, telling customers we didn't support them. It cost us business.
Then we tried #2, hiring and training more people. But our employees got bored dealing with these portals – they had degrees in accounting and this wasn't what they wanted to do with their days. So, they left and we had to hire and train more people.
We discovered #5 when we were exploring other solutions with Billtrust. When we learned about Billtrust's third-party portal solution, it was a quick and easy ROI justification for us.
The third-party portal solution was the only one for us. It's really been a god-send to meet our customers' AP portal needs. It changed the whole scenario for us.
Learn more about Billtrust's technologies
Billtrust is at the forefront of accounts receivable innovation. If you'd like to learn how our new technologies, smart services and hard-earned experience can create better AP portal integrations into your AR processes, please reach out to Billtrust.