In this trying economic environment, getting cash in the door and quickly applied is more important than ever. But the challenges of doing so have largely remained the same:
Payment types are diverse. If you're a cash applier, you're more than likely applying paper check, ACH and credit card. For any payment type that your company accepts, you will need to develop a process for applying it.
Unauthorized deductions are growing. Companies are trying to keep hold of their cash as long as possible – sometimes through unauthorized deductions and disputes.
Complex customer relationships. Many companies are consolidating and this causes issues for cash application. We all know how difficult it can be to apply payments across multiple customer numbers, but when you add in a new ERP the challenges multiply.
But the greatest challenge to cash app as recognized by Billtrust is:
Remittances are not standard.
That's why Billtrust is focusing our new Billtrust Cash Application experience on standardizing remittances and retrieving their necessary data points automatically.
Remittances come in many forms. Some may come from a bank lockbox and some via email. In each case, it is the job of the cash applier to go into these diverse documents and get the key data off of the page. That takes a lot of time that could be spent elsewhere.
So, how has Billtrust solved this challenge? We took the same approach as makers of smart thermostats.
Smart thermostats observe the behavior of their users over their first few weeks in the home. They record their user's inputs and learn their temperature and schedule preferences. Once the learning phase is complete, they can automatically adjust the temperature and schedule to the user's anticipated needs. This is called machine learning.
Billtrust Cash Application does something similar. It observes how your team interacts with your ERP and data and can then anticipate your needs and requirements.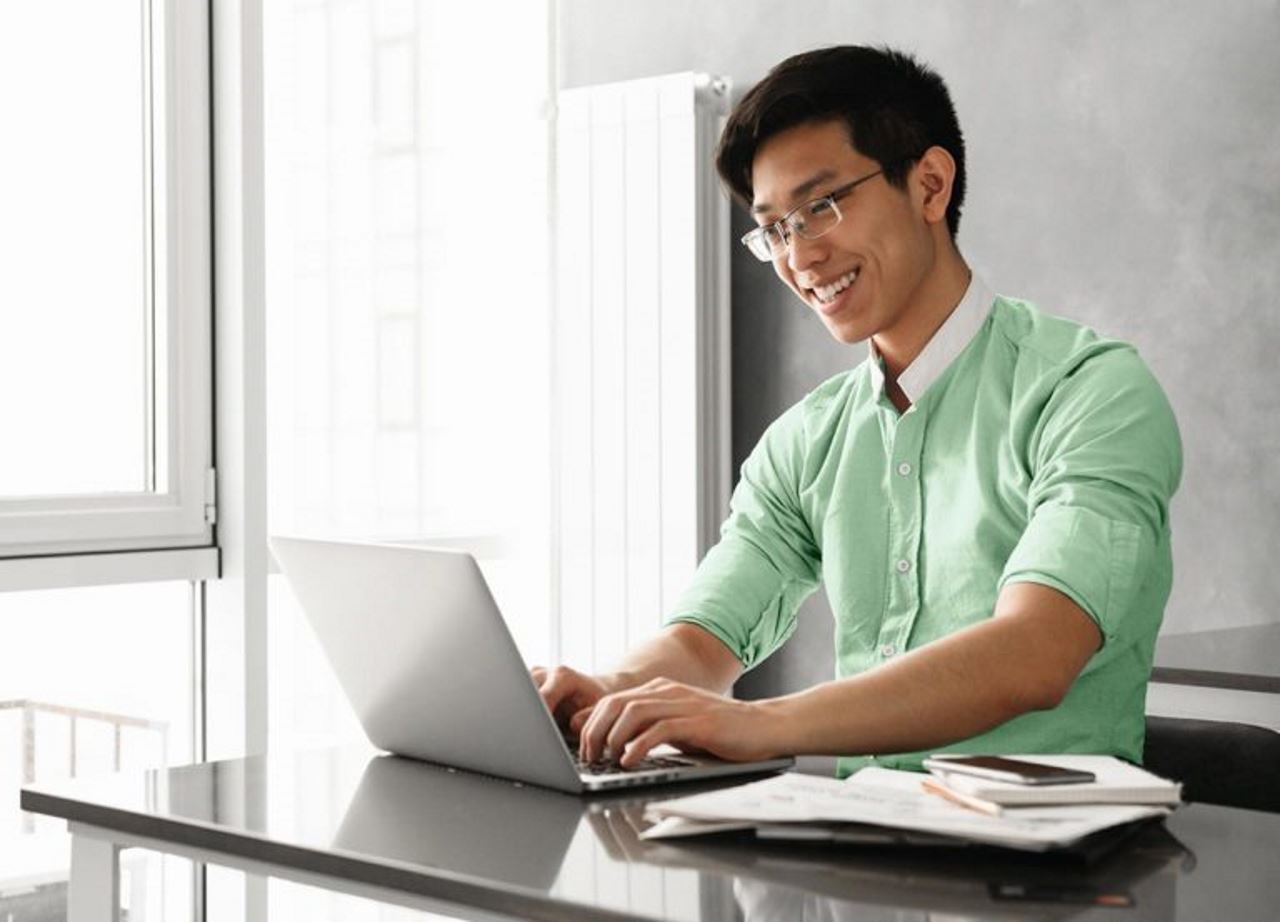 A new Cash Application experience
Billtrust Cash Application with machine learning delivers industry-leading match rates across the entire cash app process, regardless of the ERP system. With machine learning, Billtrust Cash Application doesn't need to be programmed for each individual ERP, because it can learn how to optimize its automation for any ERP that it integrates with.
Our higher match rates allow users to get through their worklist efficiently with fewer exceptions, which means our customers get their cash more quickly.
Billtrust's approach: tailored machine learning
Our machine learning model doesn't just enable Cash Application to master your ERP, it allows it to master the way you use your ERP.
It's obvious that two companies of different sizes and in different sectors would use the same ERP software differently. Billtrust Cash Application's tailored approach enables our automation to reflect those differences and drive efficiency gains.
And if your company changes how you structure your invoices or interact with your ERP, Billtrust Cash Application learns from those changes and retrains itself.
What does this mean for Cash Application users?
It means the work of cash app will never be the same. Your team will enjoy:
Highest payment-level match rates
Less manual work
More straight-thru processing
Reduced exceptions
Automated corrections
Cost reductions and time saving
Fewer exceptions sent to collections
To learn more about Billtrust Cash Application's new experience, reach out to Billtrust.