Good bookkeeping is the backbone of any business. It goes far beyond just tracking sales and expenses, however. Bookkeeping is the process of recording a wide array of financial data and handling money transactions. Effective bookkeeping also helps companies pay their employees, file taxes, stay up-to-date with government regulations, balance a company's books, keep track of its accounts receivable and accounts payable and ensure that everything is in order from a legal standpoint.
In today's technological world, many small businesses have the option of hiring a bookkeeper to take care of all their bookkeeping tasks. However, if you're a sole proprietor, or just don't have the money for a full-time bookkeeper, staying on top of all your accounts (without investing too much time) can be challenging.
Wondering just how you can get your bookkeeping records on track this new year? Read on for a simple guide to help you stay on track!
What is bookkeeping?
Bookkeeping is a profession that has been around for centuries. In the past, bookkeepers were required to be meticulous and detail-oriented, as well as have a good understanding of math. With the current technology available to help them, bookkeepers have more time to focus on those tasks that need their expertise
Keeping a company's financial records encompasses various activities, including everything from data entry and check writing to invoicing and payroll. In short, bookkeeping is the collection, organization, analysis, recording and reporting of financial transactions. Bookkeepers are also responsible for creating financial reports that help businesses keep accurate records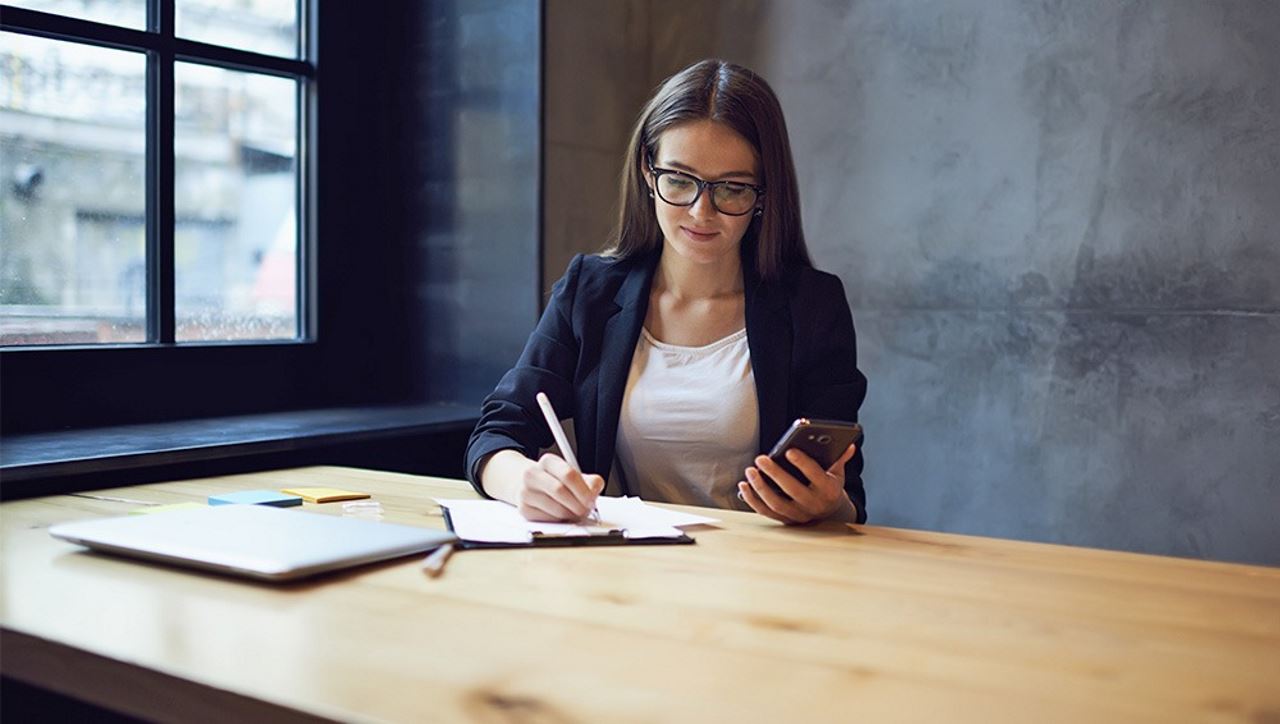 What are basic bookkeeping tasks?
Bookkeepers can be found in all sizes and types of organizations. However, the majority are employed by small businesses or individuals. Bookkeeping can be a complicated and time-consuming task, even for those well-versed in the process. There are many different tasks to keep track of, such as balancing your accounts, setting up your chart of accounts and checking the accuracy of your records. Bookkeeping tasks center around helping the business owner with balancing their books. The primary bookkeeping tasks include:
A crucial aspect of running a business is keeping accurate records. Bookkeeping tasks allow the business owner to track how much money they have and where it's going.
What is the importance of good bookkeeping?
In this day and age, all small businesses must have a basic understanding of what it means to keep a company's financial records. Whether you are an entrepreneur or someone managing the finances for a family business, bookkeeping gives you a complete picture of your cash flow. Financial records play a crucial role in understanding a company's financial health, which is why it's so important to have accurate and up-to-date bookkeeping records.
Keeping a good record of your business's financials is a must. It will show the state of your company, what you're doing right and what you're doing wrong. A good bookkeeper will ensure no errors in the books by reviewing transactions for accuracy and posting them correctly. Mistakes can lead to problems like taxes, loans or even lawsuits.
There are many reasons why good bookkeeping is essential. Effective bookkeeping empowers you to take control of your finances, manage your cash flow and make better decisions. Good records help guide business decisions and practices, comply with federal and state laws and regulations and maintain public trust. A business should familiarize itself with GAAP and establish accounting procedures that suit its needs and maintain records according to these standards.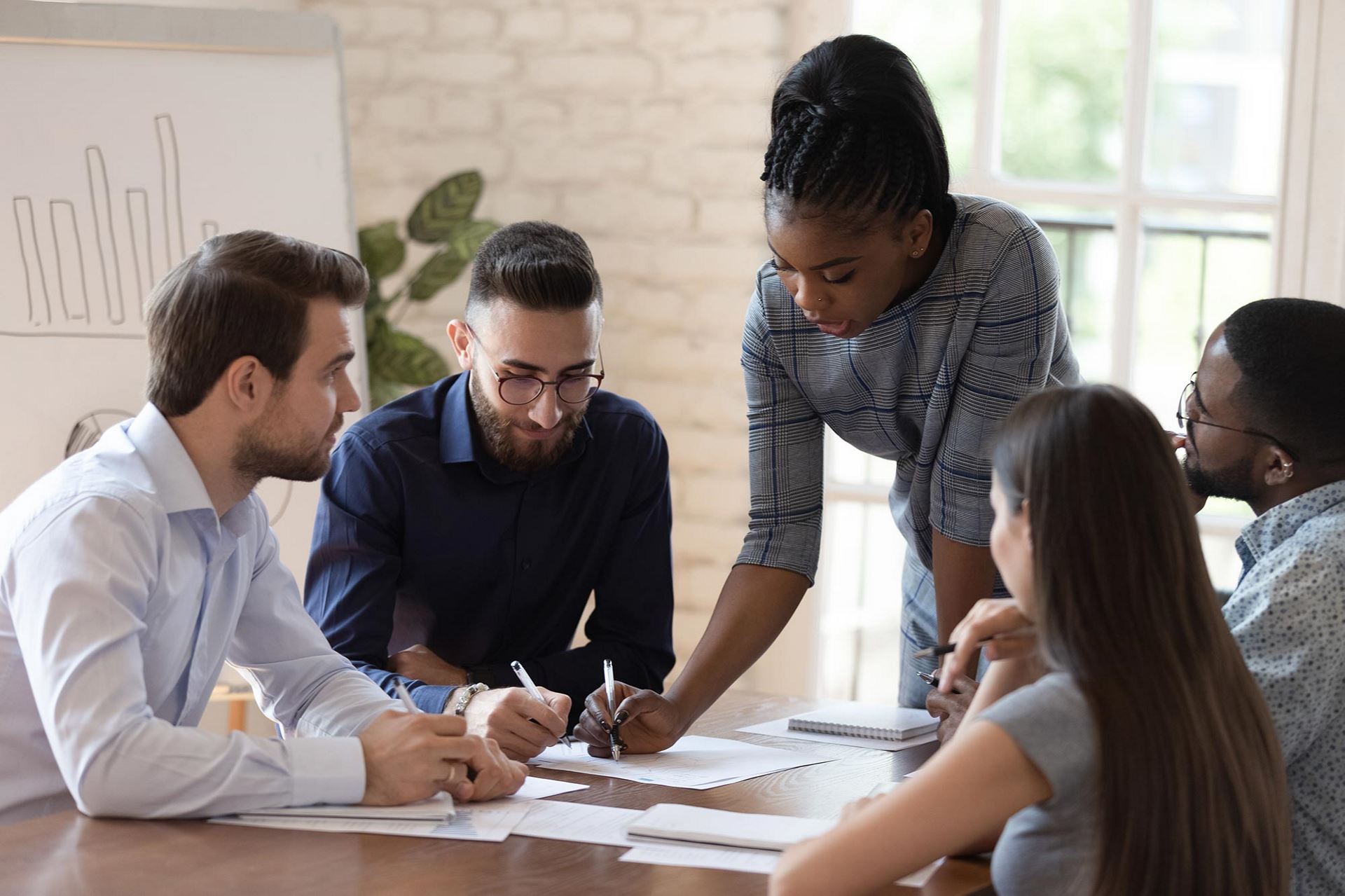 Challenges of January bookkeeping
January is the perfect time to take a deep breath, reflect on the past year's financial highs and lows, plan for the new year and organize your company's finances. It also marks the start of the business's fiscal year. While January offers a fresh start in many respects, it's the most challenging month for bookkeeping, especially if you're self-employed. Chances are, the holiday season has left you with a hefty pile of bills to balance and receipts to file. This can be an even more daunting task if you're using a slow, outdated accounting software package or just not very good at numbers. With the end of the year approaching, they have to make sure their records are up to date and their taxes are filed correctly. Not to mention, hiring an accountant can be expensive.
What are the top challenges faced by January bookkeepers? By far, they are time management and organization. To tackle these issues, it is essential to create a list of tasks that need to be completed to stay on track for the year ahead.
Fortunately, we have a few tips to help you take charge of your bookkeeping now.
Separate personal and business bank accounts
Do you have two bank accounts - one for personal use and the other for business?
There are many reasons why you might do so. For example, some people have separate accounts to keep them organized. Others might prefer to avoid any potential conflict of interest if their finances are intertwined with their job.
It may also be a good idea to separate your business bank account from your personal account if you're self-employed and/or if your business is small enough not to require a lot of paperwork. And what about the tax savings? It could very well be worth it, depending on how much money you make and how much time you put into managing your finances.
Maintain a bookkeeping schedule
Maintaining a bookkeeping schedule is an important part of being organized. It can be done either manually or digitally. Manual bookkeeping involves using pen and paper, while digital bookkeeping involves software.
A manual database is typically organized by year, month and date with columns for debits and credits, with the grand totals at the end of each row. A digital database can organize these exact dates as well as transaction types such as Income (e.g., Wages), Expenses (e.g., Business Expenses), and Capital (e.g., Deposits).
Seek professional bookkeeping advice
As you grow your business, it is vital to consider the complexity of bookkeeping. You may need help to ensure that your bookkeeping is accurate and consistent. There are many different options for professional bookkeeping services, including outsourced offshore accountants, virtual accountants who work remotely, and local accountants who come to your office regularly.
Automate
While bookkeeping can be tedious and time-consuming, there are plenty of apps out there to help you quickly get on top of your books. Many companies are now using automated software to help with their finances. It is one of the most popular programs for tracking cash flow, expenses and profit margins. And with all the new changes in tax laws, it is crucial to stay on top of your bookkeeping.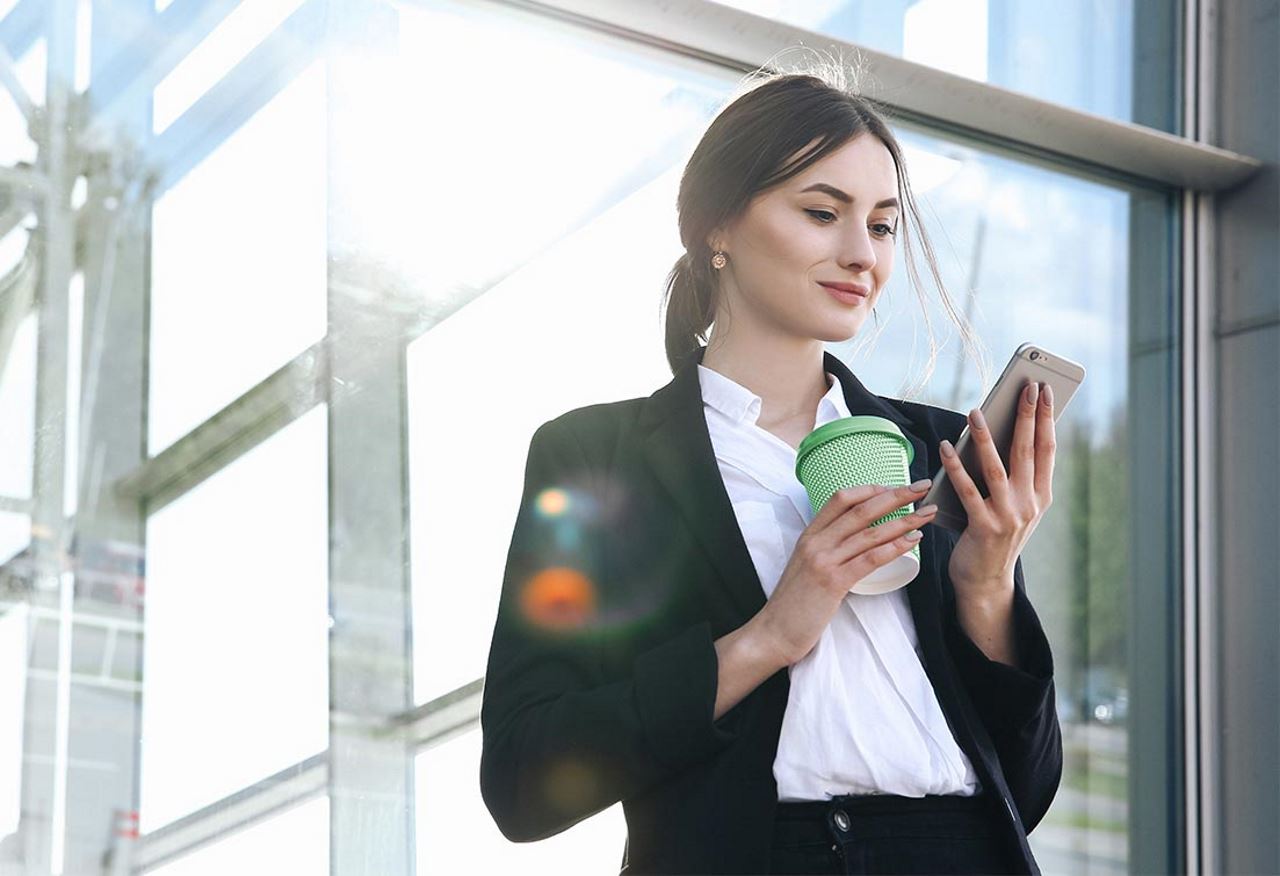 Will bookkeeping be automated?
The rise of financial automation and the race to digitize accounts receivable has taken over many industries, and the world of bookkeeping is no exception. As bookkeeping is costly and time-consuming, automation will allow for increased efficiency. Plus, AI can provide insights into the company's finances that people cannot see with the naked eye. Artificial intelligence is quickly taking over the tasks that humans have traditionally done. This saves time, improves accuracy, reduces human error and frees up people for other tasks. As the use of technology rapidly develops, it is only natural that these advancements will find their way into accounting. The question is not if automation will happen but when and how it will happen.
Why is this important?
Computerized bookkeeping has been around for decades and is still widely used. The nature of bookkeeping has changed dramatically in the past few decades, however. More and more people are using automatic accounting software, which can compile numbers accurately and efficiently. The use of AI in this field will likely bring more efficiency and accuracy while reducing human input.
The bottom line?
Bookkeeping is an essential part of any business. But if you've never had to keep books before or outsource bookkeeping to a professional service, it can be challenging to know where to start. Fortunately, most bookkeeping tasks can be automated with the right tools, such as Billtrust automated software, to ensure that you're well on your way to optimizing your bookkeeping and AR processes!