What's the problem with manual cash application?
Manually printing and mailing invoices can be time exhausting and physically demanding.
Manually opening the mail, recording checks, and depositing them can take up a lot of time.
But manual cash application? That's the most troublesome, time-consuming, and labor intensive part of the invoice-to-cash cycle, and in some ways, the most important part of the process.
You can't use that cash until it's been applied to the right account for the right invoice. Your customers will get angry if you don't credit their accounts properly. And worst of all, your business can't thrive if there's no money available for payroll, expenses and strategic initiative supplies.
The answer to your cash application quandary is to figure out a way to reconcile payments with both speed and accuracy. You may think that those two requirements are at odds with each other, but when you look at cash application solutions, you'll discover that speed and accuracy are the two biggest benefits when you automate the process.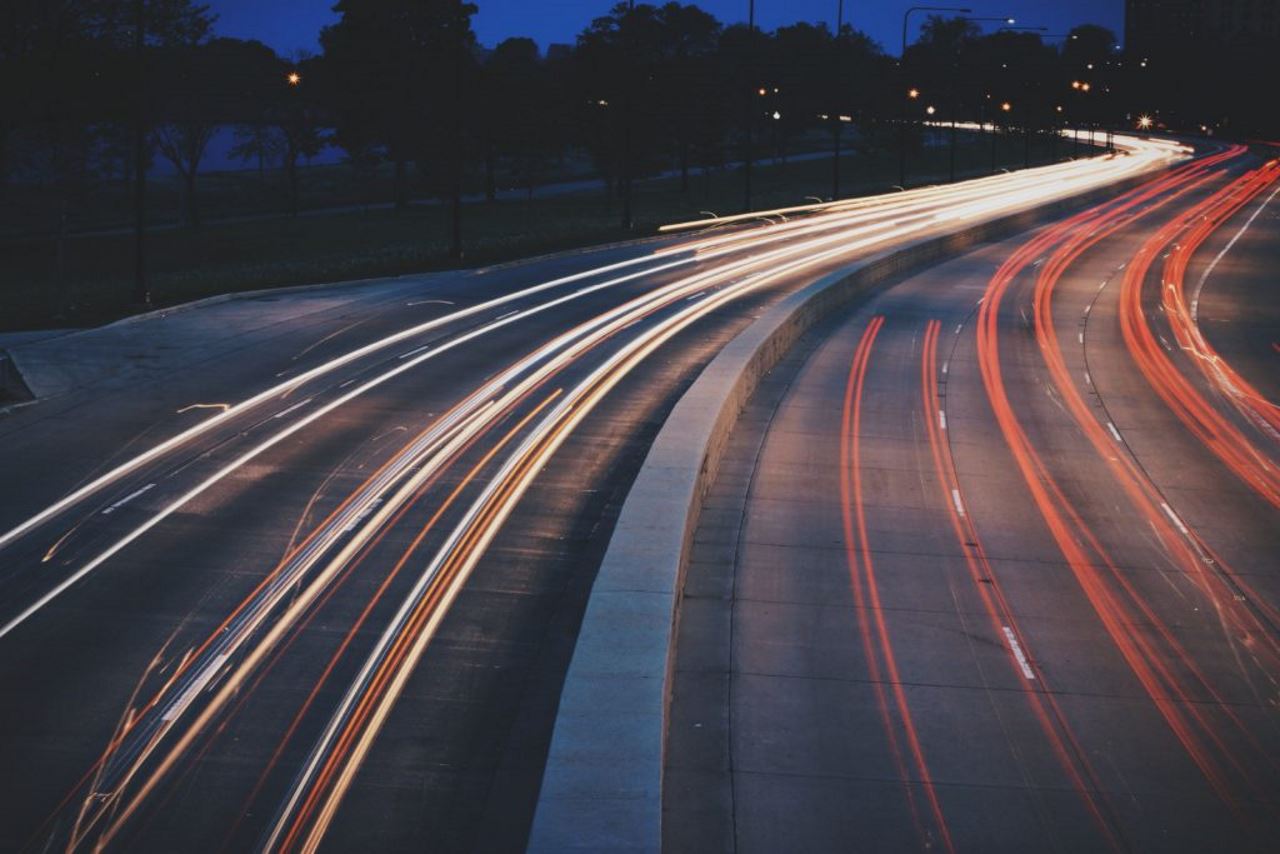 What can an automated hybrid solution with both speed and accuracy do for you?
Your cash application process will have fewer errors
You'll be able to spend your cash almost immediately
You'll have drastically fewer billing complaints from angry customers
Your cash will be applied automatically even when your employees are out sick or on vacation
You'll have only a few payments each month that require fast manual verification
There are a few things to avoid when choosing a solution to automate your cash application process
Make sure your cash application solution is fully automated by a hybrid solution that combines user-guided modeling with artificial intelligence. This type of hybrid solution removes any guesswork and costly errors from your cash application process, and learns and adapts to the variety of ways your customers pay
Watch out for companies that claim to have 100% automation. You may not realize this, but most frequently, they outsource manual parts of the cash application job to inexpensive labor overseas. This solution may be customized, but it's not configurable. Your customer data isn't going to be secure, and you open yourself up to liability if there is a data leak or identity theft. A hybrid solution removes any guesswork and costly errors from your cash application process. The Billtrust Cash App is an example of a hybrid solution that learns and adapts to the variety of ways your customers pay.
Make sure you have transparency with an easy-to-use dashboard that gives you visibility. You need to be able to custom snapshots allow you to securely access your customer accounts, view invoices and payments, and track your cash and the health of your business easily.
Make sure you get a cloud-based solution. You need the flexibility to securely access the system remotely from home, when you're on a business trip, or on vacation if an issue pops up. You also need to know that your data is safe if a natural disaster strikes. Building and maintaining on-site systems with off-site backups require extensive IT labor and can be costly for most businesses.
Automated cash application automation systems that leverage a combination of best-in-class technology and AI along with user-guided learning will allow you to do more, do it faster, and do it with fewer resources. Just make sure you choose the solution that will really save you time and money in the long run.