What was your original inspiration for IDEA?
Brianna: I was considering proposing a DE&I (diversity, equity and inclusion) campaign to my manager but hadn't done so. When the George Floyd tragedy occurred last spring, I knew it was time to act.
Taylor: I was very involved in my last company's DE&I initiative. Brianna and I presented the concept to the entire company, and we formed IDEA, which stands for "Inclusion, Diversity, Equity and Awareness." There are now around 20 Billtrust employees who are directly involved, and there are many more who offer help and support.
Brianna: Initially, I reached out to our CEO about this, and he was immediately supportive. The fact that our organization's structure is pretty flat and there isn't much red tape made it easy to propose this initiative to senior leadership.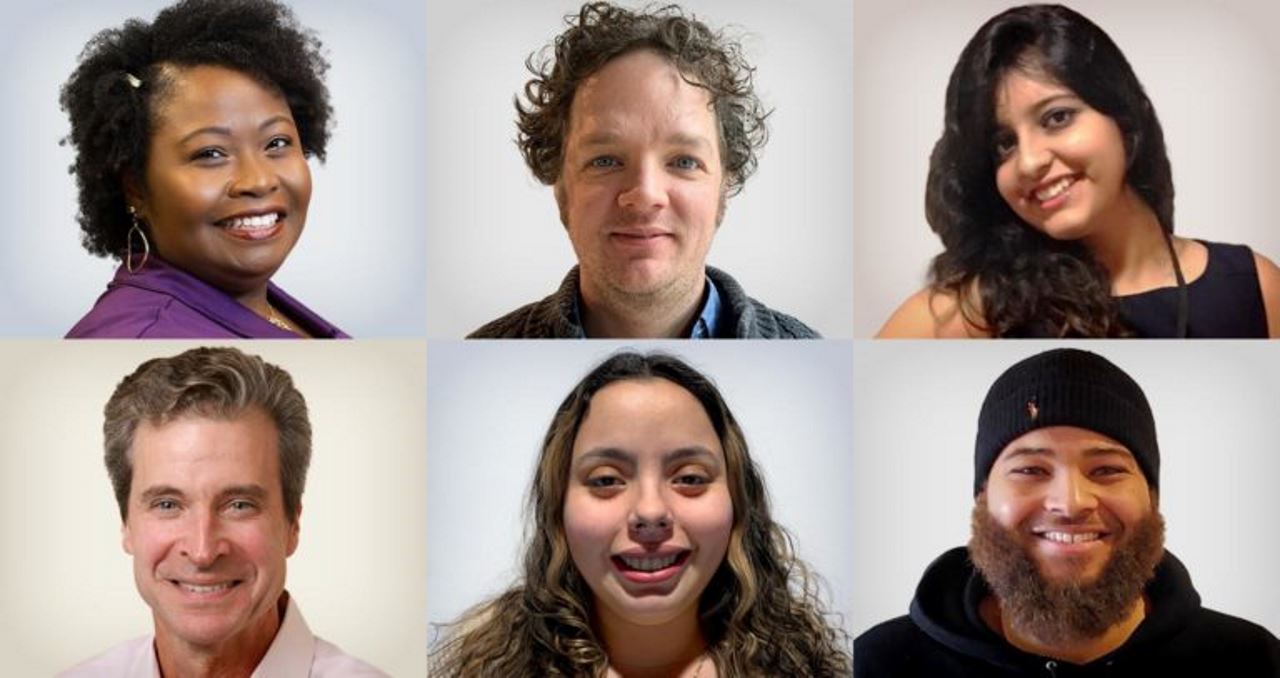 What have you done so far, and what are you working on right now?
Brianna: A lot. We post regularly on our internal communications channels to direct employees towards resources which can help them increase their awareness. We also have a book club, and we facilitated a guest speaker, Ritu Bhasin, to share with our managers how to be more aware of unconscious biases. There's also a newly revamped IDEA website in the works.
Taylor: We've also worked with several organizations near our headquarters including Urban Promise in Trenton, NJ, an organization that works with disadvantaged inner-city children, to discuss technology careers, as well as with some local colleges to potentially sponsor hackathons. We are also partnering with our administrative team on how we can develop more ways to raise and donate funds.
Are there things you think still need to be worked on?
Taylor: There is so much more to be done. Because this is a grassroots effort, it's been challenging to create a sustainable, company-wide strategy. We're currently vetting consultants to help us identify our DE&I gaps and implement a long-term strategy.
What would you like to tell a new hire about diversity and inclusion at Billtrust?
Brianna: Billtrust embraces any candidate who can bring diverse views and challenge the status quo. Uniqueness is our strength.
Taylor: Self-starters who are vocal, motivated and bring insight and different perspectives have a great home with Billtrust.