We've all seen the classic scary movies - Dracula, Night of the Living Dead, Nightmare on Elm Street, The Mummy, Frankenstein - the list goes on. While the timely dread from these horror classics will fade away after Halloween, we know there are a series of nightmares that will continue to haunt accounts receivable (AR) professionals throughout the year. These classic AR nightmares include everything from [gasp!] paper payments to frightening manual AR processes.
Each AR terror has its own fear factor to it, but there are ways to take the scare out of each issue. So grab some Halloween candy and brace yourself for the five accounts receivable nightmares that might be haunting you right now.
Credit card transaction fees and manually keying payment data
Bad business credit
A manual AR process obstacles
Paper checks raising DSO (days sales outstanding)
Low cash application match rates
How to overcome AR nightmares
1. Taking the bite out of credit card payments
Much like vampires, manually processing credit card payments can suck the life out of your business, leaving you with payment challenges when it comes to the cost of a credit card transaction. The first is having to pay the transaction fees and the second is having to manually key in the payment data.
"The only thing scarier than the cost of a credit card transaction is paying the fees and spending time to manually key the payments which can also open you up to PCI risks." - Nick Babinsky, VP, Payment Strategy at Billtrust.
More and more companies are utilizing credit card payments because they are quicker and more efficient than paper checks. The problem is having to shoulder transaction fees while manually keying in payment data. Automated solutions like Virtual Card Capture can transform these payments into touchless, highly secure payments that are more cost-effective than traditional cards.
2. The night of the undead credit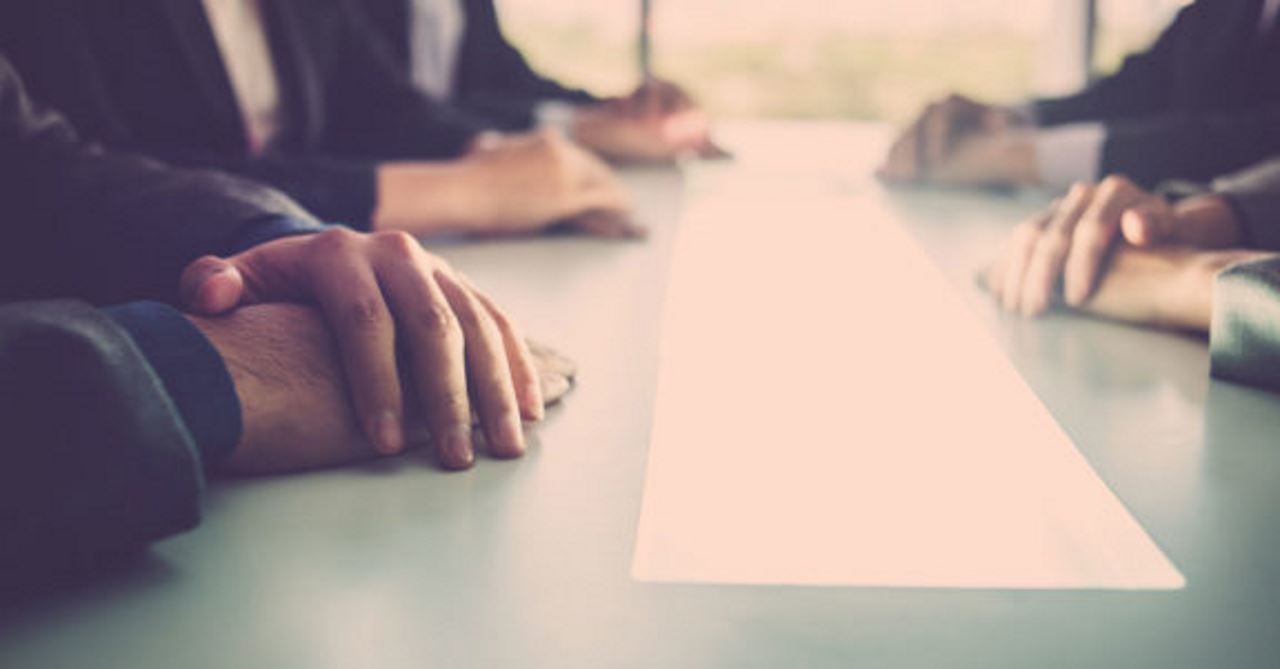 Credit is key to business. When starting a new customer partnership, credit is a contributing factor that can lead to the deal getting done quickly or not at all. Low credit can scare off potential partners, investors, and more.
"Credit is a critical part of business. When a company has great credit they are easy to work with. Inversely, bad credit can kill the deal entirely. The last thing a business wants is to sell products and services to another company that has truly 'bad' credit based on insufficient information from a credit report or be slow in deciding whether to support 'good' credit." - Shyarsh Desai, Group President, Credit2B at Billtrust.
Credit technology is allowing companies to evaluate the credit "health" of businesses before they sign a deal. This allows them to make a quick and safe decision that won't cost them in the future. Credit technology also helps companies close deals quicker with businesses that have great scores. Avoiding low or "dead" credit using a comprehensive solution is worth it when measured against the right offs.
3. Nightmare on AR street (a manual process)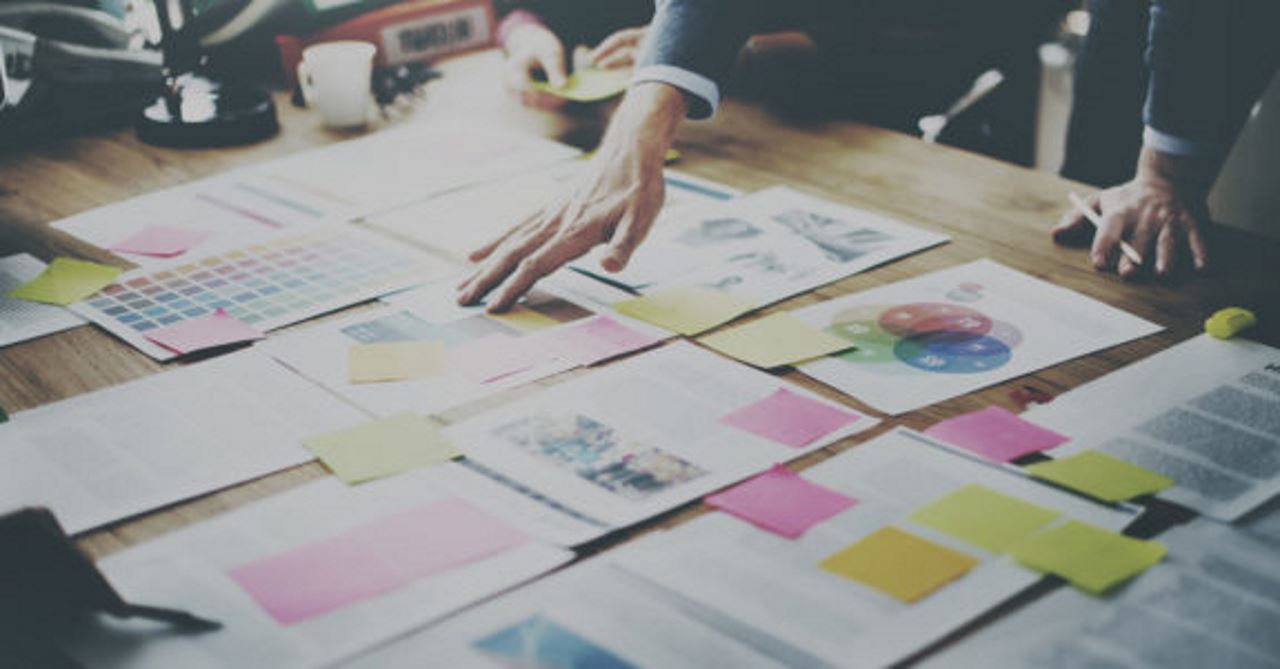 One thing that continues to haunt AR professionals is the dreaded manual process! Having to manually key in data can reduce productivity for your team, cause data errors, and more. Automating your AR process can seem overwhelming at first, but you simply need a strategy to take down the monster.
"Defining automation needs can scare finance professionals and become a nightmare on AR street. It is about taking that leap, creating an automation strategy, starting small and gaining momentum, having tangible automation wins, and comfortable approaches. That's how you fight off the automation that is seemingly "haunting" you." - Ryan Wallace, Program Manager, Emerging Solutions at Billtrust.
Having a strategy in place can make the jump from a manual to automated process much easier. The benefits of an automated solution continue to grow and will help your business moving forward.
4. The mummy...wrapped in paper payments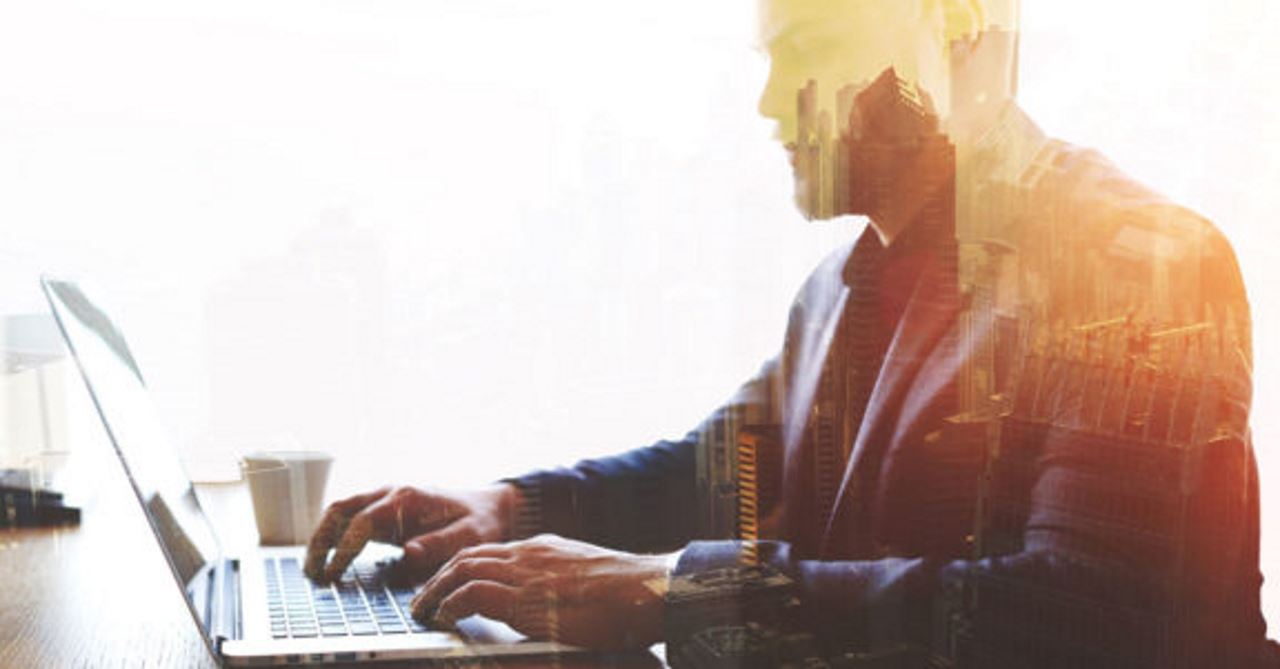 It takes too long to mail packages, letters, and invoices/payments anymore. The entire mailing process has actually slowed down anywhere from 1 - 3 days. Your business shouldn't have to wait to make a payment. This means it's taking longer for customers to receive paper invoices. Due to that delivery lag, bills are getting paid later and those checks are taking even longer to arrive. As a result, DSO (days sales outstanding) is high (an added 2 - 6 days just from this) which negatively impacts your bottom line, and your customers are unhappy about missing the discount date. eAdoption (electronic adoption) is the key to improving the experience for both you and your customer.
In addition to declining service, it's also becoming more expensive. "The postal service is calling for another rate increase and there is global uncertainty around raw material costs such as paper and ink. By utilizing the eAdoption program, instead of wondering how much your costs will go up in 2019, you will actually save money even if you bring on more customers." - Colleen Ciak, Director of Marketing, eAdoption at Billtrust.
An eAdoption strategy to convert your customers to electronic payment will help you to systematically reduce the costs of sending out paper invoices to customers and make sure you are receiving and applying your payments faster.
5. This cash application is alive! It's alive!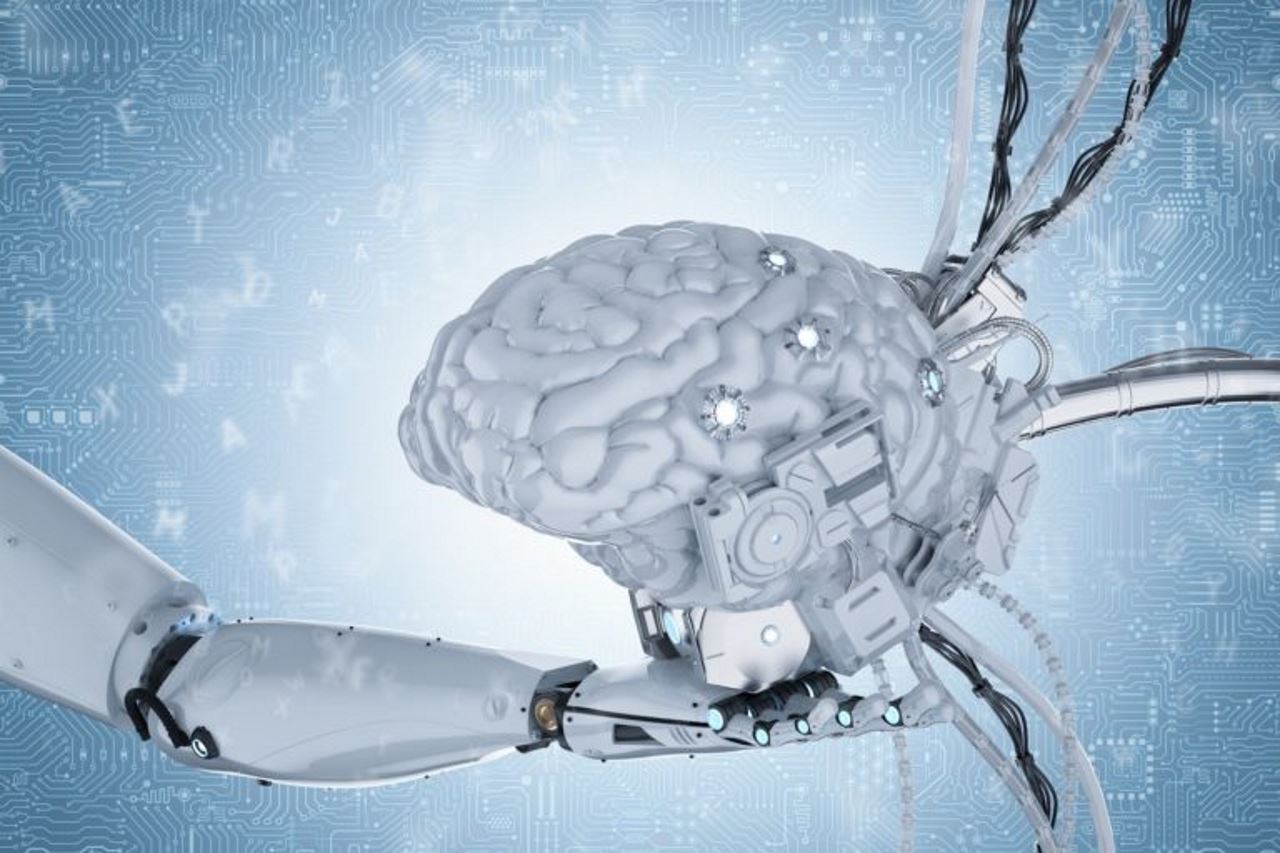 Cash application technology isn't overly scary; however, a manual cash application process is terrifying. A manual process means you have to manually go through and figure out where all the payments must be applied. This allows for human error that can be felt throughout your entire finance team. Luckily there is a solution, machine-learning.
"Without machine-learning technology, the crowds of people will grow and take over your office. Use the robots to fight back and win!" - Alex Ross, VP of Product Strategy at Billtrust.
Machine-learning technology is freeing up time and resources that AR teams have by allowing technology to complete routine tasks and humans to complete the detailed challenges. Companies are seeing the benefits as they no longer have to spend time and effort keying in information, and companies are getting paid quicker.
When you face these five classic AR nightmares, it can seem overwhelming. With a better understanding of the topics and the benefits, though, you can easily overcome your fears!