Building global reach doesn't just mean increasing our number of customers.
As we discussed when Billtrust acquired iController, the secret to meaningful global growth is to make sure we add value to each individual customer.
With the acquisition of Order2Cash, a leading European B2B order-to-cash cycle platform provider, we're expanding our ability to serve customers in Europe, in North America, and beyond. Just as importantly, we're doing that by acquiring a team with local knowledge and diverse experiences that will enrich our overall approach to creating customer value.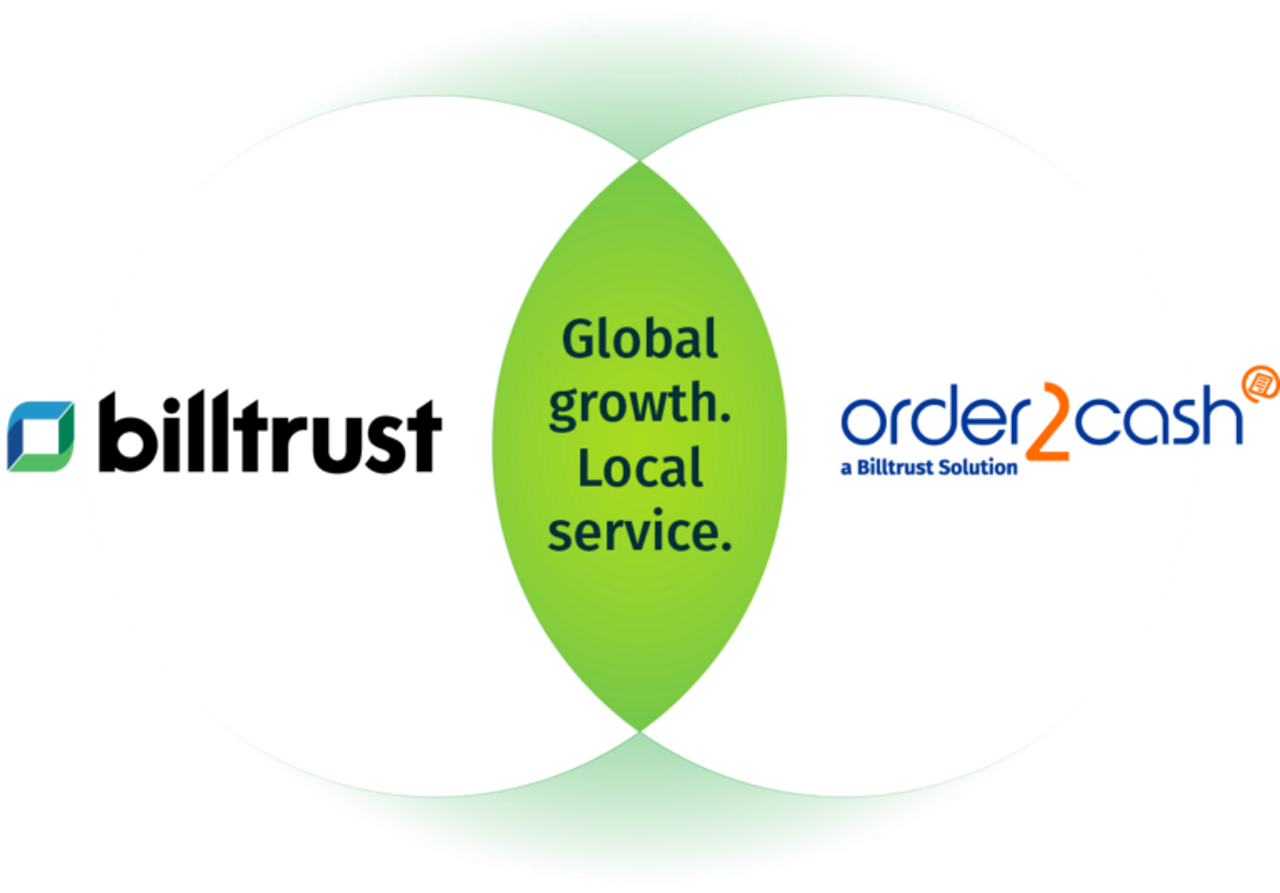 A single global platform to support individual customer success
This acquisition integrates the expertise of two extraordinary platforms, with the aim of building a single global order-to-cash management and acceleration platform.
Billtrust has been a leader in the U.S. market in accounts receivable (AR) automation and payments solutions for 20 years. That success owes to our innovative developers, blue-chip sales and customer service teams, and our dedication to individual customer success.
Order2Cash has also prided itself on highly-localized support for individual customers. Customers of both companies will have access to an unrivaled global platform, opening up quicker avenues for them to conduct international business while still receiving attention to their specific needs.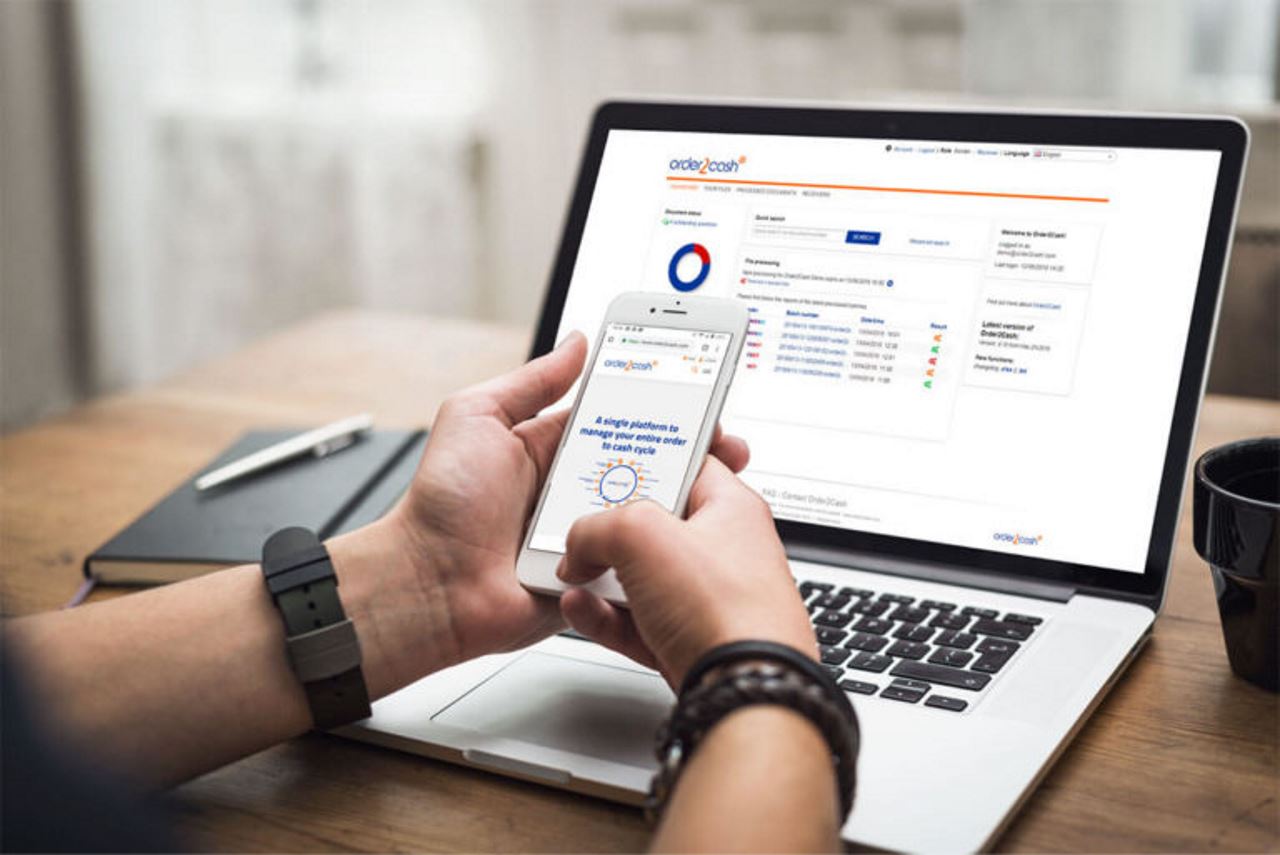 A win-win for each customer everywhere
With this and our iController acquisition, Billtrust has now established a rock-solid foundation in Europe. Order2Cash's current customer will receive the same level of support they expect as the teams merge.
Billtrust customers in North America will benefit from expanded connectivity with international markets thanks to the B2B and B2G features Order2Cash is known for.
The guiding rationale behind this acquisition is creating customer value. In the technology marketplace, the ability to expand the customer's ceiling for success is essential. This is particularly true as we strive to transform accounts receivable for companies everywhere.
To find out more on how Billtrust can help you accelerate and automate your AR processes on a global scale? Contact us and one of our experts will reach out to explain more.