Most distributors will agree that quality customer service is the number one differentiator between your company and a competitor given otherwise equal product offerings. But how do we extend the top-notch customer service that wins customer loyalty in our physical stores to the eCommerce space?
When a customer comes into their local hardware store, for example, they willingly pay a few cents more per item than they might at a large department store because of the experience their local store provides. Whether it's a one-off bolt they need help finding, or a home improvement project that they need some recommendations for, people buy from vendors that they know and trust. So the question becomes: how do we become trusted advisors to our customers in the eCommerce space, when we might not be able to earn our customer's trust with a quality face-to-face recommendation? How do we translate a friendly, in-person display of encyclopedic product knowledge in our industry to the digital world?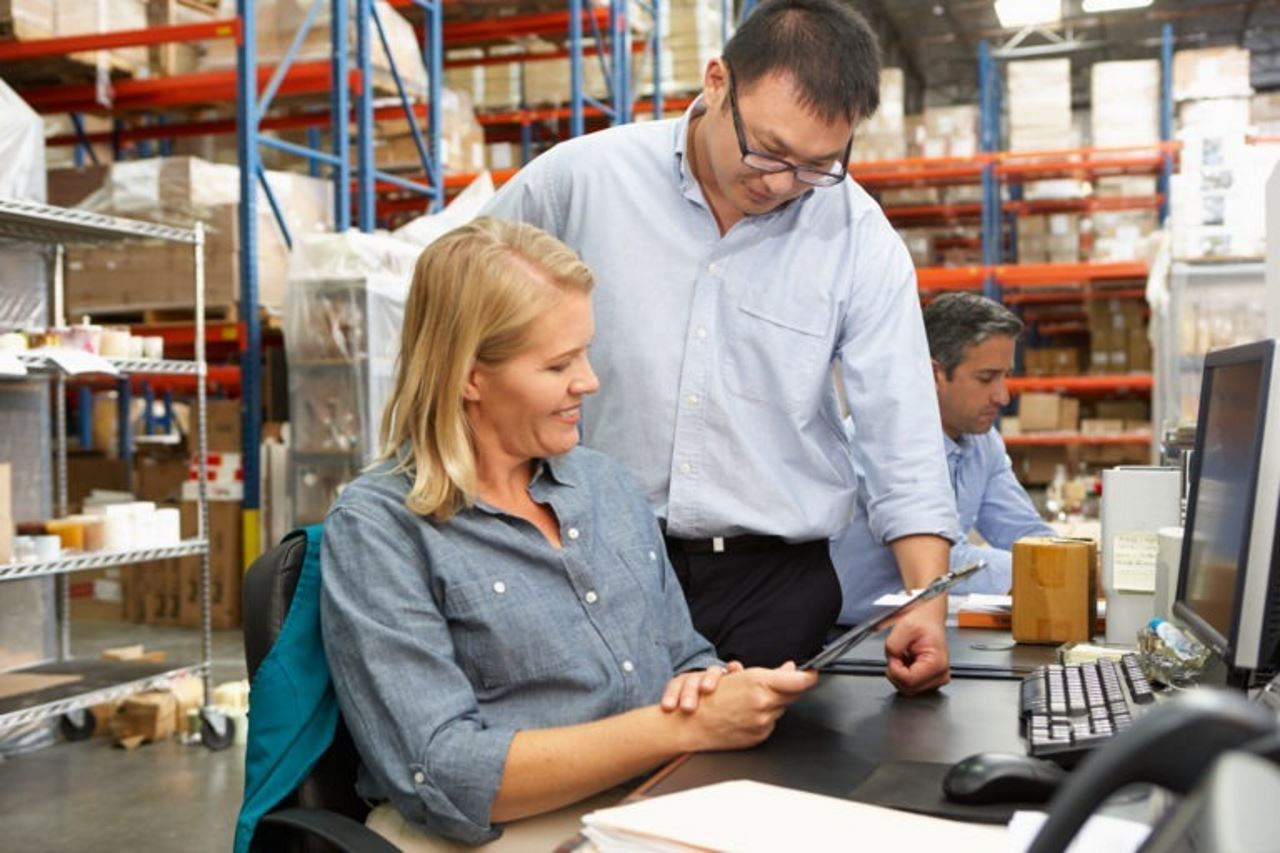 Our solution
Our answer to this question comes in the form of a webstore feature we call "QuickBuy Groups". The aim is to give our clients the tools they need to do some of the work for their customers in the same way that they would help a customer in a physical store. There's no reason why you can't help a customer at home getting ready for a project in the same way that you would in the store. In fact, it's even easier (and more cost-effective) to offer this type of experience on a web store.
In our physical stores, we might package certain parts together for a given project so a customer can pick up everything they need to paint a room for example with one purchase. Brush, roller, stir stick, pan, and tape all together in one package. These types of product grouping aren't something you can achieve through intelligent faceted search, or drill down categories, without messing with your drill-downs in a way that wouldn't make sense for customers trying to find specific items rather than a group of products.