Billtrust employees unplug by taking a four-week sabbatical
When Billtrust employees reach their 7 year anniversary, their teams are left to 'survive' without them while they enjoy a four-week paid sabbatical. And to help them unplug and enjoy pure freedom, each employee also receives a $2,500 stipend to help cover any travel costs during their time off. Ana Anderson, Sr. Analyst, Tim Corbett, Sr. Automation Engineer, and Ron Resavy, SVP, took the time to sit down with us and discuss what their sabbaticals meant to them.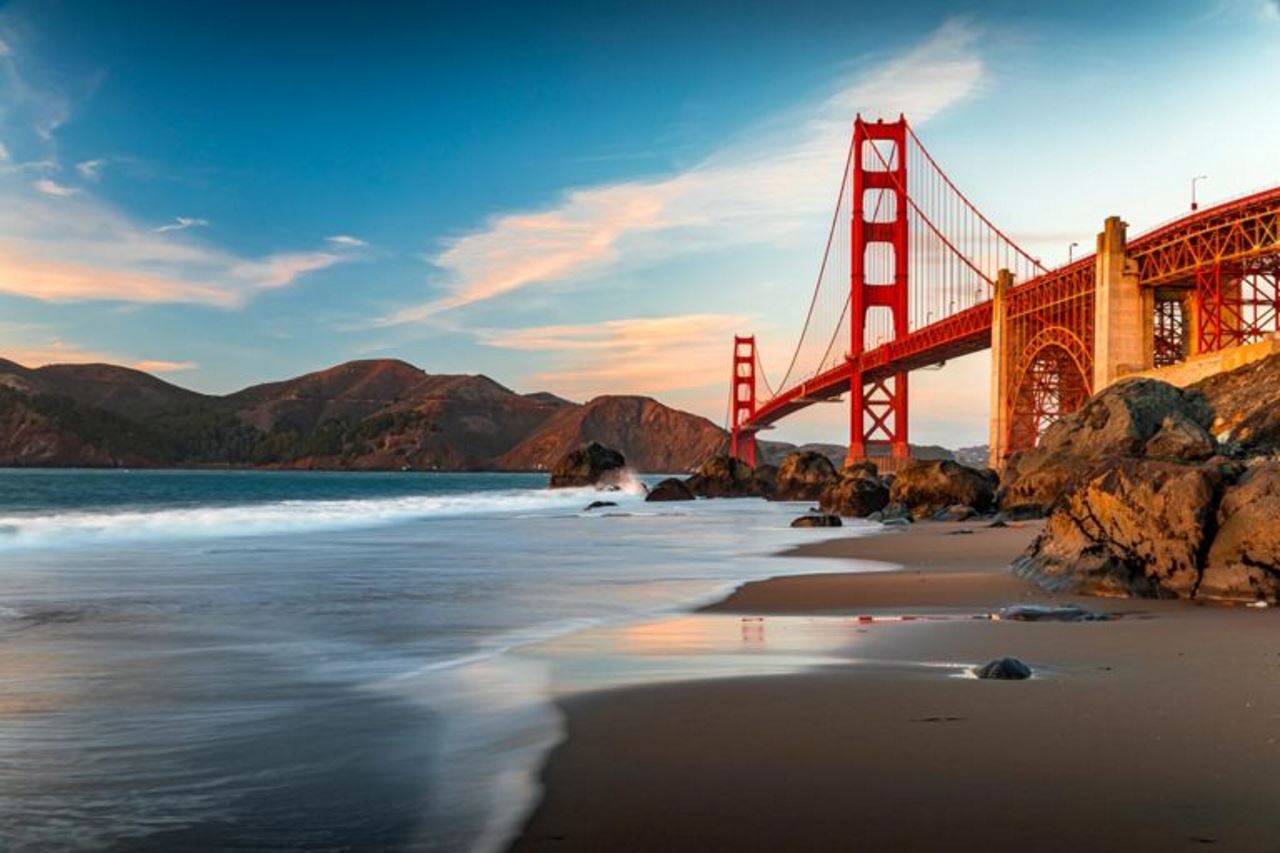 How did you use your sabbatical?
Ana: For the first half of my time, I was able to complete projects around the house that I had been putting off. In the second half, my daughter and I took a trip to California, which was really special as she had never been to the West Coast. Driving over the Golden Gate Bridge and looking at the clouds was an experience we will never forget.
Tim: My wife and I planned a road trip across the country. We started in New Jersey and hit a total of 9 national parks. My sabbatical ended with 3 days of remote work from my camper in the Upper Peninsula of Michigan.
Ron: My family flew to Salt Lake City. We hit places like Moab, Colorado, and Yellowstone, putting about 3,500 miles on the car, and hiking 50 miles of trail. I got some extra baggage carrying my four year old daughter on about 40% of those trails!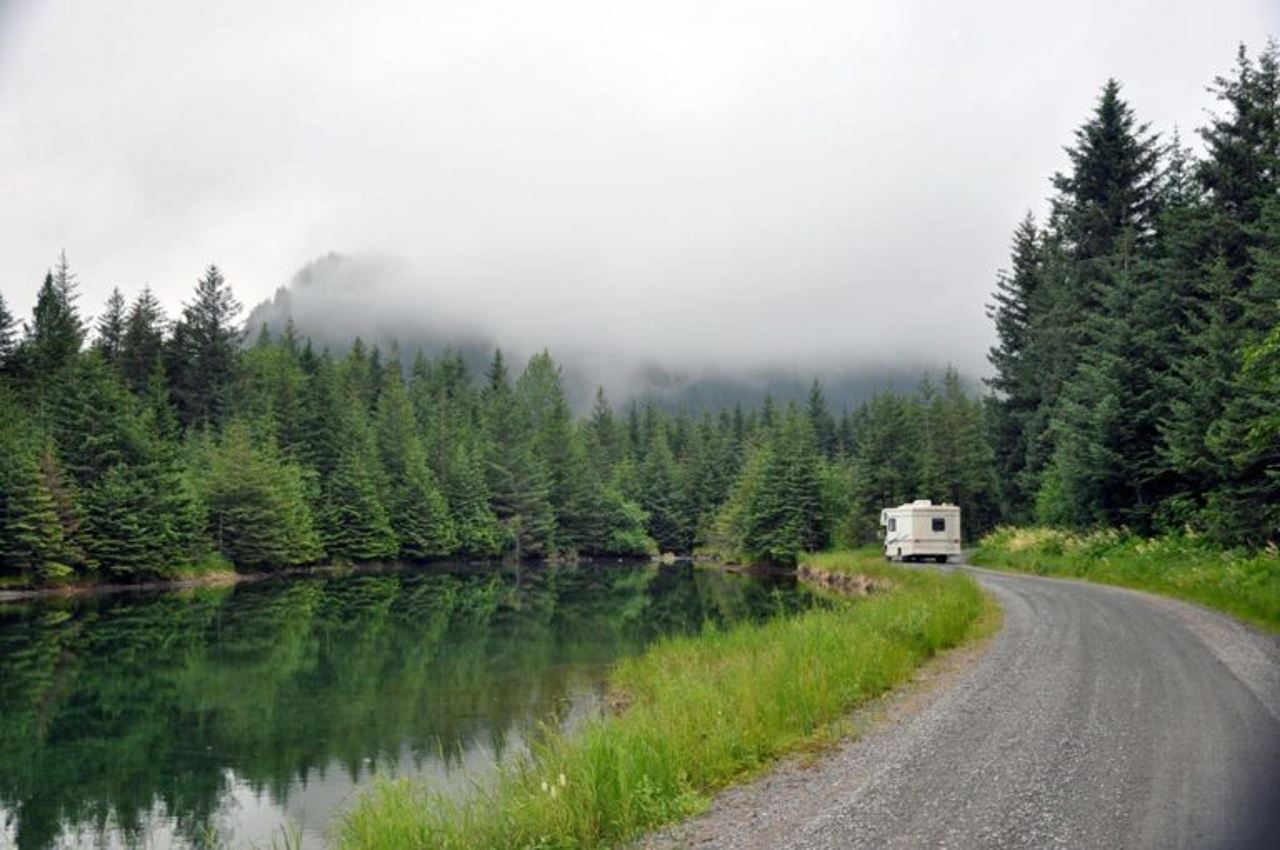 How did Billtrust specifically make your sabbatical successful?
Ana: This is the best perk that Billtrust can offer employees. The opportunity to take off for four weeks is something of which every hard-working employee should take advantage.
Tim: The Billtrust Talent Team was great in helping me schedule my trip. National park trips require advance planning, so without their flexibility, my sabbatical would not have been the same.
Ron: I know I sound like I am reading off of a bumper sticker, but by providing this perk, Billtrust is allowing employees to soak in the most important days of their lives. By giving employees this time, Billtrust is allowing us to really slow down and enjoy each moment of our lives outside of work.
What were some highlights from your trips?
Ana: Spending time with my daughter was rewarding. She is 20 years old and is pretty independent, so taking the time to go away was special. Shutting off my work routine completely is a rare occurrence, so having unlimited family time was a nice treat.
Tim: By the end of the first week and a half, I hardly knew what day it was anymore. That just goes to show how mentally recharged I was getting. One of the most serene parts of my trip was swimming in the Lamar Valley. It was absolutely deserted, and taking the time to just be alone in nature was an incredible experience.
Ron: Seeing my kids soak up every part of the trip was remarkable. We have gone on vacations before, but the feeling of liberation I received when my access was turned off at the beginning of my sabbatical made this vacation even more special. The kids were able to spend time with a completely carefree dad, and I was able to watch them experience everything I was seeing from a different perspective. I would look over at my son, and he would be halfway up a canyon wall. It was insane! Being completely off the grid and immersed in my family and nature was great.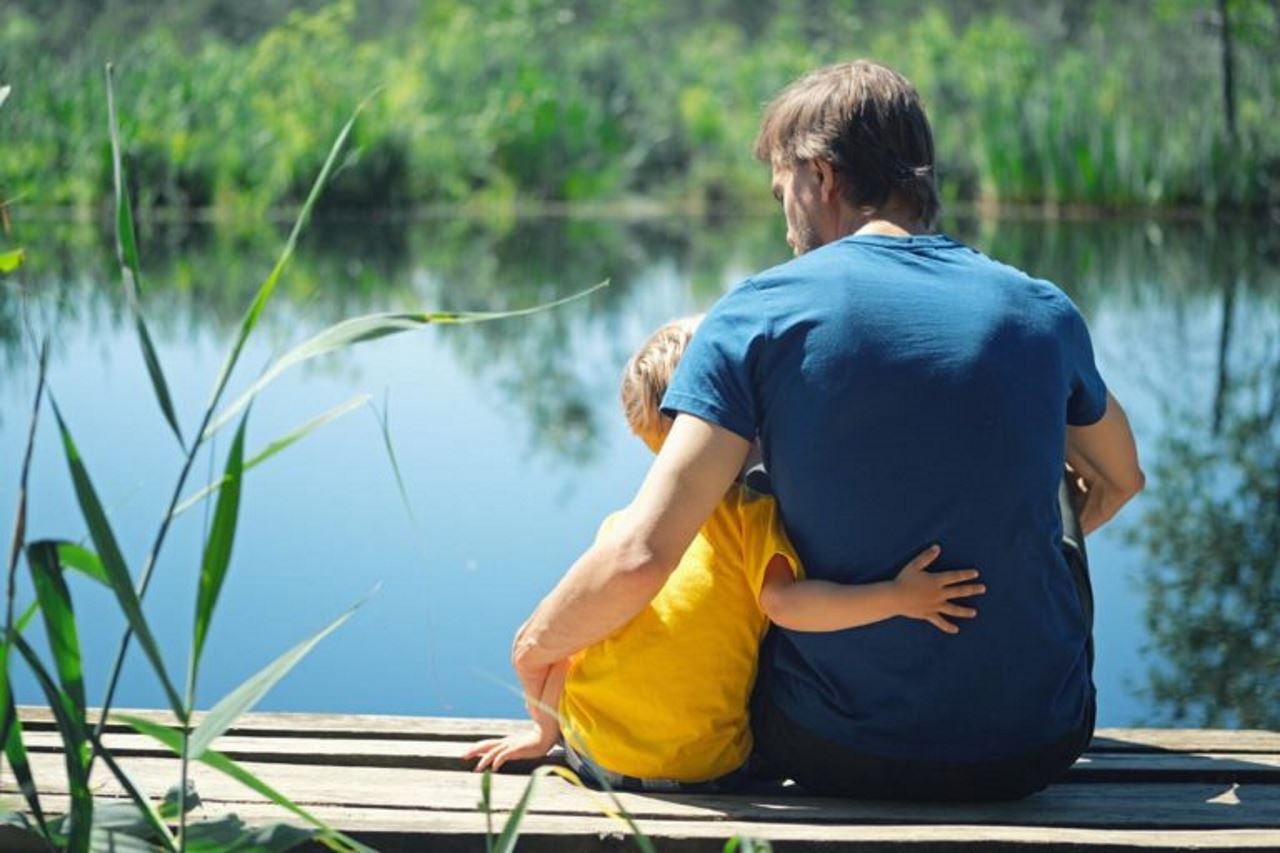 Did your sabbatical give you a chance for personal growth?
Ana: Definitely. I am already a pretty empathetic person, but my sabbatical allowed me to realize how grateful I am for everything that I have. I also realized the importance of being grateful for myself and the hard work that I put into each day.
Tim: Living in New Jersey, there is not a very expansive selection of trails available to me, so to go from rarely hiking to pushing myself to to 6 or 7 mile hikes was rewarding.
Ron: I took my sabbatical as a personal pivot point. I wanted to discover what I could change so that I didn't need a trigger to remind myself to relax. Before I left for my sabbatical, I cleared out all of the junk in my email, so that when I returned, I could come back with a clear mind because of my clear workspace.