Yesterday I read a fascinating article on the Constructonomics blog about the 7 stages of growth within a business. It gave me a new perspective on the role efficiency and automation can have on the maturity of a construction supply business.
To save you time, let me give you a quick overview. The article defines the stages as: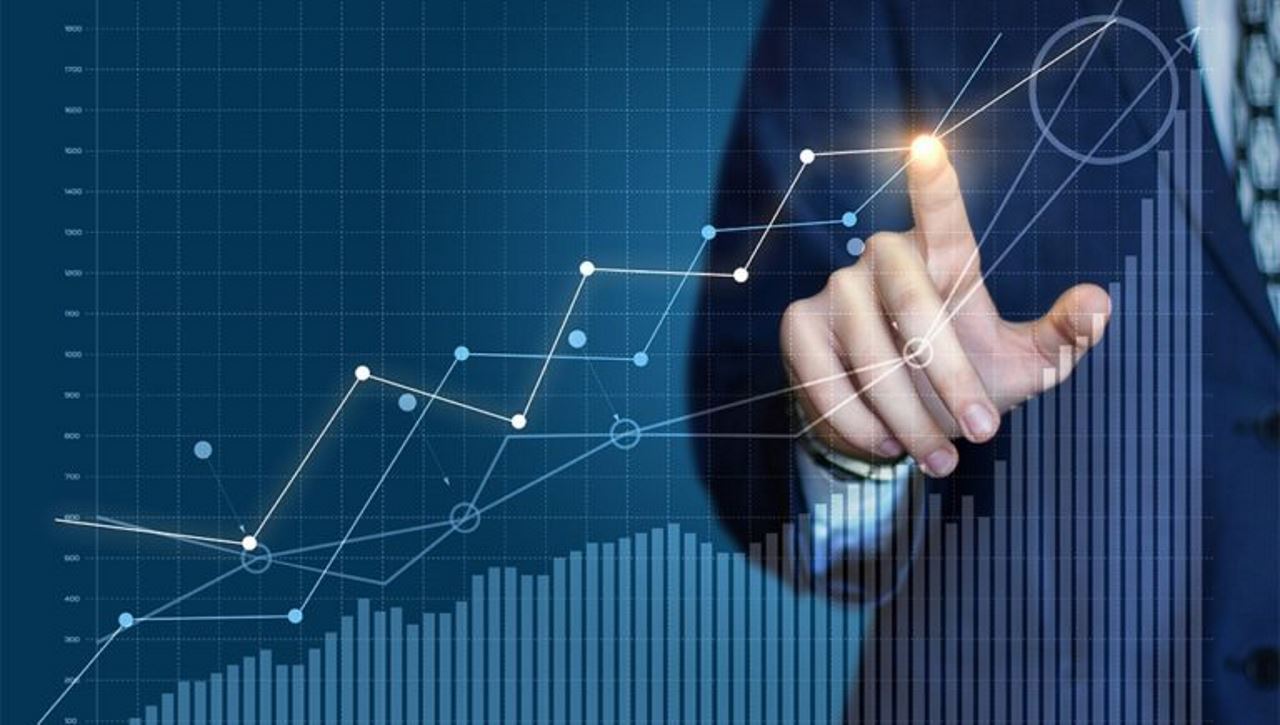 Stage 1: The Seed Stage

The beginning of any business, when there is a big idea, a small amount of money, and lots of hard work.

Stage 2: The Start-Up Stage

When the business gets its first customers and files as a legal entity.

Stage 3: The Growth Stage

Congrats! Your business has survived and is growing. Now you begin to notice the competition.

Stage 4: The Established Stage

Your organization has reached maturity, with steady profits and loyal customers.

Stage 5: The Expansion Stage

You may be expanding into new markets, finding new companies to acquire for a bigger market share and new revenue streams.

Stage 6: The Decline Stage

Whether it's due to the economy, trends, or difficulty keeping up, your business may begin to have a negative cash flow.

Stage 7: The Exit Stage

Your business doesn't recover, and you close or sell it.
Businesses in the established and expansion stages need to do whatever they can not only to survive but to stay competitive. This means that they combat small margins by finding new ways to cut costs and fees. They look for ways to reduce manual labor and improve efficiency. Most of all, they find ways to work smarter, not harder, and keep their customers happier.
There are a lot of factors which contribute towards the overall success of your organization, many of which are outside your control, such as natural disasters, economic downturns, and increases in the costs of materials or fuel. You can't prevent these events from occurring, but you can minimize the impact on your business by implementing efficiency measures and cloud-based automation across your back end. We've found that an automated invoice-to-cash solution combined with best practices have helped construction supply businesses succeed. Here are just a few of the recommendations for any business looking to move into the expansion stage and stay there:
Lower the cost of sending out invoices. With the recent postal increase, that cost just keeps getting higher. Electronic invoice delivery drastically reduces this expense and improves efficiency. Use the right solution and invoices can be in the hands of your customers within 24 hours, which can bring down days sales outstanding (DSO).
Reduce the amount of manual labor across your entire accounts receivable (AR) team. By adding a streamlined invoice-to-cash solution which integrates directly with your ERP, you can stop using your resources to stuff envelopes, key in payments, and match remit statements to open invoices. Instead, your team can handle strategic tasks, such as improving customer service and boosting your collections efforts.
Accept payments the way your customers want to pay you. If you're concerned about high credit card fees eating away at your margins, use a solution that allows you to process cards with cost-saving strategies to increase your bottom line.
Handle short pays and deductions more intelligently. With deduction management functionality, you can reduce the amount of time it takes to resolve short pays, process payments quicker and more efficiently, keep your customers happier, and improve your cash flow.
Improve security and keep your cash flow moving. A secure, cloud-based AR solution will allow your team to work from anywhere, anytime while maintaining PCI compliance. And there's no need to worry about a natural disaster, power outage, or even the flu taking your team offline because anyone on your team can login from anywhere to keep cash flowing.
The impact of automation on organizations in their growth, established, and expansion stages can be tremendous, and goes far beyond saving money and time. Automation has been proven to help companies provide improved customer service and allows them to focus their resources on the areas which are often more important to their growth.
What strategies are you using to keep your organization out of decline?
About the author:
Adina Rubin is a writer at Billtrust. She can be reached on LinkedIn and Twitter.
Sources cited: constructonomics.com