Whether you're a diehard fan or just watch the U.S. Super Bowl for the commercials, you've probably heard that the NFL season is right around the corner. There is something amazing about rooting for your team every week as they all compete to be the best, tackle their challenges, and achieve their goals.
Similarly, your AR team is ramping up for another "season" of new challenges and opportunities. Every team has goals they want to achieve and issues that they need to tackle in order to get to that point. To get your head in the game, here are some tactics that your AR team can utilize this season!
Boost AR efficiency
It's pretty straightforward. When your team isn't firing on all cylinders, you won't meet your full potential. Automation will help add power and efficiency to your accounts receivable offense while also helping your accounts receivable team to get more done in a timely fashion by allowing team members to focus on more important tasks while technology automates the repeatable and tedious tasks.
Accounts receivable teams today are driven by technology-based innovation to achieve their goals while saving money, but it's more than just AR. Automation is helping finance teams as well.
"Quicker cash application equals quicker real-time cash visibility (real-time view of customer account balances in ERP system, as well as cash bank account balances.) Quicker cash application allows our team more time to collect accounts receivables balances and reduce DSO," said Billtrust's Controller, Elizabeth Gerould, on the finance benefits of automation.
You can also find more information on the financial benefits of automation.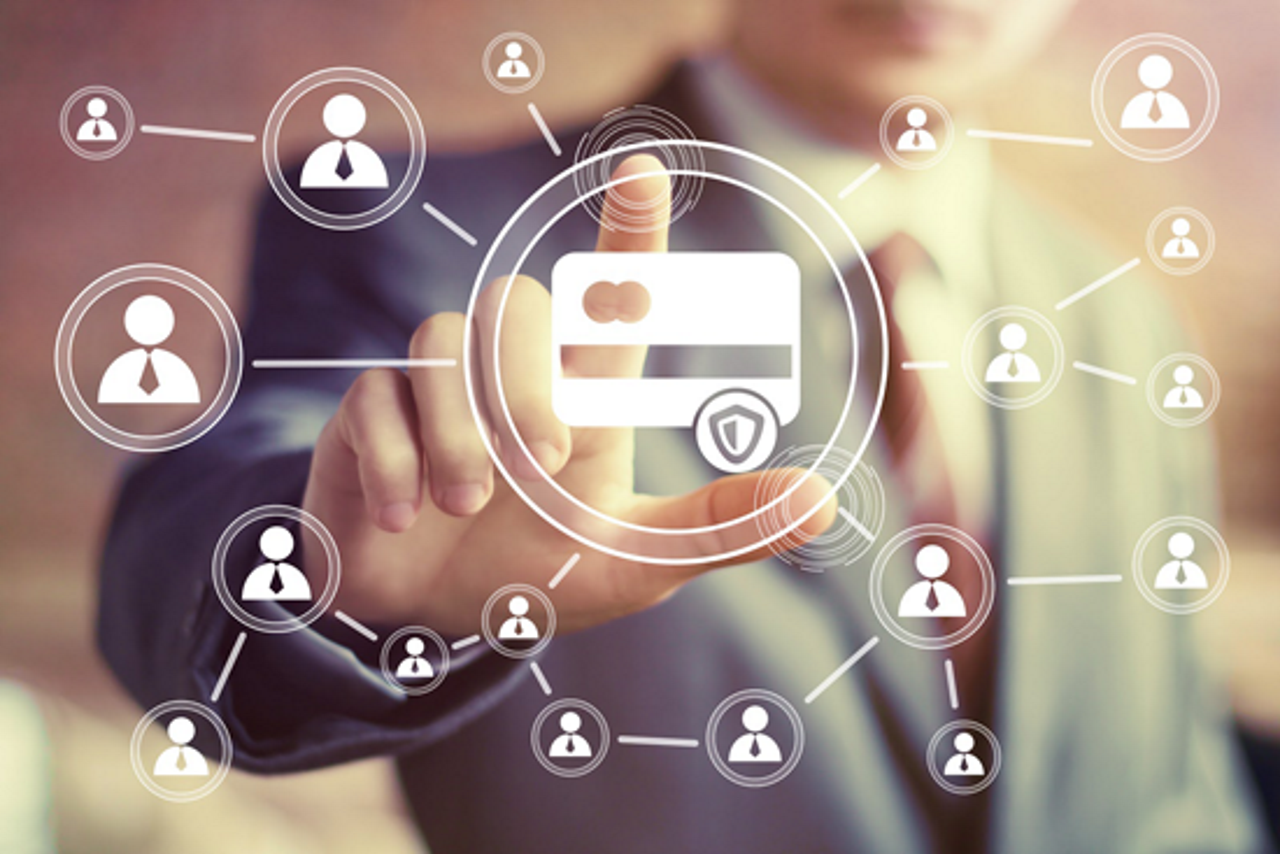 Reduce Costs
Is your accounts receivable team stalling out each time they "take the field of play"? That could have something to do with your manual processes holding you back. Plane and simple, you need a quicker, more cost effective payment solution. Are you still sending paper checks for payments? This payment source is incredibly slow and lacks payment security. Faster, more secure payments will help you reduce costs and the chances of data breaches, which ultimately saves money.
One of the fastest, most secure, and efficient payment methods has become virtual credit card payments. Ultimately, virtual cards are a safer and quicker way to do credit card payments.
Here is a brief explanation of what a virtual card is by our VP of Payment Strategy, Nick Babinsky: "A virtual card is a one time use credit card number. As we move more to becoming more digital consumers, businesses as well want to spend digitally with their suppliers."
In football, you need an offensive line that will be agile, flexible, and protect your quarterback from potential rushers. Similarly in financial technology, credit card payments are quick and secure. These payments are critical to any business as cash flow is maintained at a steady pace, while knowing all payment info/data is secure from a breach.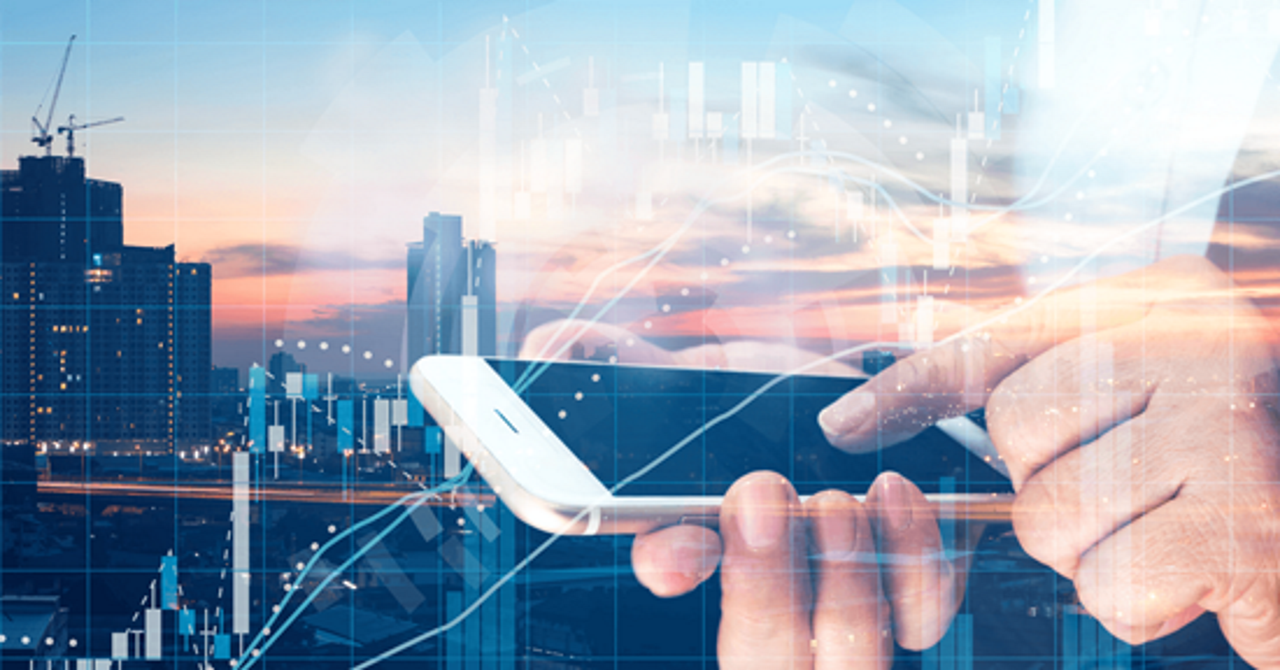 Utilizing Credit Data
Staying ahead of the curve is necessary on both the gridiron and the business front. In football, you want a quarterback that can analyze the defense in real time and make audibles and offensive line adjustments on the fly. In business, the ability to protect possible issues are if you should conduct business with a vendor/company can be crucial to success. Where can you find this info?
Credit is the key to using and analyzing data to help make new partnerships and avoid bad business decisions. Credit analytics provide you with actionable insights that can give you an idea of potential payment risk, cash flow forecasting, delinquencies, and more.
"We at Billtrust, see some of the common trends like big data and artificial intelligence driving down the friction costs for trading partners as these forces serve to provide superior credit risk prediction and assess the long term viability of a business," said Shyarsh Desai, Group President of Credit2B at Billtrust.
Being able to use credit information as a way to make decisions in business is very important and can make a large impact in your finances. It's so much more than predictive analytics. Similar in football, the need to try to predict what your opponent is about to do, before they do it is key.
Football is almost here and your favorite team is preparing for a successful campaign. So with this year's football season steadily approaching, why not think of the preparation your
favorite team is undergoing and think of what preparation your own A/R team could use to get back in the game. With these AR tips, your accounts receivable team can now take on a season full of challenges on the road to success.