If you've read the first three posts in this series, you understand that the Terminator storyline is a lot closer to real life technology than you thought. Don't be afraid… well, actually, this machine is creepy. I'm a little afraid myself!
Whether you are an expert or learning about the concepts of IoT, machine-learning, deep learning, and AI for the first time, there is a lot that goes on in this evolution of data processing. Now we don't think that this technology will try to wipe out mankind, but based on our previous posts you can better understand how data is retrieved, processed, and used to help automate your repeatable accounts receivable tasks.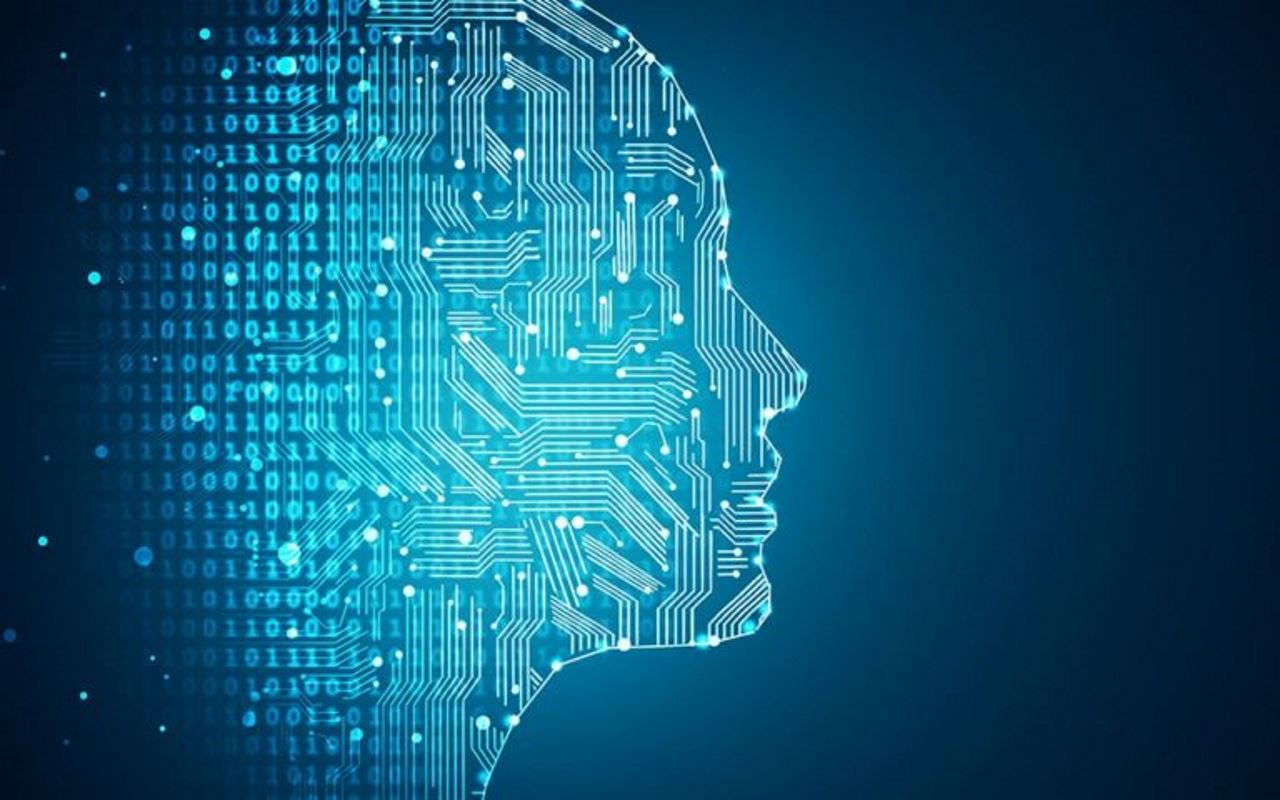 At Billtrust, we live, work, and breathe data. Helping our customers use data is at the core of what we do. Our Chief Data Officer, Jim Eichmann, explains the importance that data plays across this entire process: "Data is at the core for companies to make smart business decisions. In order for a company to survive and to be competitive they must store and analyze information that helps brings insight across the enterprise."
By now you have probably have realized there is a lot more than meets the eye when it comes to the Internet of Things (IoT), machine-learning/deep learning, and artificial intelligence (AI). As the Internet of Things collects data and processes it through machine-learning technology, we begin the journey of big data analytics and automation efficiency. Machine-learning, deep learning, and AI technology are helping accounts payable and accounts receivable teams are helping companies to become more efficient and save money.
We hope you've enjoyed this walkthrough of everything from the Internet of Things (IoT) all the way to artificial intelligence and how it can help simplify your accounts receivable teams job through automation. That's brings an end to our blog series... It's been terminated!