by Mitchell Rose, Billtrust Senior Vice President & General Manager, Corporate Segment
This article originally appeared in the Q3 2021 issue of CRF Perspective.
Is your AR team relevant to the C-suite?
To them, are you a task-focused group executing the AR function and keeping finances in order? Or are you a strategic partner they rely on for innovative ideas to improve cash flow, increase customer satisfaction, enhance the company's stability and enable growth?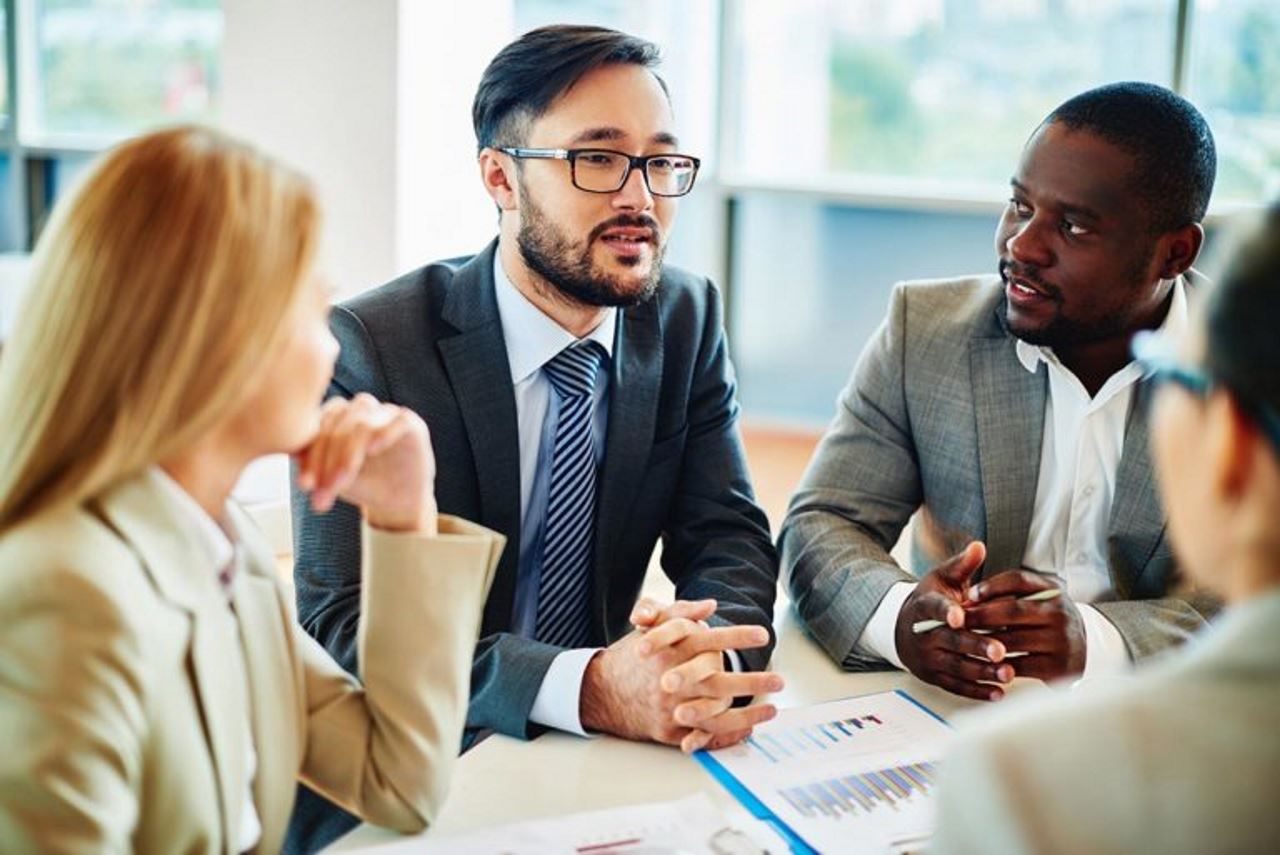 If you're in that task-oriented group, how can you transform your team into the strategic darlings of the organization? In other words, how can you make the C-suite truly value your AR team?
These questions were answered in a 2021 study commissioned by Billtrust, where over 350 accounting/finance senior leaders shared how they believe the C-suite perceives them.
How the C-suite perceives AR teams?
First the good. The responding group of AR pros believe there is high satisfaction with their teams among both executives and the customers they serve. In fact, AR teams rate the level of satisfaction their executives feel at 82%. That closely matches AR teams' perceptions of how satisfied they think their customers are with their function (84%). Only a low 3% of respondents believe their executives and customers are dissatisfied with their current AR function.
But despite this assumed favorable executive perception, 75% believe their executives view them primarily as task-focused execution teams, while only 25% of C-level finance executives surveyed see their AR departments as a strategic partner in the business. Only 18% see them as an "innovative finance function." At the same time, 82% believe their C-suite views AR as an organization that "keeps their finances in order."
What does this tell us? That the c-suite, although satisfied with performance, does not recognize the strategic value AR can play within their organizations. In other words, everything is OK as long as the job gets done.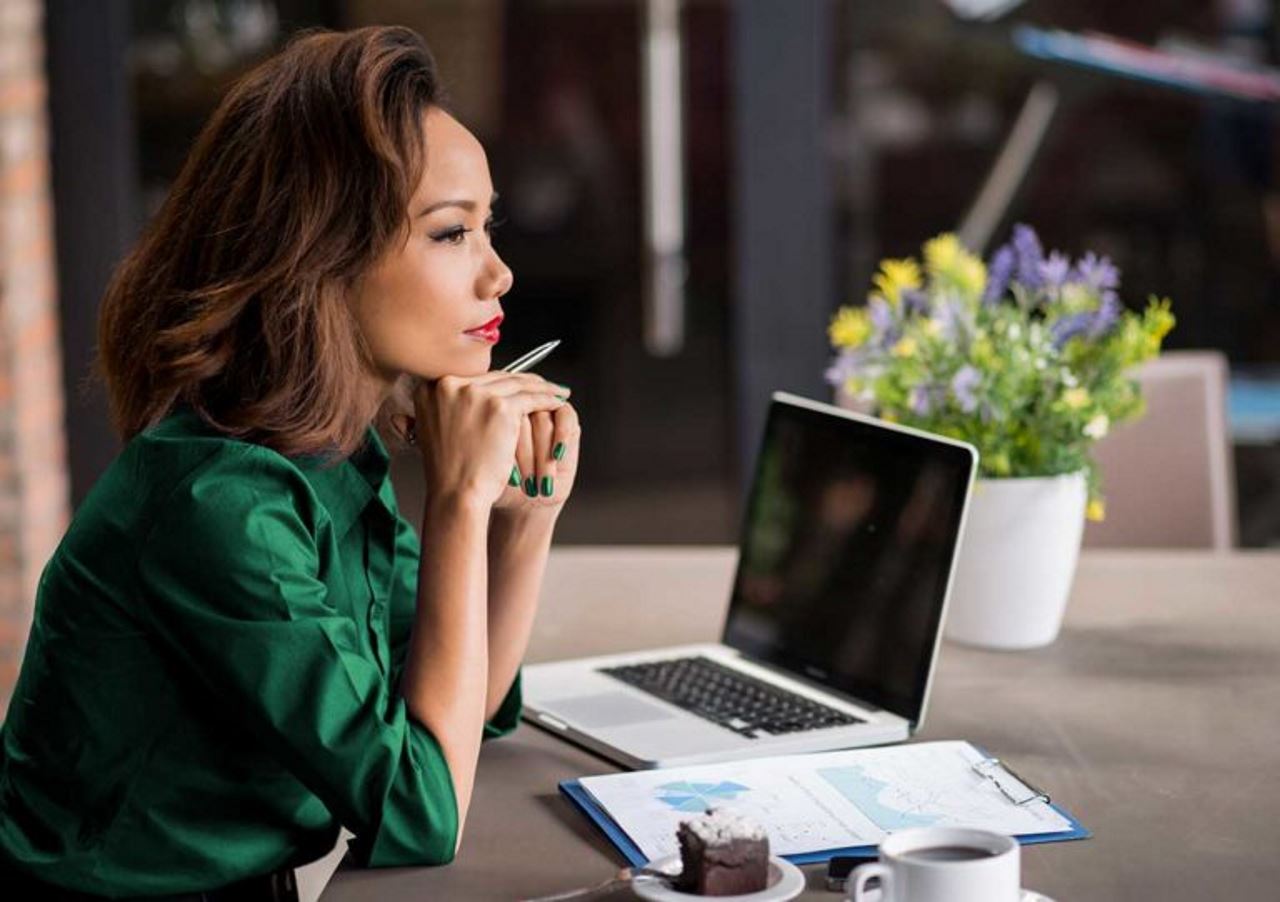 So, what does it take to break through and have a real impact at the C-level? A lot of it, we've learned, has to do with technology and automation and linking those processes to important outcomes like customer satisfaction and employee retention.
Investing in AR automation solutions is on the rise
AR teams that have moved entirely to digital invoices and payments, according to the research, are around three times more likely to be viewed as a strategic business partner by their C-suite. That's because eliminating repetitive, manual tasks allows AR teams to concentrate on strategy and higher-level customer issues, while maximizing their company's financial stability. And those are the outcomes the C-suite focuses on.
Committing to accepting digital payments also offers a better buyer experience and greater satisfaction, further unleashing cash flow and ultimately positioning AR teams as leaders and innovators within their organizations.
The good news for AR teams is that investment in automation is on the rise. The respondents indicated that the areas they are most likely to look at in the next 12-36 months are campaigns to drive their customers to accept electronic invoices and make electronic payments. That's a great start to achieving digitization — and winning over the C-suite.
About the author
Mitchell Rose is Senior Vice President and General Manager, Corporate Segment at Billtrust, where he has worked with hundreds of businesses to help them automate their order-to-cash process. Before Billtrust, he held senior-level marketing positions with Coca-Cola, Mattel and Warner Lambert. Mitch holds an MBA from Columbia University in Marketing and a BS in Applied Economics from Cornell University.