It's no secret that "holiday shopping" has transformed in recent years. As soon as the last piece of Thanksgiving turkey is gobbled up, consumers begin busting down the physical and virtual doors at their favorite retailers to tackle their gift lists and capitalize on the hottest deals. In fact, this Black Friday raked in a record $6.22 billion in e-commerce sales, a 23.6 percent jump from 2017.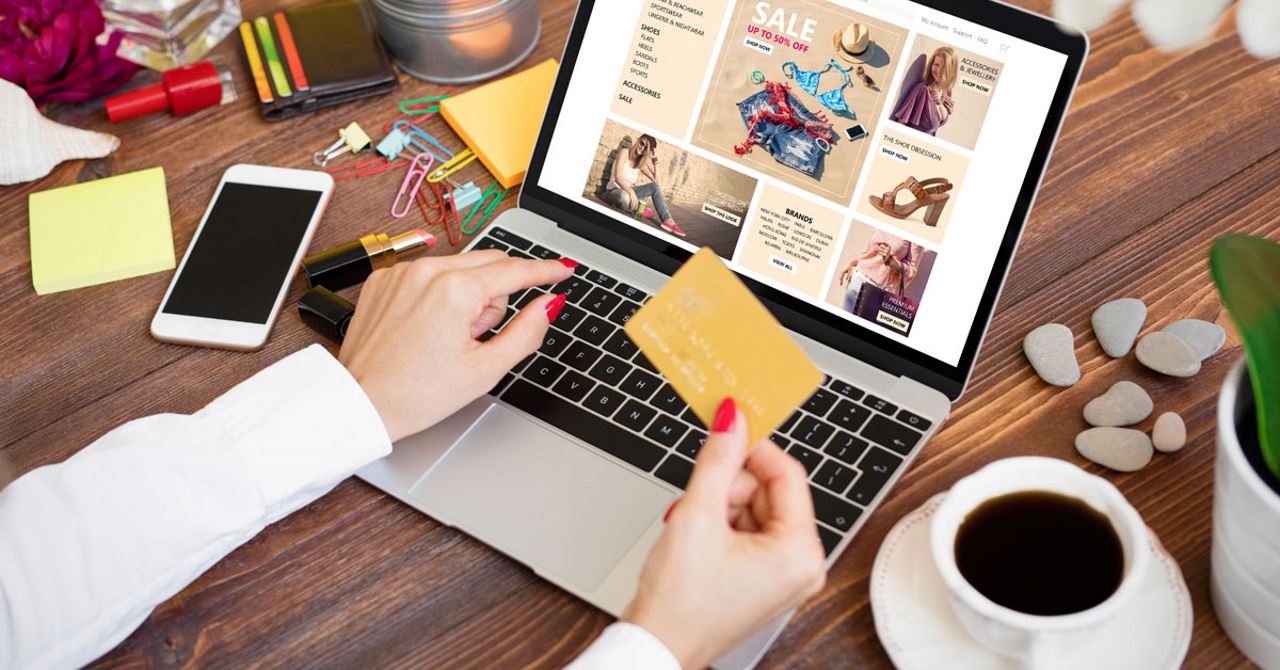 When looking at the continued growth of e-commerce, Statista data shows an increase in e-commerce sales from $42 billion in 2002 to $335.7 billion in 2017. In that fifteen-year span, retail e-commerce sales in the U.S. alone grew by $293.7 billion. The evolution of shopping from brick and mortar to digital storefronts, fueled by technology and innovation, has not only changed the retail landscape, but it has also shaped our expectations.
Just like our B2C counterparts, B2B companies must also meet these changing customer expectations: convenience, efficiency, speed, etc. Particularly during the holiday season, where sales activity increases, replicating the effortless shopping experience that companies like Amazon have created is increasingly important. One areas to focus on is payments and the power that lies in making your payment process digital.
In the past, manual accounts receivable (AR) processes were enough to get the job done, even if they were a little -- or very -- frustrating. But today, advances in technologies and other innovations have automated many of the time consuming tasks AR teams were once responsible for.
Let's take a look at a couple ways these automated solutions save valuable time and money.
How automated solutions save businesses time and money
Efficiency and convenience
When shopping online, you want an effortless experience without friction. You want to find what you're looking for quickly, pay with ease, and receive it ASAP. Similarly, AR professionals also want a painless, convenient, and efficient experience.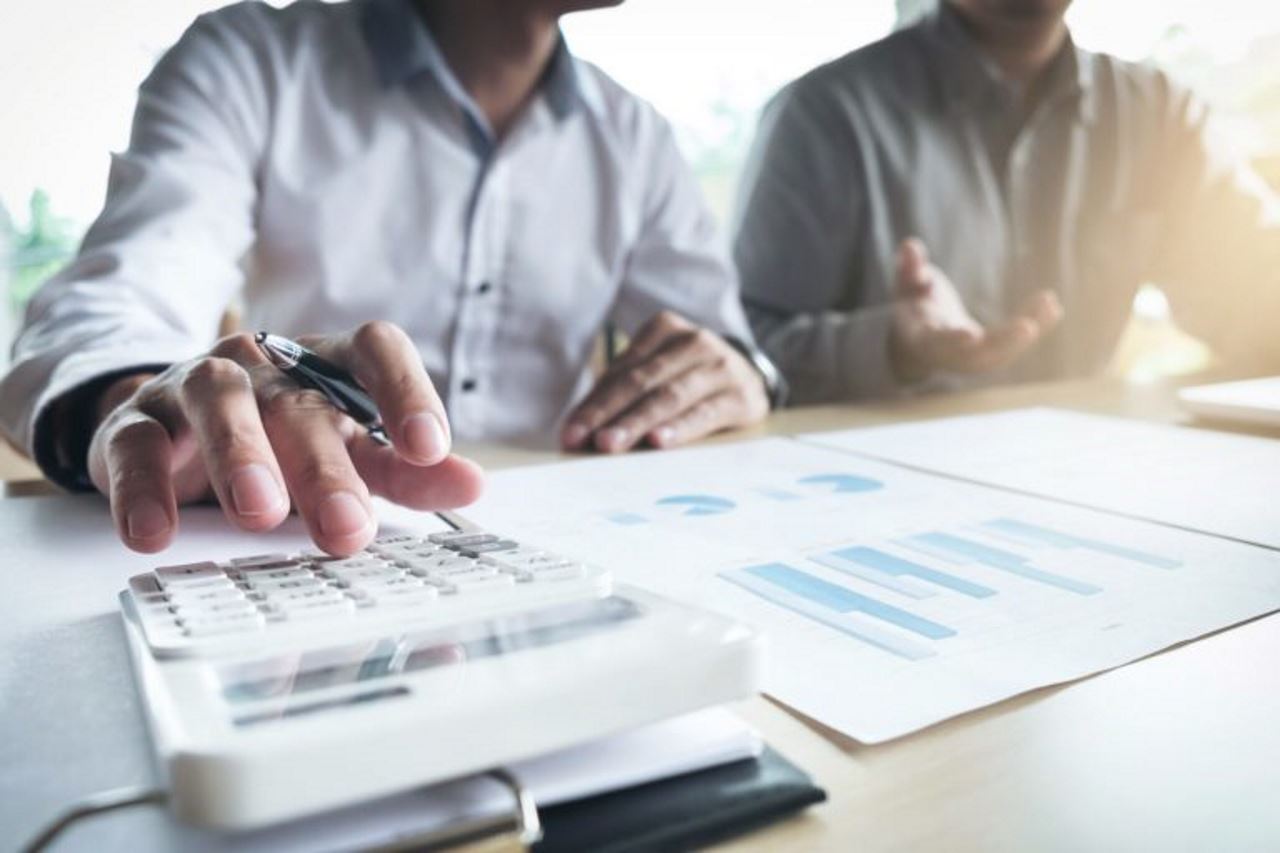 By switching to electronic invoice (einvoicing) delivery and payments, you can start to eliminate some of the inefficiencies of accounting departments. Mailing an invoice and then waiting to get the check in return can waste precious time and affects cash flow. Businesses need to be paid to keep running, yet they are still mailing invoices and cutting checks. By going digital, invoices can be received 3 – 5 days faster, which means payments get made sooner.
Eliminating time consuming tasks also increases the speed at which payments can be processed. The use of artificial intelligence (AI) and machine learning helps automate certain aspects of AR processes that would generally take AR professionals significant amounts of time to do manually, while also reducing the risk of human error. For example, learning algorithms can play an important role in speeding along the authorization of transactions. At Billtrust, we use AI to apply cash to accounts and throughout the matchmaking process, leaving AR teams free to do other higher value tasks.
Of course, efficiency goes hand in hand with convenience. Streamlining processes doesn't matter if payments systems are not easy to use. Solutions, like our Quantum products are easy to integrate with your ERP and can be set up with minimal IT support for a quick and easy installment. However, the benefits don't just stop with you. Through our Billtrust Payments Network, we've collected a directory of suppliers and their digital payments preferences, making it easier for buyers and financial institutions to navigate and automate the process from end to end.
Online shopping prevents you from having to drive to a store, search for an item and then stand in line. Instead, everything you want is just a click away. When AR systems become automated, AR teams can skip jumping through the hoops, and focus on what really matters: getting the payments in and processed.
Security
From January of 2017 to August of 2018, there were 16 data breaches at major retailers. Most of these were due to hackers taking advantage of flaws in payments systems. B2B organizations also experienced attempted and/or actual payments fraud in 2017. Secure payments, whether in store, online, or between businesses, should be at the top of everyone's wish list.
With cyber threats on the rise, AR teams need to provide customers peace of mind that their data is safe and secure. Automated AR processes provide safer payment portals and solutions for finance teams by utilizing encryption techniques to secure customers' information. AI and machine learning are also being applied to data security to learn how to detect subtle threats and malware that could cause a potential breach. In addition, all payments solutions have to meet high data security standards, which are constantly evolving and being updated based on new and existing threats.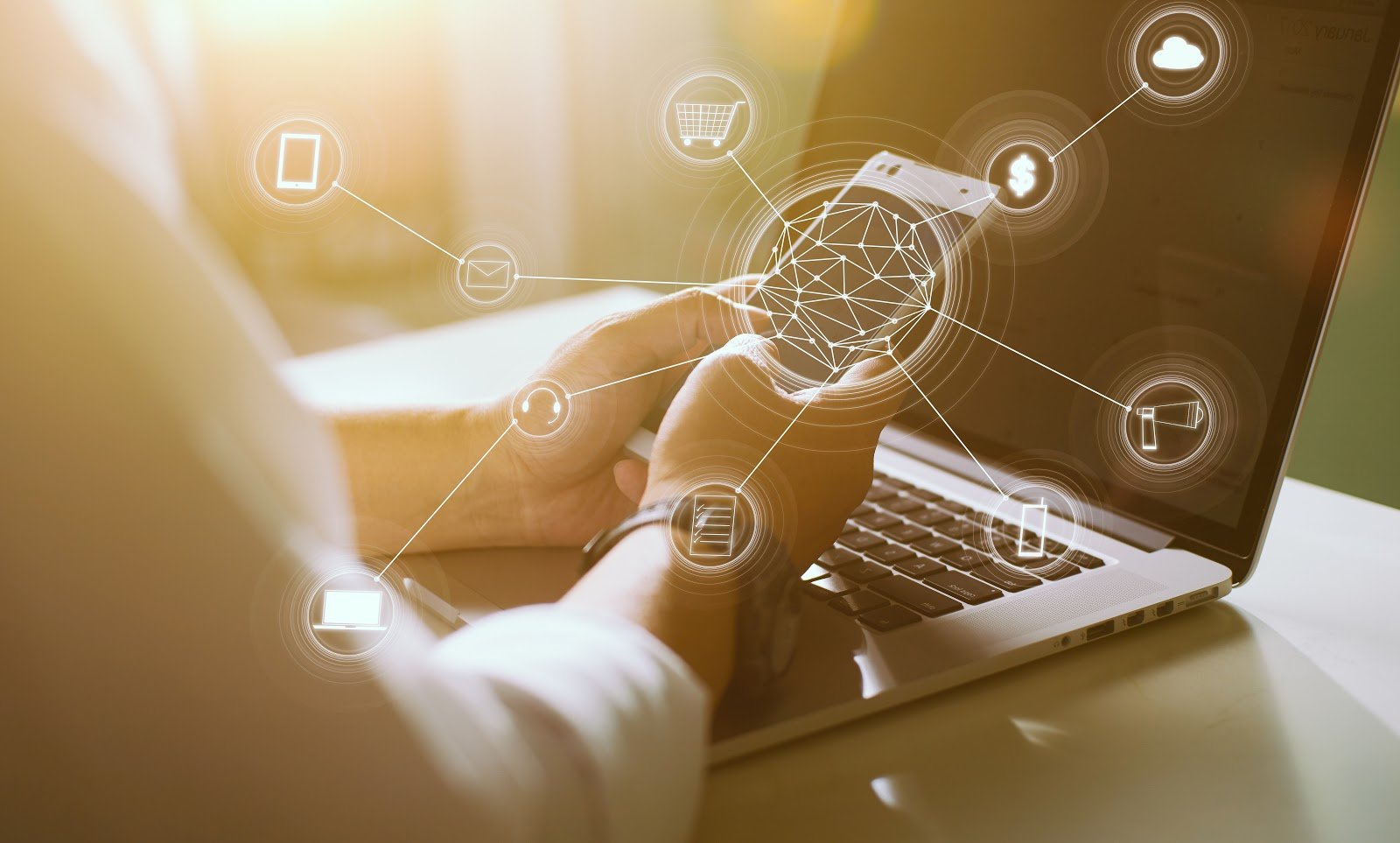 Virtual Cards can also be a great tool when it comes to increasing security for you and your customers. These one-time use payment cards eliminate the need to manually key in credit card numbers online. Many computers will save your credit card information to make it easy to re-enter. However, if bad actors are able to exploit vulnerabilities and get into your systems they can then gain access to this sensitive information. By having a one-time-use card, you avoid this risk all together and add a layer of security for your transactions compared to sharing actual credit card numbers via email, which is a PCI compliance issue.
Final thoughts
As you continue to work your way down those gift lists this holiday season, consider the various innovations that have made it easier for you to do so. At the end of the day, no matter whether we are B2C or B2B businesses, we are all consumers whose expectations have been shaped by similar trends and innovations. So give the AR professionals in your life the gift of a more efficient and effective payments process. It'll surely be a gift that keeps on giving.