What if, as a leader on your AR team, you could reduce the time it takes your team to produce and send invoices?
What if you could shrink the time it takes to apply cash from 2-3 days to just 2-4 hours?
For Janet Watson-Hays, Financial Services Manager at Werner Electric, efficiency is the name of the game. As it helps her business generate more cash, more quickly, it keeps her organization healthy and profitable one of the most success electrical distribution suppliers in the country.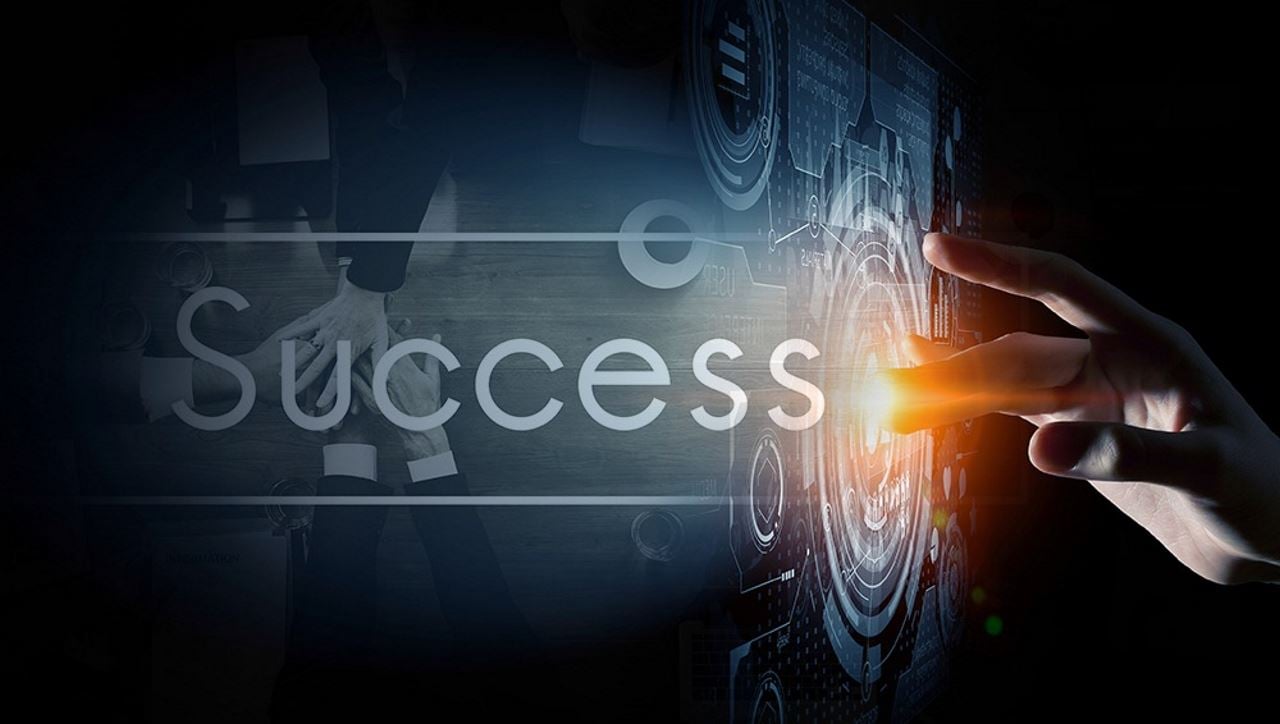 When you work for a company with a long established history, it's common to find work habits and patterns in place that have been the routine for years. And there's nothing wrong with that, especially when those patterns are working. However, sometimes, just because they're working, it doesn't mean that they're actually working well or for the true benefit of the business. And this was clear when she stepped into the role of Financial Services Manager at Werner Electric in 2015.
Janet has a long history with Werner - she worked for them for ten years, took a break to become an entrepreneur in a field of my passion (photography) and came back to help them digitize and modernize their AR department. But she came on board with very clear expectations.
A new team to drive new processes in how they manage customers and cash
New tools and technology to help them automate manual, time consuming and low-value tasks
Following years of success of invoicing and payments automation with Billtrust, and the transition to a self-service model with a new online portal meant the next step was automating their cash application process. Partnering with Billtrust to implement Quantum Cash App, Janet and her team were able to reduce the time it took to post cash from 2-3 days to 2-4 hours. And with all that time back, her team is now able to work on higher value projects.
Janet also found the process to be personally rewarding as well. In addition to creating an A/R team that is happier, finds their work rewarding, and is able to reach their goals, automating the invoice-to-cash process has opened up new career and professional opportunities that wouldn't have been available.