If you are responsible for the finance, collections, or accounts receivable teams at a heavy equipment dealer, we know that there are some tremendous challenges that you face on a daily basis. Not only does your team handle multiple parts, sales, rental, and service invoices, your ERP may not provide options to meet your customer's invoice delivery demands and at the same time you're pressured to do more with fewer resources.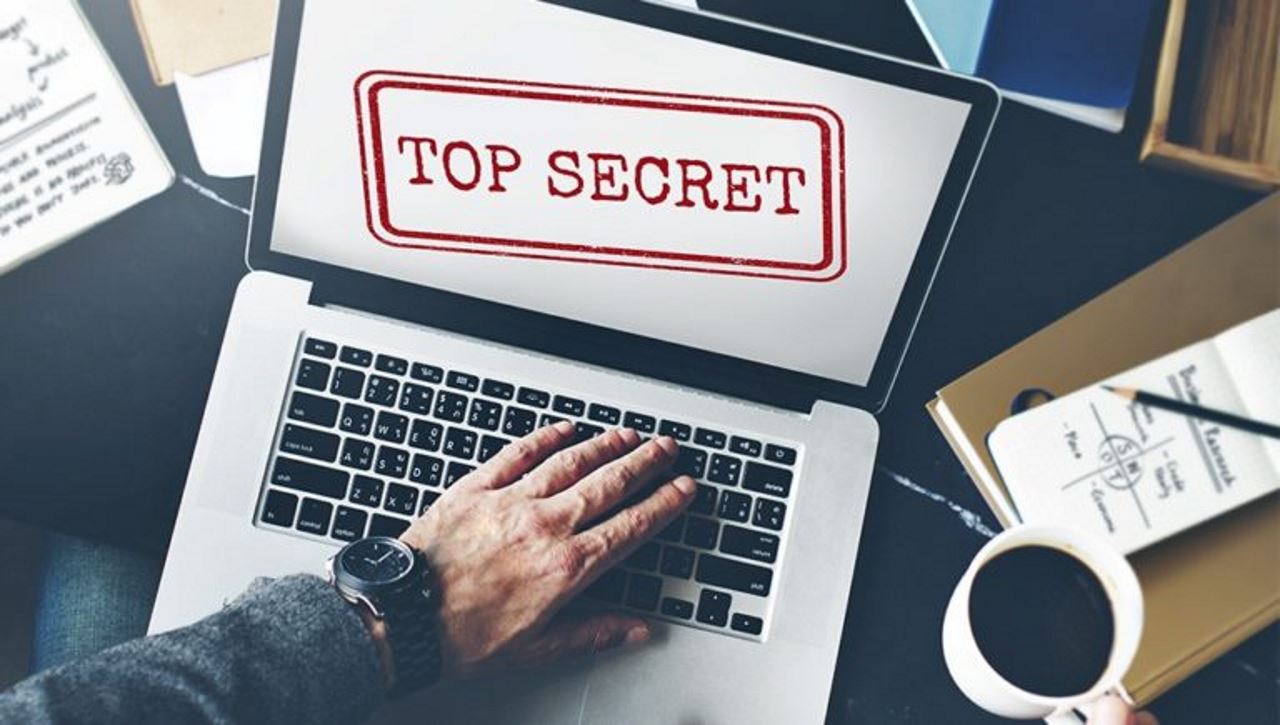 Competition may be fierce in your region, and it's not easy to stay ahead, especially when it comes to complicated, manual invoicing and payment processes. Some of the biggest concerns reported by an informal survey of construction, pavement equipment and lift truck dealers across the US include:
Fear of losing customers to the competition
Worries about paying high credit card processing fees
Unease about technology advances that create extra work for the team
Handling company growth with current resources
All of this adds up to a desperate need for you to know what your competitors are doing, and knowledge of how they are solving the problems your organization still struggles with.
We're in a unique position to help you understand what you're missing out on. Billtrust works with over 100 equipment dealers in the United States including over 85% of all CAT dealers, and 20% of the Top 100 rental equipment companies. No matter how unique their business is, our customers have a few things in common - they want to use fewer resources and provide better a better customer experience.
Here are a few of the secrets used by your fellow dealer's AR teams to successfully solve their challenges and provide outstanding service:
1. Automated Invoicing and Payment Portals
Dealers are using online EIPP portals to give customers 24/7 account access to get electronic invoices, make electronic payments, and to find answers to many of their questions. These portals integrate with any ERP (or multiple ERPs) and can drastically reduce the cost, time, and resources needed to send bills and collect payments.
2. Level 3 Credit Card Processing
High interchange fees are a big fear, but by using Level III credit card processing, many dealers are taking advantage of reduced fees which add up to more savings and happier customers.
3. Cash App Automation
Dealers who use Billtrust's automated cash application solution report that their team can apply cash more accurately with fewer errors and fewer resources. As their organization grows, the AR team can scale without hiring more FTEs for this task, and with increased accuracy, there are fewer customer service complaints.
4. Smarter Invoicing and Payment Strategies
Your competitors are utilizing technology that allows them to reduce the costs of sending invoices and accepting payments. For example, if your parts department sends each customer multiple invoices for small dollar amounts, using "bullpen" functionality will hold invoices until a specific dollar threshold is met, and send them together to reduce overall costs. Your competitors are saving tens of thousands of dollars each year with this one feature alone.
5. Automated AP Portal Invoice Delivery
In recent years, more and more of your buyers are requesting that your team manually enters individual invoices into their accounts payable (AP) network in order to get paid. By automating this process, your competitors are able to use their resources more strategically to increase cash flow, while also meeting customer demands.
These "secrets" are only the tip of the iceberg when it comes to improving scalability, accuracy, efficiency, and reducing AR costs. If you're interested in learning more and keeping up with your competition, get in touch with a Billtrust consultant to learn how we can help you solve your unique challenges.