When you think of November you most likely think of football or Thanksgiving! It's a time where you can reflect on all of the things that you're thankful for; though most people tend to focus only on their personal life. This Thanksgiving, think of other areas where you're thankful for something that impacts your professional life, too.
Business partnerships should help simplify daily tasks to achieve goals quicker. At Billtrust, we're thankful for the great partnerships that we have developed with our customers over the years. Building that relationship and helping to simplify our customers' jobs is a core part of our mission. Here are a few examples of why our customers love working with us and why we'd hope they're thankful for this partnership.
Amy Bell - Administrative Assistant at MAWSA (Manheim Area Water Sewer Authority)
"Here at MAWSA, I'm the Administrative Assistant and use Billtrust every day. I get customer calls to make their payments over the phone, check balances, or search their payment history, and using Billtrust makes accomplishing all of that so quick and easy. I love having the ability to look up bill history and set-up online accounts for our customers. It's made my job much more efficient, and Billtrust's customer service is always helpful!"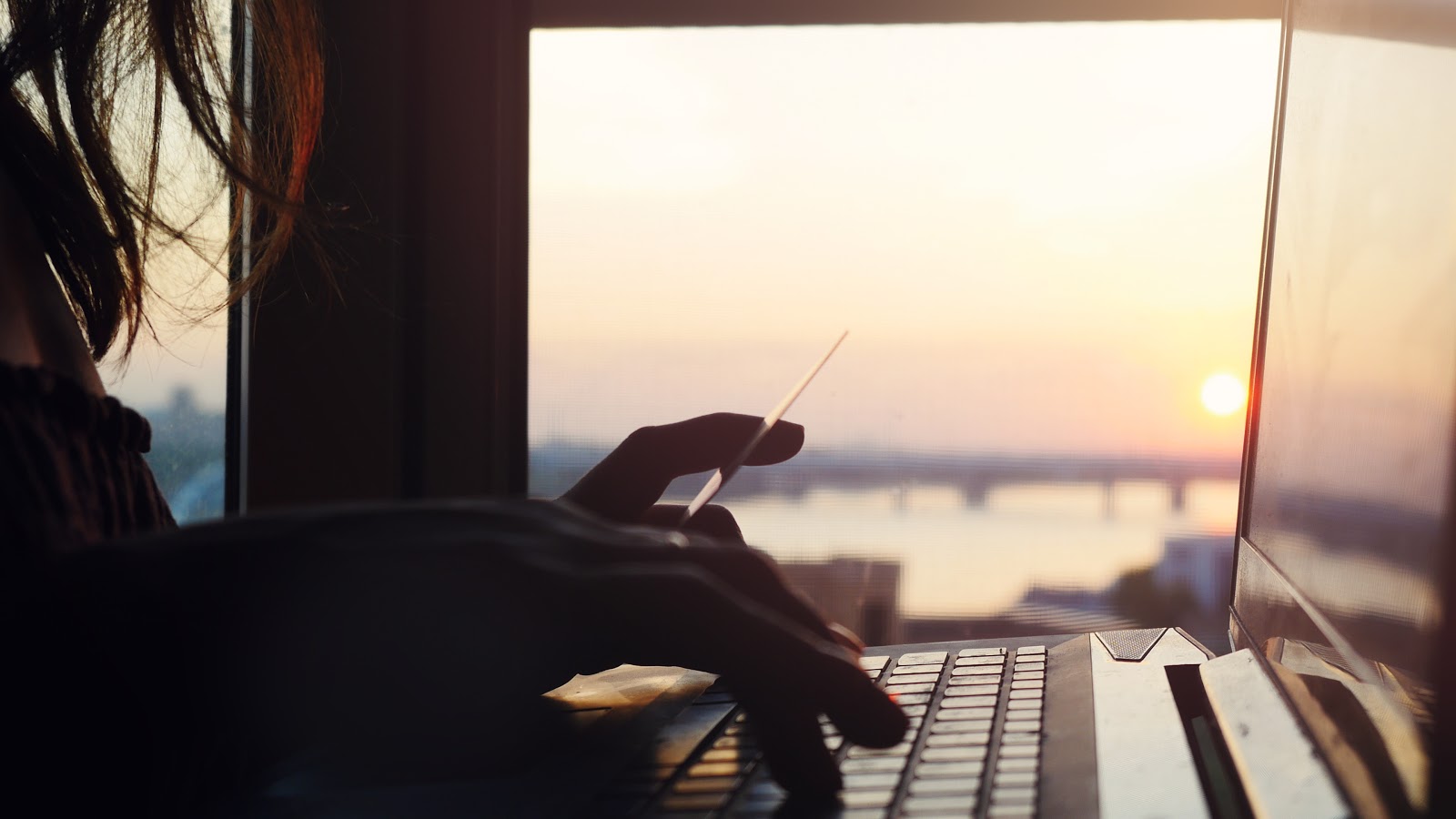 Matt Thomas - Cash Applications Manager at ULINE
"I'm thankful for innovation and customer service. Billtrust continually makes improvements to its products and services. We constantly partner with Client Services and the Product team to make product suggestions and work through system bugs. It is rewarding to see an enhancement we suggested getting implemented for all customers to enjoy."
Candace Hoover - Billing Administrator at MAWSA (Manheim Area Water Sewer Authority)
"I am thankful for timely and responsive customer service, consistent follow up and follow through, and a dynamic team that listens and implements ideas that benefit teammates."
Our customers are a key part of business and each one provides us with different feedback, insight, and opportunities to enhance our solutions and service.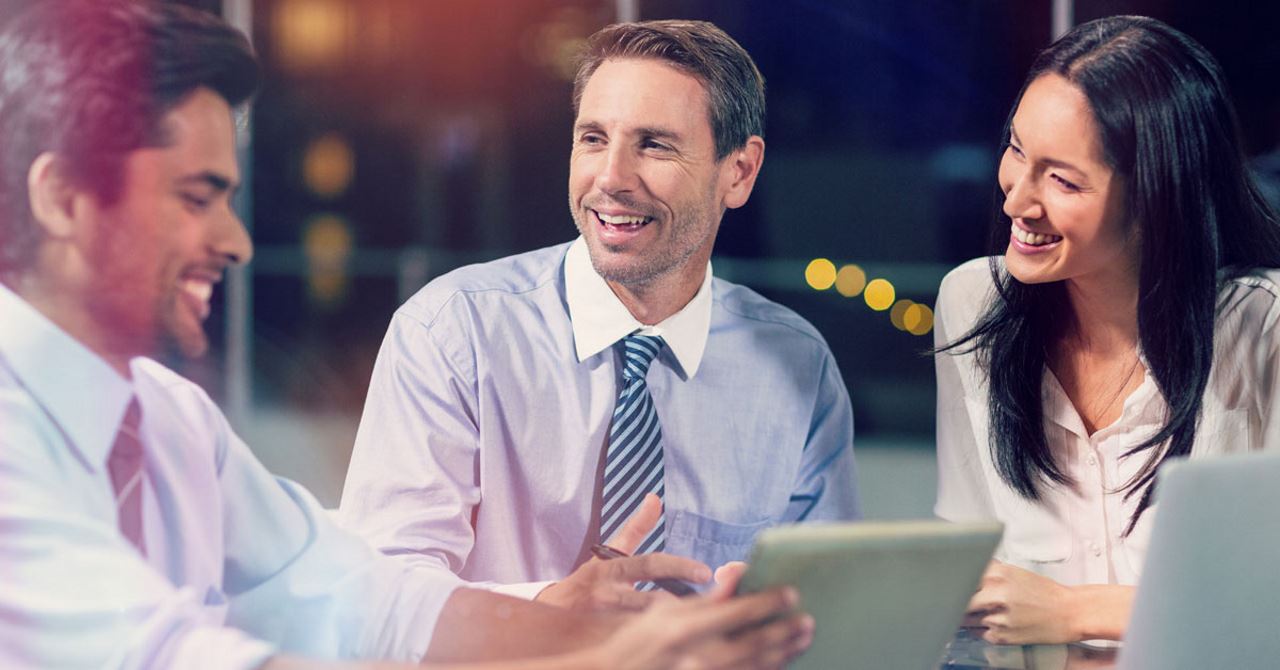 This Thanksgiving as you sit down with family and friends, we hope that you'll take the time to appreciate everything that you're thankful for. And while family, friends, and relationships are our main priority here as well, we hope that you'll be thankful for our service, because we know that we're more than thankful for your support as our loyal customers and partners. Happy Thanksgiving from all of us at Billtrust.