In today's environment, it's more important than ever for finance and accounting departments to streamline their financial operations. Many companies depend on legacy systems and manual AR processes that cause significant cash flow challenges and missed revenue opportunities. The worst part is that AR professionals stuck in these outdated processes may not even know it, and executives aren't aware that significant gains in performance and competitiveness are possible.
Watch our on-demand webinar to hear industry expert Robert Kugel from Ventana Research discuss the key factors to consider when transforming your AR processes, including potential ROI and the impact on customer relationships.
Key Takeaways:
Understand the challenges organizations face with traditional AR processes
See the benefits of digitizing and automating AR processes
Realize the ROI of AR automation
Whether you are looking to automate your invoicing and collections processes or enhancing your payment processing capabilities, this session will provide you with the insights you need to make an informed decision about AR technology investment.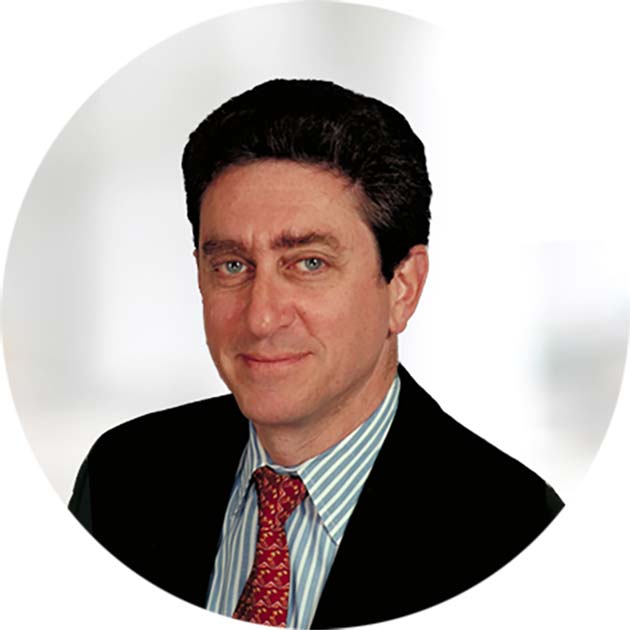 Robert Kugel, CFA
SVP & Research Director, Ventana Research
Rob leads the Office of Finance and business research focusing on the intersection of information technology with the finance organization and business. His expertise includes the application of IT to finance and business process optimization – particularly business planning, continuous accounting, ERP, price and revenue management, revenue, lease and tax accounting and robotic finance. Prior to joining Ventana Research he was an equity research analyst at several firms including Credit Suisse, Morgan Stanley, and Drexel Burnham, and a consultant with McKinsey and Company. Rob was an Institutional Investor All-American Team member and on the Wall Street Journal All-Star list. Rob earned his BA in Economics/Finance at Hampshire College, an MBA in Finance/Accounting at Columbia University, and is a CFA charter holder.