Gain actionable strategies to optimize your AR processes.
Are you looking to navigate the ever-changing economic landscape with confidence and develop resilience for the future?
Watch an exclusive webinar featuring Kevin Depew, Deputy Chief Economist and Industry Eminence Program leader for RSM US LLP, and Bob Purcell, CFO of Billtrust.
They will dissect the current economic landscape and shed light on the multifaceted pressures that Accounts Receivable (AR) teams encounter when seeking to reduce costs and increase cash flow.
Key takeaways:
Discover how the macroeconomic environment affects growth, globalization, and liquidity
Learn how data governance requirements have evolved and what it means for your AR team
Get a glimpse into the latest technology investments in the AR space and the impact
Explore predictions and trends for the future, empowering you to make informed decisions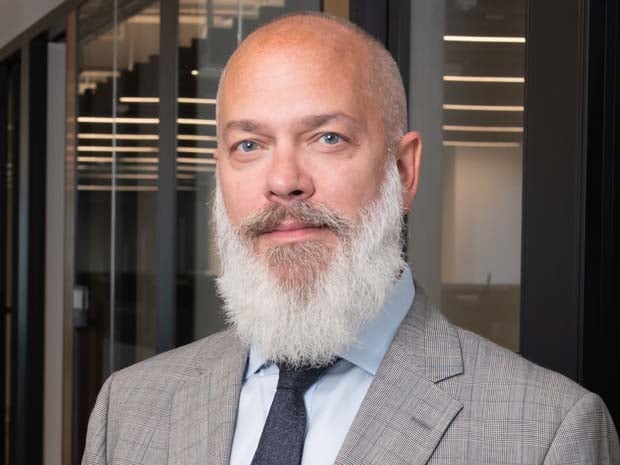 Kevin Depew
Deputy Chief Economist and Industry Eminence Program leader, RSM US LLP
Kevin Depew is deputy chief economist and Industry Eminence Program leader for RSM US LLP. He works alongside the firm's chief economist to serve as a leading voice of the middle market and U.S. economy and leads RSM's team of 60 industry senior analysts. He is committed to identifying conditions and trends in the U.S. and global economies to help RSM's clients prosper in an age of rapid transformation. Kevin joined RSM in 2014 and is based in the firm's New York City office.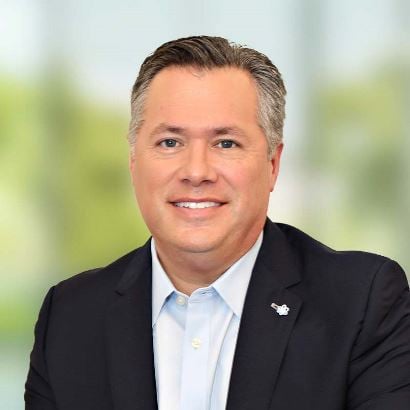 Bob Purcell
Chief Financial Officer, Billtrust
As Chief Financial Officer, Robert Purcell is responsible for Billtrust's financial health. An experienced operational executive, Robert has led, completed, and integrated business and portfolio acquisitions, led IPO readiness activities, completed two debt-for-equity exchanges and refinanced several rounds of debt, all of which contributed to material growth in firm value. Before Billtrust, Robert was the CFO at Talend, a global software technology firm owned by Thoma Bravo. Prior to Talend, Robert was Payments CFO at Paysafe and was instrumental in the 2018 $1 billion sale of iPayment to Paysafe, a portfolio company of Blackstone and CVC. Robert was named "CFO of the Year" by the San Fernando Valley Business Journal and was a nominee for Ernst & Young's "Entrepreneur of the Year" award. Robert received an MBA from the University of Southern California and a BS in Business Administration from California State University, Northridge.