Break free from disconnected accounts receivable processes
Billtrust Unified AR
Speed payments and automate AR processes with Billtrust Unified AR.
Control costs, accelerate cash flow and make smart decisions about account receivable improvements that drive customer satisfaction. Capture intelligence and generate insight across products that simplify and automate daily order-to-cash activity. A frictionless order-to-cash cycle means no more lagging payments, no more lost remittances, and — right when it matters most — no more confused customers. Plus, you get time back for higher-value strategic projects.
Modernized AR solutions through Billtrust Unified AR give you more control — especially when navigating economic challenges.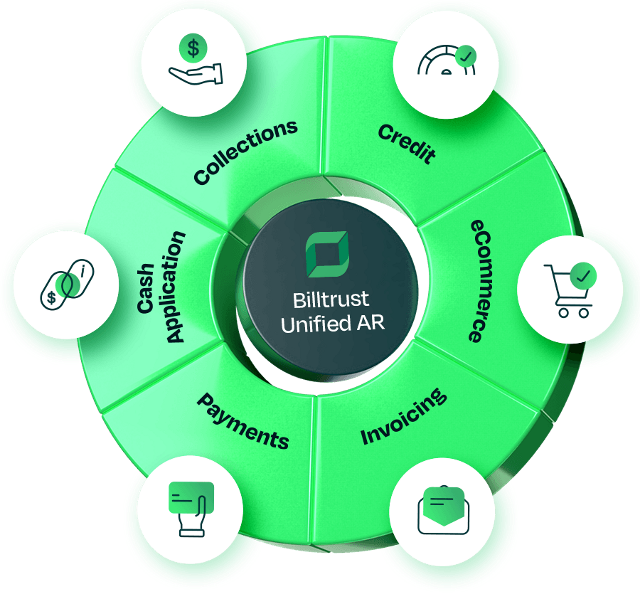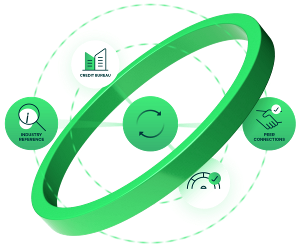 Credit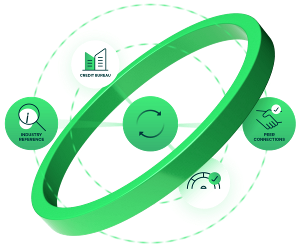 Speed up the credit process by customizing online application forms and creating criteria for auto-decisioning. With the Billtrust Credit solution, your customers get a better, more responsive experience. At the same time, you control the cost and complexity of approvals through a peer-to-peer network of trade data and third-party intelligence.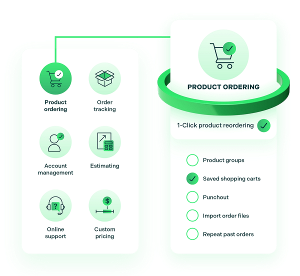 eCommerce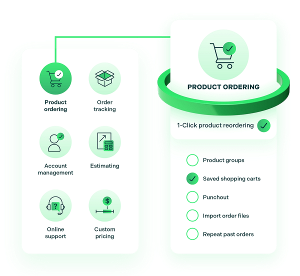 Jumpstart B2B and B2C online ordering with an automated order-to-cash solution that offers an exceptional customer experience. With Billtrust eCommerce, you get built-to-spec webstores and digital strategies — or turnkey solutions — that handle unlimited SKUs and integrate with most ERPs.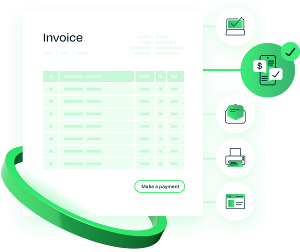 Invoicing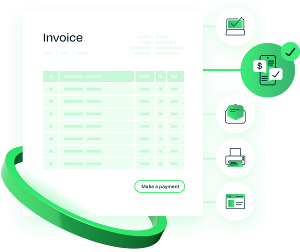 Deliver invoices the way your customers want them while simultaneously controlling costs, eliminating manual bottlenecks, and simplifying invoice management. Invoices are branded, globally compliant, and delivered automatically via integrations with leading AP portals worldwide.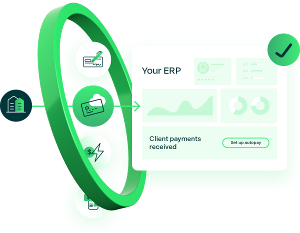 Payments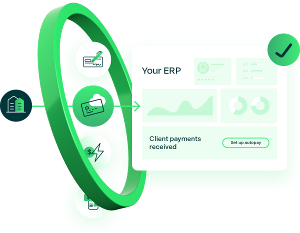 Facilitate payments on your terms while offering customers the flexibility to pay through channels they prefer. Save on credit card acceptance costs, accelerate cash flow, and find more value in every transaction with Billtrust Payments.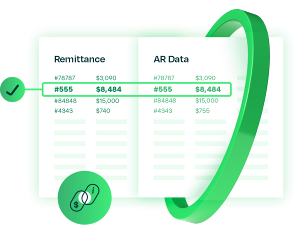 Cash Application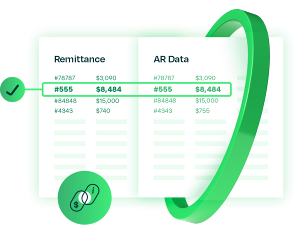 Improve efficiency, eliminate manual error, and realize higher match-rate accuracy through a configurable, secure, automated approach to customer remittances. Apply payments made via ACH, wire, card, or AP portal.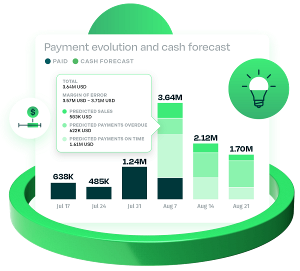 Collections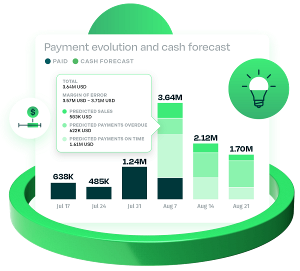 Modernize collections processes and keep DSO down with automation and AI insights, enabling you to focus on customers who need more high-touch outreach. Maintain a positive customer relationship, maximize payments, and positively impact your bottom line.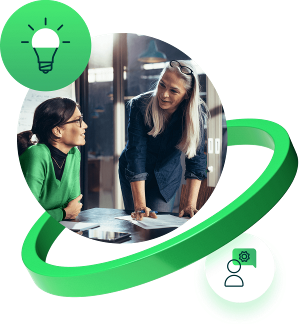 Services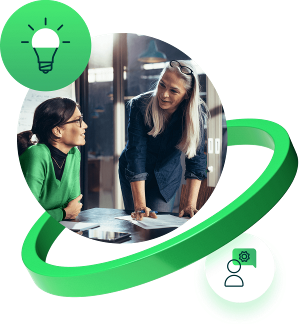 Get customized, professional and technical services that accelerate the ROI on your new Billtrust accounts receivable technology. Through expert implementation, training, managed solutions, and ongoing support, Billtrust Services provides a level of expertise that supports your AR team and your company's goals.
Modern AR makes getting paid radically simpler