Billtrust's industry and AR expertise helps your company compete, grow and scale
Solutions by Industry
From building supply companies to medical equipment distributors, leading organizations trust Billtrust for automated B2B accounts receivable (AR) solutions. Regardless of industry, you can improve operational efficiency, streamline every phase of the order-to-cash cycle, and accelerate cash flow.
Billtrust AR professionals know your business and will support your success with accounting and technology best practices so you can compete, grow and scale.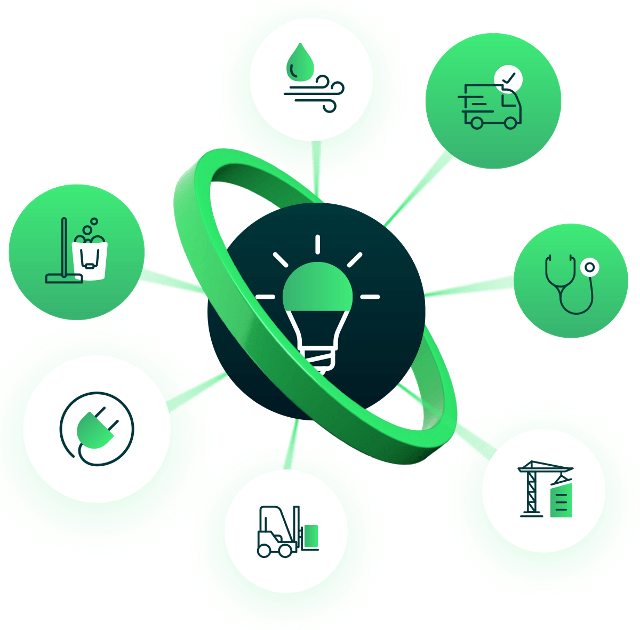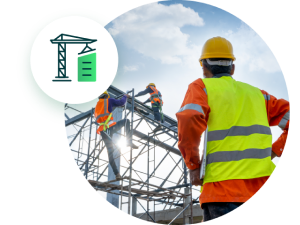 Building Supply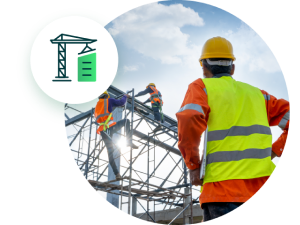 How can your building supply company remain competitive in a constantly evolving industry? You evolve along with it. Billtrust offers a way to send invoices online, automate ACH or credit card payments, and monitor and manage accounts 24/7. That means consistent cash flow — and the liquidity to keep building your business.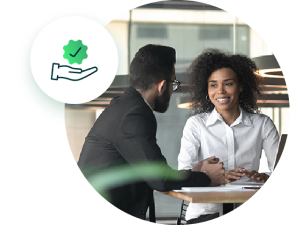 Business Services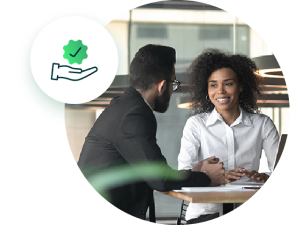 Wouldn't it be great if there was just one way to manage all your customers' payment preferences in a PCI-compliant solution that saves time and money? Billtrust empowers business services providers (including leading staffing and sanitation services) to accelerate the contract-to-cash cycle while delivering an exceptional customer experience.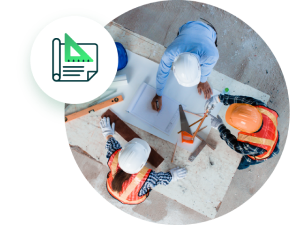 Construction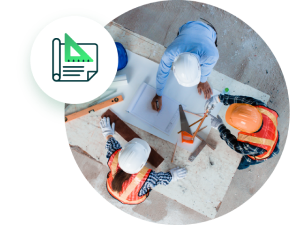 Construction projects often require substantial upfront investments. But accounting processes within the construction industry have traditionally been labor-intensive, relying on extensive paperwork. With the comprehensive suite of solutions offered by Billtrust, you can streamline operations.
Electrical Distribution
Put an end to distribution disruptions with the Billtrust suite of streamlined order-to-cash solutions. Automated AR processes eliminate manual tasks and human error, so you save time, optimize cash flow, and keep your electrical distribution business growing.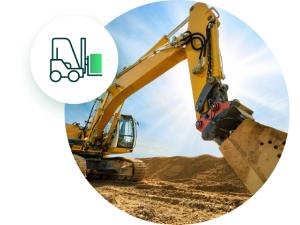 Equipment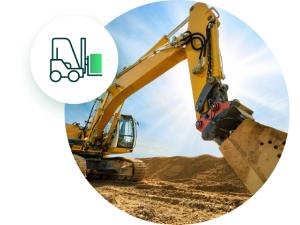 From heavy equipment dealerships to material handling suppliers, equipment industry companies can exceed customer expectations through automated accounts receivable solutions. Billtrust technology streamlines order-to-cash processes and optimizes your cash flow while honoring customers' invoicing and payments preferences.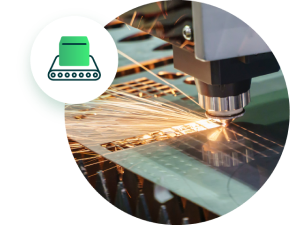 Manufacturing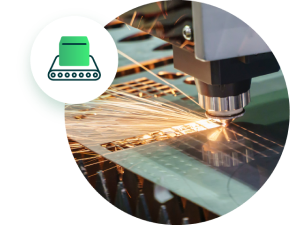 Manufacturing & distribution companies have better control over their order-to-cash cycle and speed up cash flow with AI-powered accounts receivable solutions.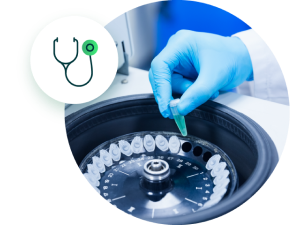 Medical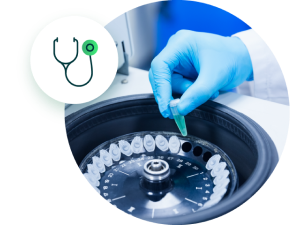 Medical services and equipment providers, pharmaceutical sales, laboratories, and other healthcare organizations can keep up with customer, vendor, patient, and insurance company expectations. Secure, frictionless automated invoicing and payments eliminate human error, control costs, and accelerate cash flow.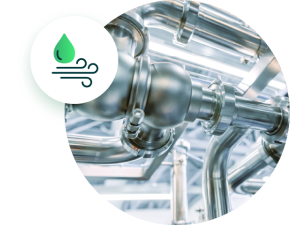 Plumbing & HVAC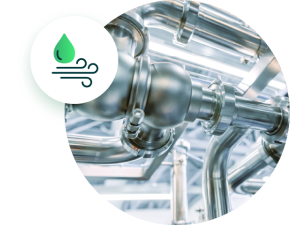 Billtrust streamlines how you manage AR and optimize cash flow for your plumbing & HVAC company. Partnering with an automated solution that understands your specific challenges — and knows how to help you overcome them through technology — can make all the difference for your business.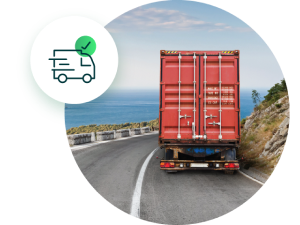 Transportation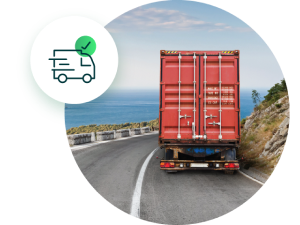 Many of the world's largest transportation companies keep invoices and payments moving smoothly with automated accounts receivable solutions from Billtrust. Keep up with growing customer demand for more digital B2B AR interactions. A mobile app enables even easier transactions on the go, too.