Resources to help you transform accounts receivable processes
Resources
Use — and share — these valuable, original resources to ensure you're contributing strategic recommendations for accounts receivable (AR) processes that support your organization's objectives. Learn how automated order-to-cash solutions can reduce costs and unleash cash flow while improving customer satisfaction.
Browse all resources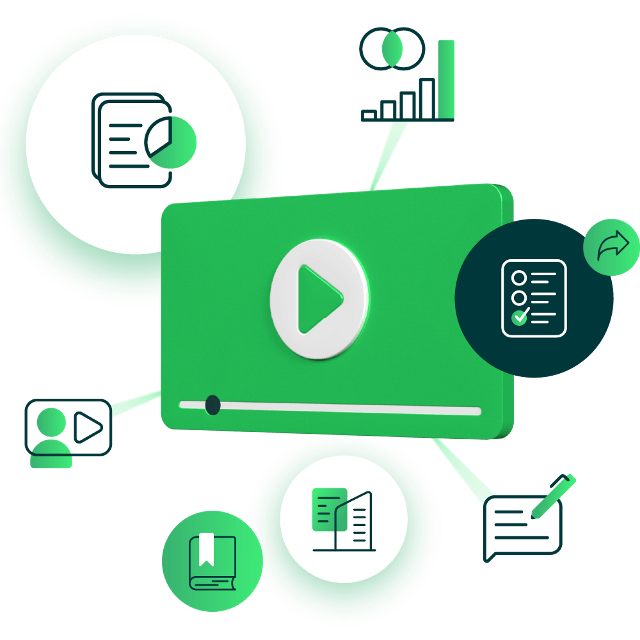 Hand-picked resources from our experts
Interested in learning more about AR automation, cash forecasting, payment services or the latest industry trends? Check out the pages below for the resources Billtrust's industry experts have curated especially for you.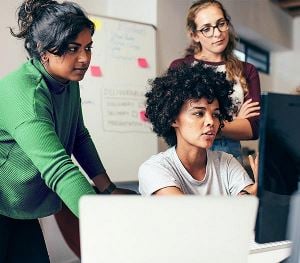 AR Automation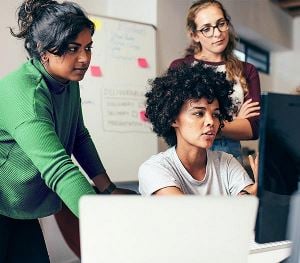 A leader in accounts receivable automation, Billtrust is your trusted resource for challenges and opportunities in AR. Save money, accelerate cash flow, and improve processes for your team and your customers through AR automation. Here's more about why — and how.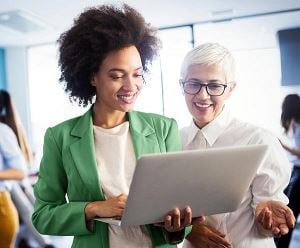 Cash Forecasting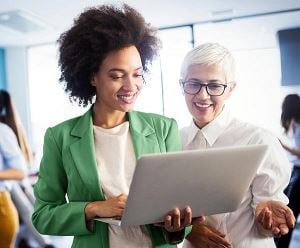 Effective forecasting requires exceptional visibility into your entire order-to-cash cycle. In addition to accelerating cash flow for greater predictability, Billtrust offers a clear, real-time view into all invoicing and payments processes. Drive better business strategies today — and well into the future. Here's how.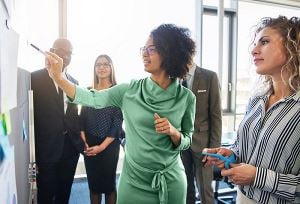 Industry Trends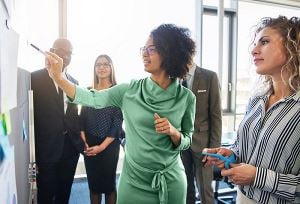 With global expertise in more than 40 distinct business sectors, Billtrust monitors industry trends to ensure every step toward AR automation innovation meets your particular needs. Here are some of the latest insights from your colleagues and competitors around the world.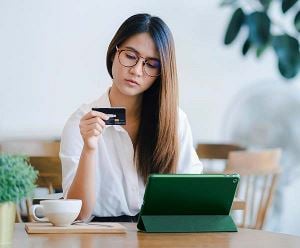 Payment Services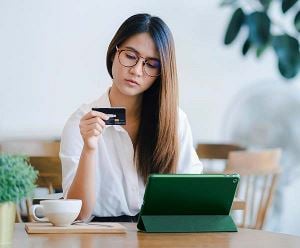 Implementing automated payments technology ensures accelerated cash flow, so you get paid sooner. Here's how Billtrust supercharges the process through a powerful solution and a game-changing network called Business Payments Network (BPN).