Board Member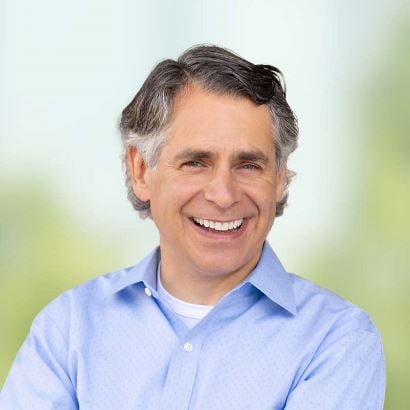 Eric Palmer is a serial C-level executive and company growth strategy advisor with extensive history in operations and finance.
An expert in software, service, and SaaS businesses, Eric has orchestrated private equity financings, venture capital investments, IPOs, private and public debt financings, acquisitions, roll-ups and other strategic initiatives. He is passionate about creating value in growth-stage companies. Eric's programs and strategies have driven successful exits for several high-growth companies.
Eric earned a Business degree from the Wilfrid Laurier University, one of Canada's top-ranked business schools. He is an accredited Chartered Accountant, a Certified Management Accountant and a CPA.