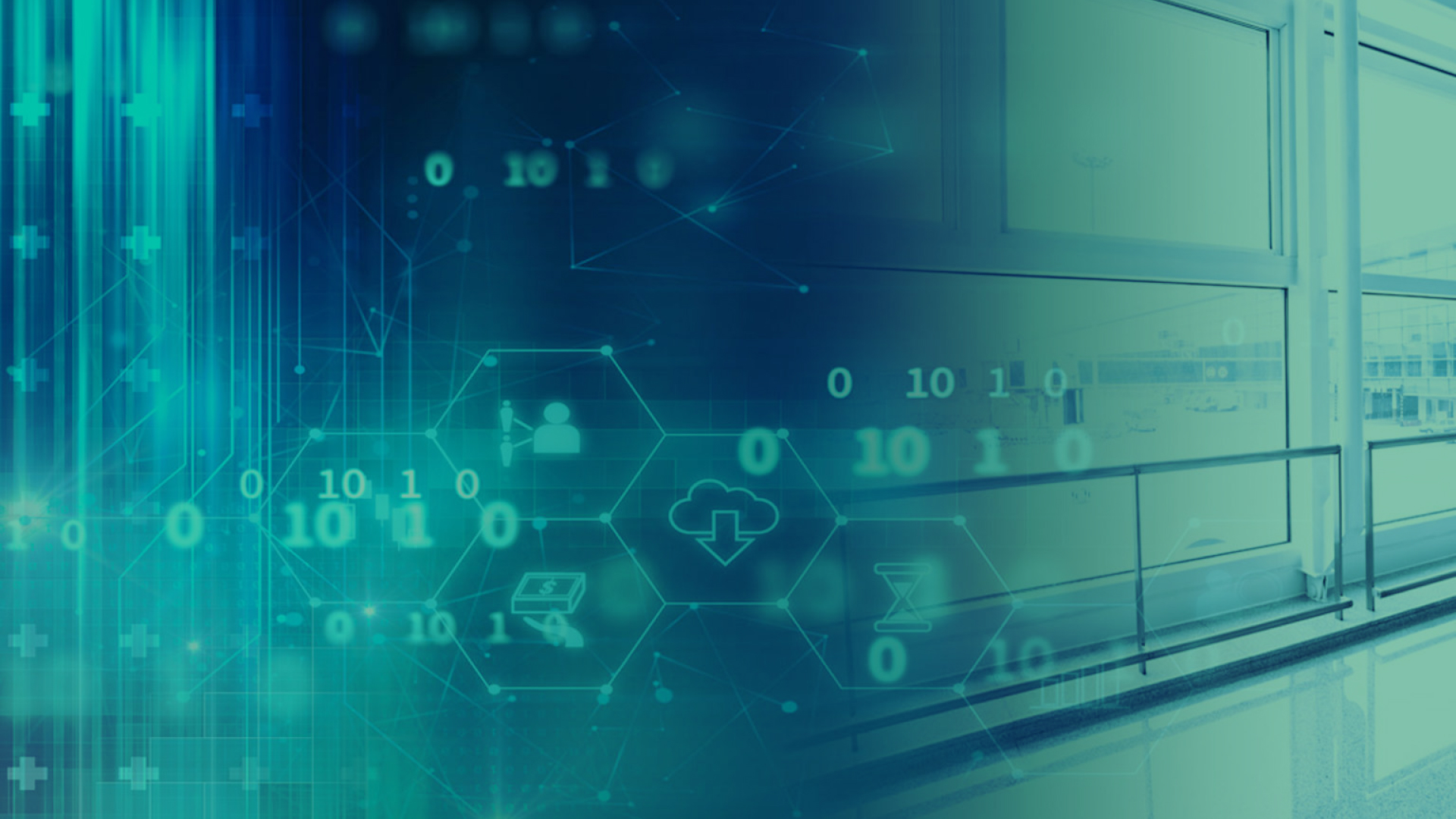 HAMILTON, New Jersey — April 24, 2018 — Billtrust, the leader in B2B payment cycle management, today announced the acquisition of Credit2B, a pioneer in trade credit risk. The transaction expands Billtrust's Quantum solution suite with the addition of business credit reports, online credit applications, machine learning credit scores and credit analytics capabilities.
Credit2B, based in South Plainfield, New Jersey, leverages crowdsourcing and other technologies to provide up-to-date payment behaviors and financial risk information on common customers, easing the credit decisioning process for suppliers. This approach to credit decisioning is unique in the market and provides market leading intelligence for customers across the globe, in a wide variety of industries.
Acquiring Credit2B allows us to expand the ways in which we can support our current customers while attracting new customers looking for a total, automated B2B payments solution, said Billtrust CEO and founder, Flint Lane. By joining our teams, technology and talent, we are able to offer the most comprehensive and cutting-edge A/R solution on the market.
We are longtime believers that an end-to-end solution is the best value proposition for our customers, said Credit2B CEO, Shyarsh Desai. We are excited to join Billtrust and offer our customers a best-in-class A/R solution suite, while continuing to innovate by delivering smarter credit solutions that provide timely, relevant and actionable information.
Desai and the Credit2B team are attending Billtrust's annual customer conference this week in Baltimore, Billtrust Summit, to demonstrate their unique approach to credit risk management. Billtrust customers at the conference will be able to meet members of the Credit2B team and learn more about this exciting addition to Billtrust.
This year, the Summit conference has broken attendance records with more than 120 participating companies. The conference features several sessions around solution enhancements and technology innovations around artificial intelligence (AI) and robotics process automation (RPA). The keynote address will be by Major Dan Rooney – an F-16 fighter pilot with three combat tours in Iraq, a PGA professional, and the founder of the Folds of Honor Foundation, which has raised more than $100 million for families of wounded or fallen soldiers.
To learn more about Billtrust and gain valuable insights into A/R innovation and the B2B payments market, visit Billtrust.com.
About Billtrust:
Billtrust accelerates cash flow by automating invoice delivery, invoice payment and cash application. Companies can improve operational efficiency throughout the invoice-to- cash process with electronic invoicing and payments in a flexible, cloud-based solution. Finance executives and A/R specialists love and recommend Billtrust payment cycle management solutions for the remarkable cost savings, ease-of- use and improved customer satisfaction rates.
Want to know what Billtrust can do for you?
See how these clients achieved stellar results with our case-studies.