Procede delivers a faster way to get paid and improve cash flow with Billtrust

Procede's strategic relationship with Billtrust enables dealerships to benefit from Accounts Receivable Automation through Electronic Invoicing and Digital Payments Acceptance.
Let's get in touch.
A Billtrust rep will reach out to you shortly.
Thanks!
A Billtrust rep will reach out to you shortly.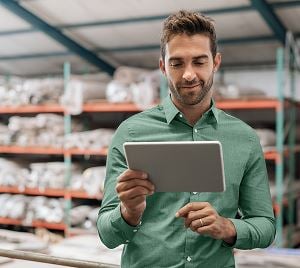 AR solutions as reliable as you are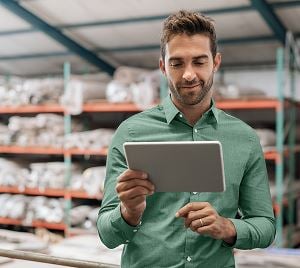 With 20 years' experience, Billtrust is the leading provider of accounts receivable solutions with integrated payments for dealer groups across the country. Our order-to-cash solutions help businesses reduce costs, get paid faster and meet diverse customer needs. Over 2,300 businesses — including over 100 dealer groups — have made it easier for customers to do business with them, lowered the number of days to get paid and reduced credit card fees with PCI-compliant solutions from Billtrust.
Benefits of using Billtrust's AR Solution