One of the more popular payment methods used in retailing today is cash on delivery, which allows customers to pay in cash and pick up their orders at the retailer's premises. This method has been around for a long time and has proven effective for retailers to collect payments from customers who want to save money. COD gained a foothold in China and is currently especially common in India and Bangladesh, where many customers cannot afford to use bank cards or credit cards. It has since spread and remains an option for consumers worldwide. Read on to learn more about the meaning of cash on delivery, how it works, and why it can be risky, however.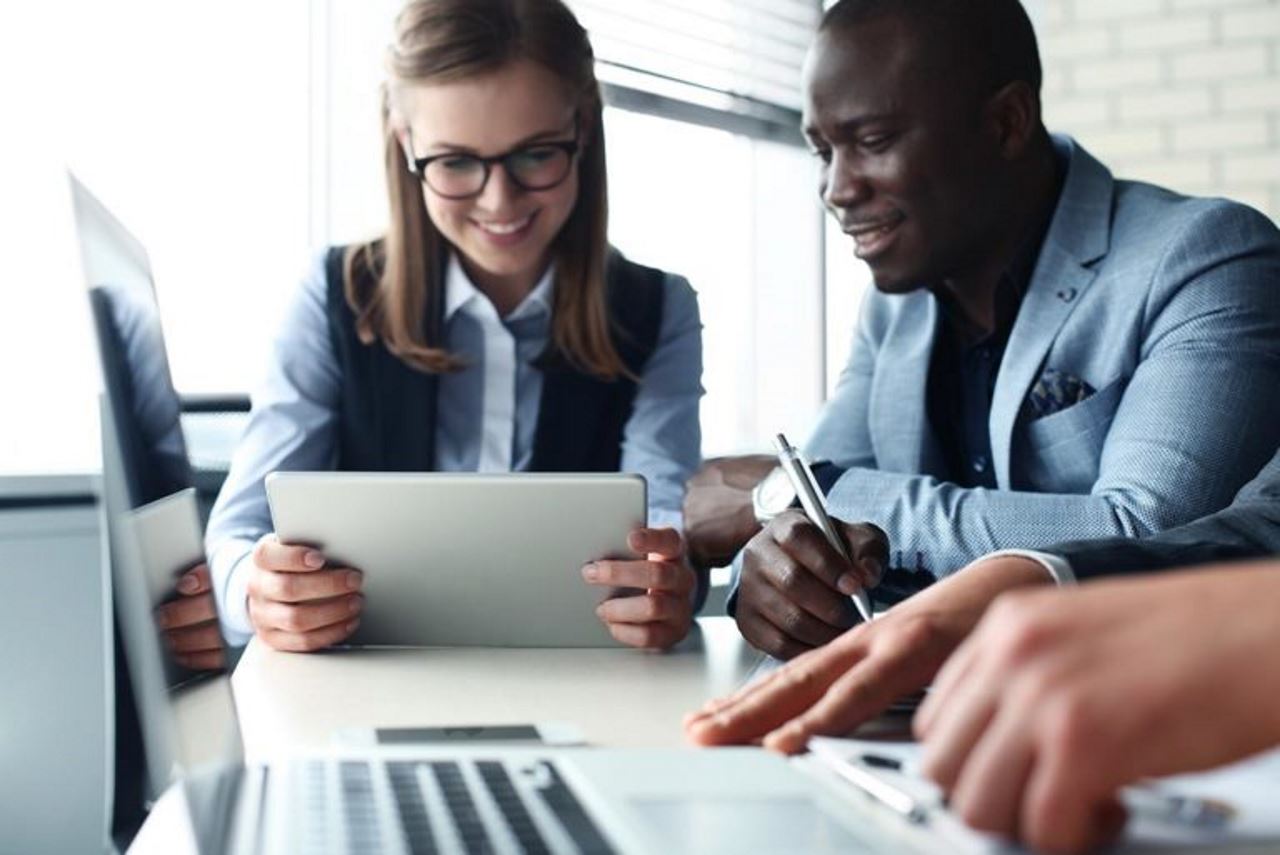 The meaning of cash on delivery
Cash on delivery is a service offered by many companies where the customer does not need to pay for the goods until they are delivered. This means that once the shipment arrives, you have to pay for it before taking it. The vendor sends an invoice with an estimated cost to your email and which should be paid before you take possession of your purchase. The vendor will then confirm that they have received your funds and send you an acknowledgment of receipt via email.
Cash on delivery includes online orders, allowing customers to purchase items without waiting for electronic transfers or checks. As a result, customers do not need to worry about extra fees or hidden charges when ordering online through the cash-on-delivery process. In addition, this method allows buyers to purchase products without making any installment or down payment, which will enable buyers to take possession of items they have purchased at their convenience.
How does cash on delivery work?
Cash on delivery can be integrated into any business model as a payment method that allows the customer to pay for items after delivery. The seller takes responsibility for the risk of non-payment and does not receive any upfront payment, allowing them to operate without a bank account.
Cash on delivery can be accomplished in two ways: for a full refund of the amount paid, retailers can return the money to the customer when they collect their order; alternatively, they can charge a small fee to cover credit card fees and extra costs. Cash on delivery can be done by courier, online shopping or in retail stores and allows you to order your products and receive them at your doorstep without having to do the payment upfront. In addition, this reduces fraud, as you will be paying for the goods once they are delivered to you.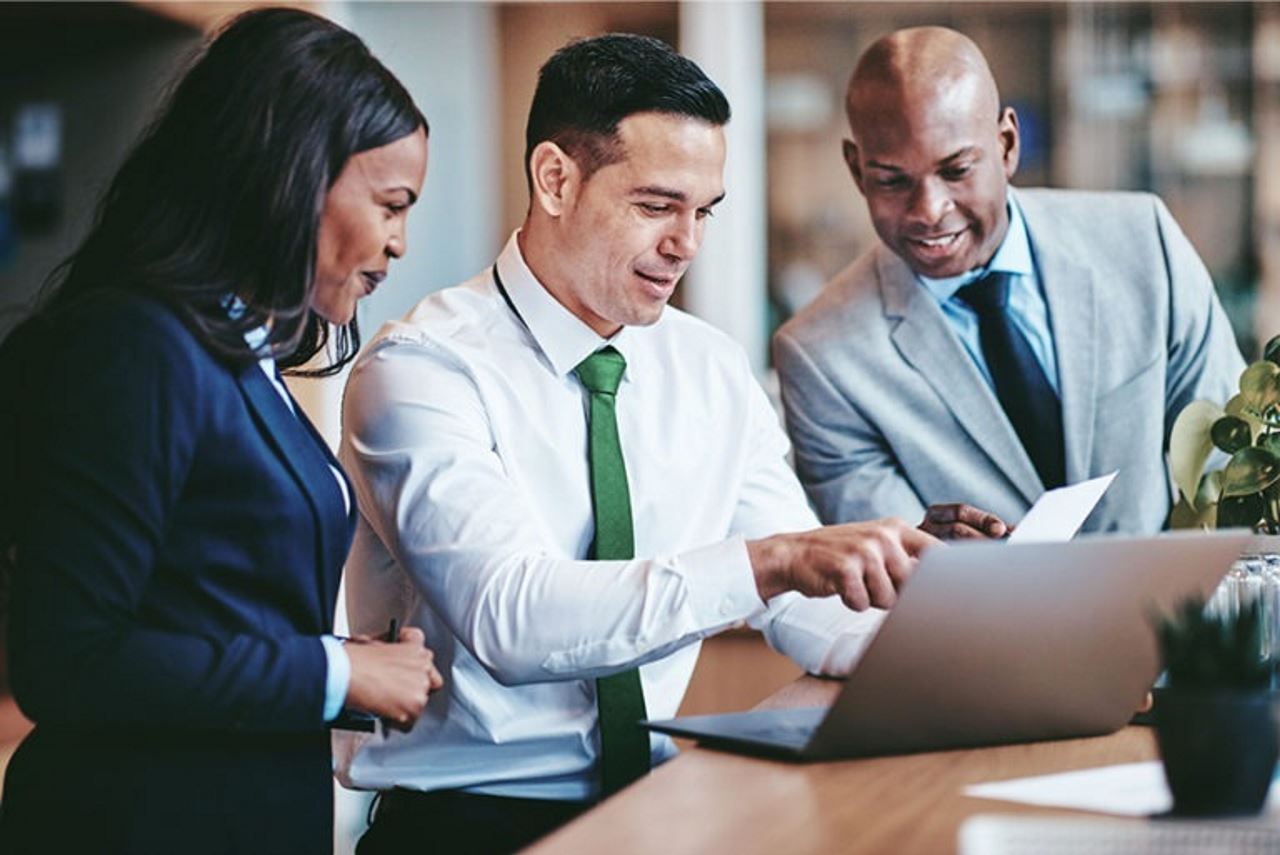 Why is cash on delivery bad?
Cash on delivery is popular because it's convenient for buyers and sellers. But there are disadvantages to this system for both parties. The customer will have to pay upfront and wait until they receive their order before knowing if they need a refund or a return. Merchants also have to ship their product first and pay for it before getting paid, which leaves them with no money if the customer cancels or fails to pay for their order.
A common misconception about cash on delivery is that it's similar to paying with cash. But, cash on delivery requires a credit card for this type of transaction. The money is only transferred to the store when the customer has confirmed that they have received their order and are satisfied. The cash payment at delivery is usually more than what they would pay if they bought it online. This is because sellers have to pay extra fees when shipping goods across long distances, making this option less profitable than using courier services or buying online with a card or bank transfer.
On top of this, the bank usually charges some fees, which means you have to pay more for your purchase than you initially thought. In addition, if there isn't enough money in your account, you will be unable to purchase an item using cash on delivery because you would not have sufficient funds.
Finally, the cash-on-delivery after-payment option can also result in increased order abandonment. Customers may be more hesitant to place orders if they wait for them to be delivered. As a result, customers often forget to pay or refuse to pay for the goods, which leaves retailers with no money and an abundance of debt. To make matters worse, if the customer refuses to pay at all, it's difficult for a retailer to take any legal action against them because the transaction is entirely cashless, and they have no evidence of a sale being completed.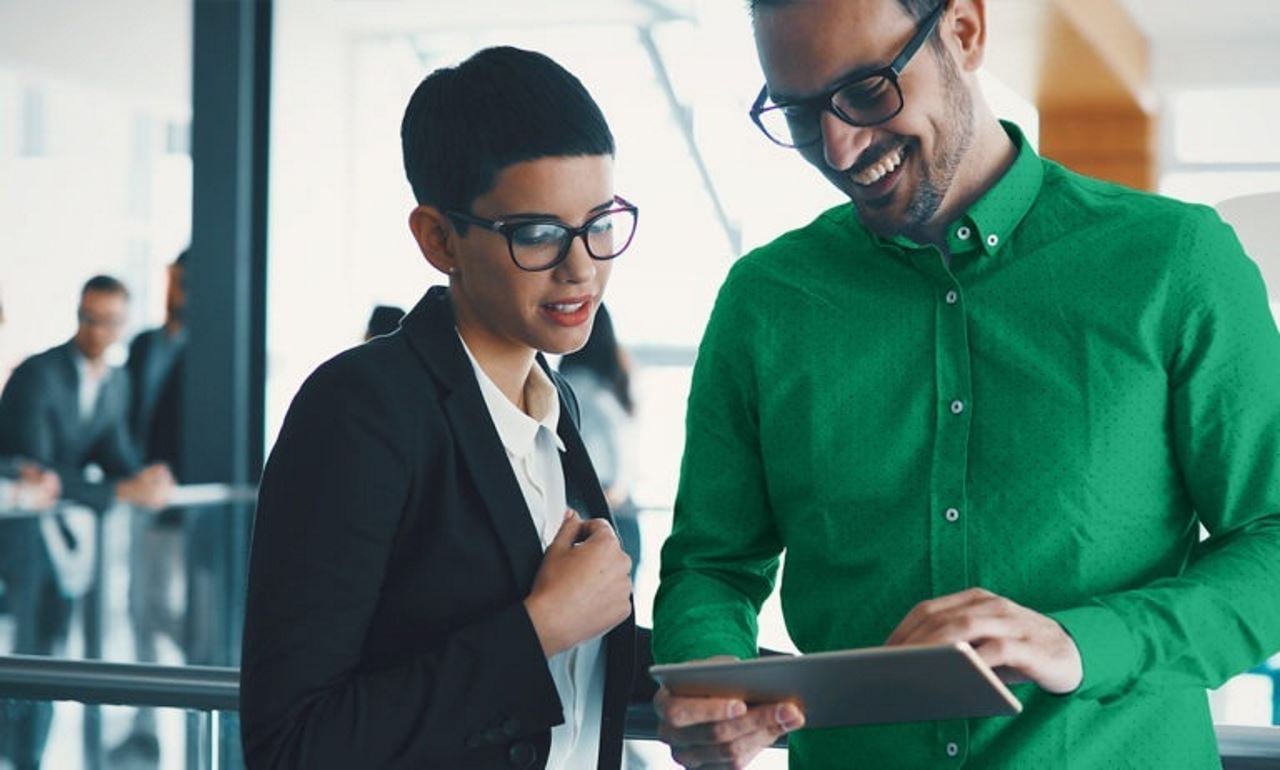 Alternatives to using COD
Cash-on-delivery is a payment method that is still popular in many countries, but there are several disadvantages for both buyer and seller. One of the most notable disadvantages is that the goods can be returned and refunded. In addition, cash on delivery, or COD, can be a stressful way to do business. It can be a hassle to find a nearby bank or post office to exchange your cash for a check.
Some businesses offer alternative options such as paying with PayPal to avoid these downsides. Pay by Card has also been introduced to make buying goods online easier, giving customers more flexibility to pay. This feature is also beneficial for sellers as it allows them to avoid the hassle of collecting payments from buyers. Some of the most popular methods include bank transfer, credit card, checks, electronic funds transfer, money orders and more.
As technology advances, there are new ways to make more convenient purchases. However, one option that remains is using cash on delivery as a form of payment. Cash on delivery is still a standard option in emerging markets where customers might not access credit cards. In the past, most retailers had been reluctant to offer cash on delivery as a payment option due to the high level of fraud and lack of trust from buyers. However, it is essential to note inherent risks, as stated above. It's also important to note that many sites now offer cash on delivery using technology to detect fraudulent transactions before they happen.
The bottom line?
As e-commerce has grown, so needs better options with built-in safety features and automated payments for buyers and sellers. Though cash on delivery remains an option, there are also inherent risks to bear in mind when assessing this method's availability.