Transform your treasury management with Billtrust
VP of Treasury
As a VP of Treasury, you're responsible for managing the financial risks and liquidity of your organization. You need a comprehensive treasury management system that can help you stay on top of cash management, forecasting, risk management, and payments.
Billtrust is a financial services technology company that can help you transform your treasury management with cutting-edge software. The Billtrust suite of automated accounts receivable solutions are designed to help you streamline operations, improve cash visibility, and reduce financial risk.
Schedule a consultation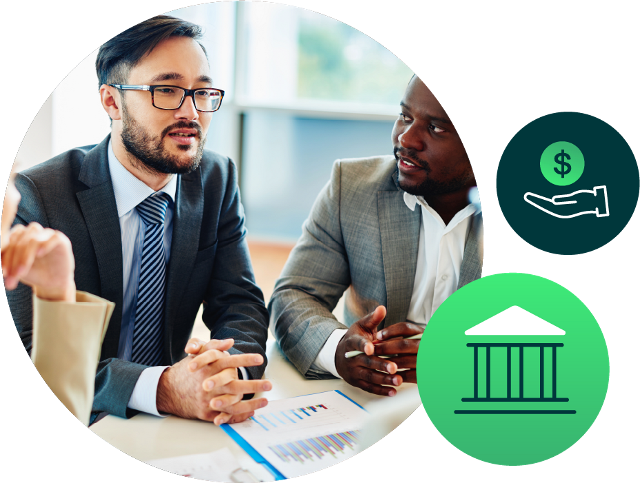 Don't settle for a subpar treasury management system.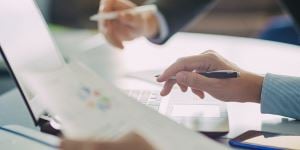 Billtrust solutions are easy to use, customizable, and scalable to meet the needs of your organization. Plus, an experienced team of AR automation professionals will support you every step of the way, from implementation to ongoing support and training.
With Billtrust you can:
Gain real-time visibility into your cash positions, balances, and transactions
Forecast cash flow with greater accuracy and efficiency
Manage your financial risk with advanced analytics and reporting
Automate payments and simplify your reconciliation process
Upgrade to Billtrust and transform the way you manage your financial operations.
Streamline your O2C cycle and optimize treasury operations with innovative financial software solutions
Are you struggling to manage your organization's order-to-cash cycle? Do you find it difficult to forecast cash flow accurately and manage liquidity effectively? Billtrust solutions are specifically designed to help treasury teams like yours streamline financial operations and optimize cash management, giving you the visibility and control you need to make strategic financial decisions and improve your bottom line.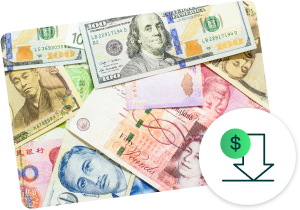 Accelerate your cash conversion cycle and improve working capital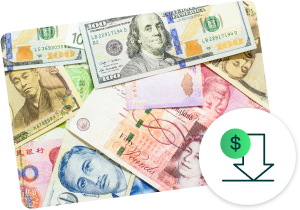 Billtrust helps you reduce the time it takes to convert sales into cash, optimizing your working capital and improving cash flow. With features like automated billing and payments processing, real-time invoice tracking, and predictive analytics, you can ensure that your organization's financial operations are as efficient and effective as possible.
Revolutionize cash management with cutting-edge cash application software
The most important features of any automated AR solution will depend on the specific needs and priorities of your organization. As a VP of Treasury, you might especially appreciate many of the features of a solution like
Billtrust Cash Application
, including: