Maximize match rates to accelerate payments and improve efficiency
Cash Application
A healthy cash flow is your company's lifeline. And that relies heavily on strong match rates between invoices and remittances. Unfortunately, inefficient manual practices can make cash application unnecessarily complicated.
The Cash Application solution from Billtrust helps turn the entire process into a manageable one through automation — giving you control over your workflow. And your cash flow.
Schedule a consultation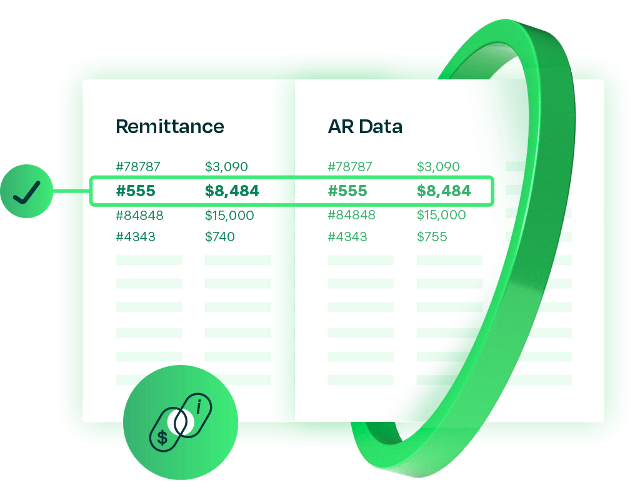 Transform your cash application process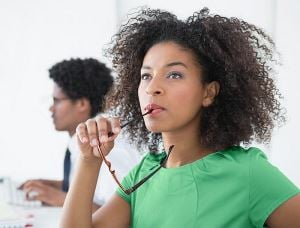 Your match rate is an indicator of your cash application efficiency. An expanding customer base, diverse payment methods, decoupled remittances, and manual processes can all lead to a less-than-desirable match rate. And that translates into cash not hitting your bank account as soon as you'd like.
All this comes at a cost. Because time is money.
Factor in the staff hours it takes to manually match all those payments with their invoices and navigate the many customer accounts payable (AP) portals. The longer it takes, the more your accounts receivable (AR) team's productivity suffers, and the more it impacts your customers' credit lines as well as your own bottom line.
If you want to boost efficiency, it makes sense to automate as many hands-on AR processing tasks as possible.
Using automation and machine learning, Cash Application simplifies the time-consuming complexities of applying all your customers' payments to the right accounts and invoices — so you can maximize both your match rate and the flow of cash into your business.
Why Cash Application from Billtrust makes financial sense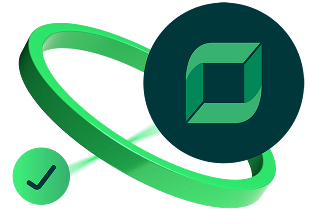 Billtrust Cash Application by the numbers
Industry-leading
remittance extraction for decoupled ACH payments
$7 billion+
payments processed
Success stories from our customers
Acushnet
Manufacturing
Acushnet's switch to Cash Application reduced processing costs while dramatically improving match rates.
Read the case study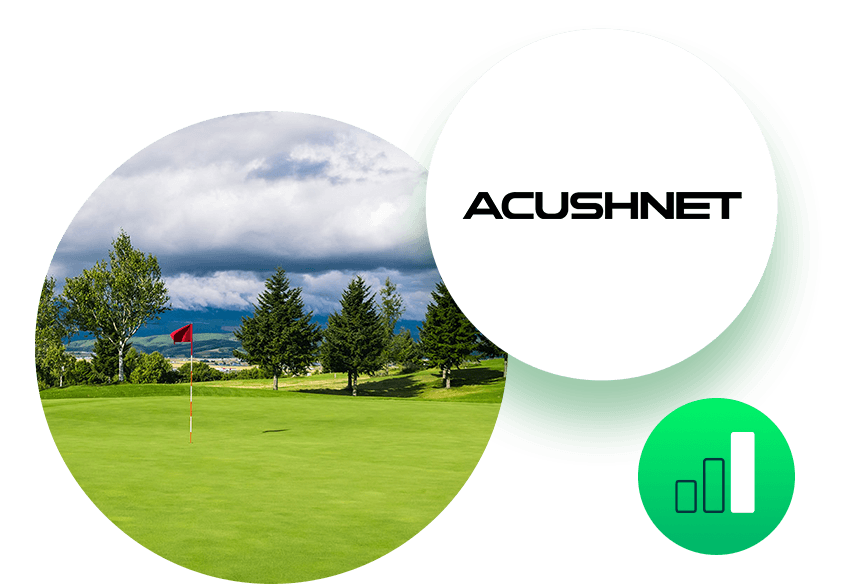 Companies you know rely on Billtrust Cash Application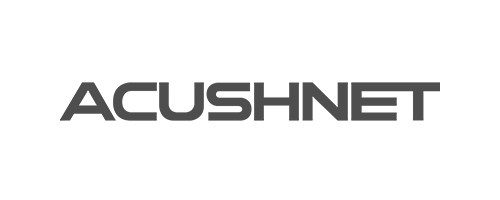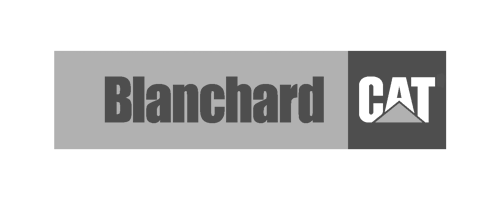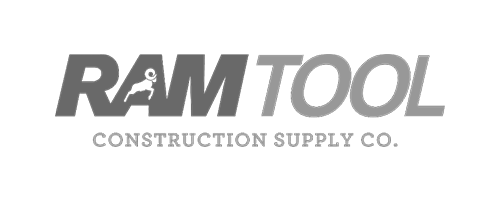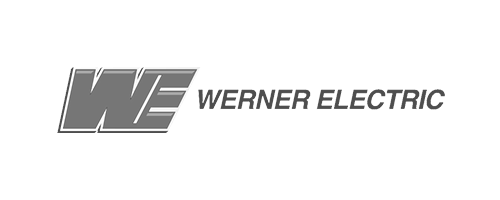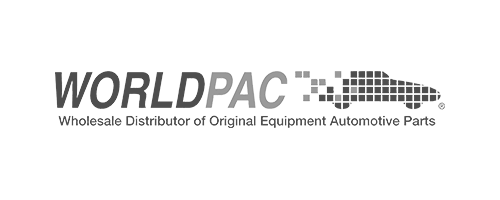 Explore the full suite of solutions
Cash Application is an essential part of the full Billtrust order-to-cash suite of solutions.