Gain greater global connectivity with Billtrust
Interoperability and government mandates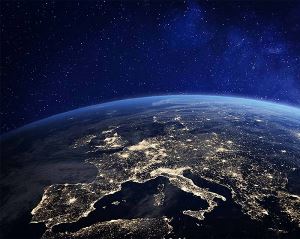 e-Invoicing interoperability is no longer a choice. It's mandatory.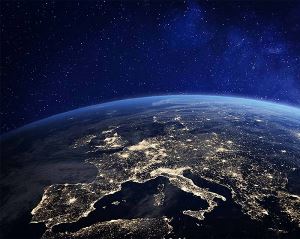 Governments around the world are mandating the use of electronic invoicing for all business to government (B2G) transactions, and in some cases, B2B transactions. Currently, there are over 100 countries mandating electronic invoicing in one form or another, with more on the way. Invoicing interoperability is now a key concern for many organizations.
Don't end up playing catch-up.
Billtrust is here to help organizations fulfill all their invoicing mandates and satisfy customer requirements globally. We can connect you with a wide range of B2B and B2G invoice networks through our platform with our list of connected channels continually growing.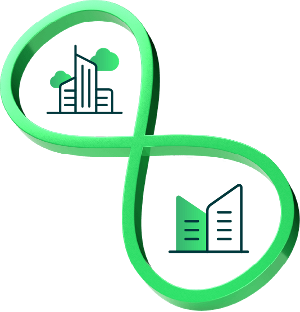 Take the time to understand what channel connections you need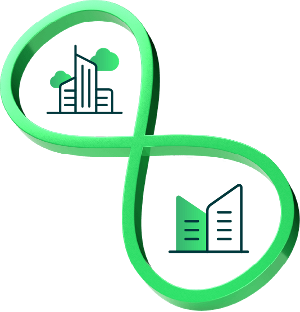 If you are undertaking an e-invoicing project, you may quickly find that your business faces unexpected complexity. That complexity involves:
The number of invoice delivery channels your customers are using
Mandated platforms that governments are forcing you to connect to
If you work internationally, then that complexity rises greatly. And if you wish to continue doing business with those clients, you have no choice but to establish connections with each of those preferred platforms.
Eliminate unnecessary complexity
There are hundreds of different invoice networks. On average, each Billtrust customer needs to connect with at least 12 different platforms. Developing connections to each of these networks is an extremely time-consuming, complex and costly process. As more and more of these platforms are created, the complication grows.
Billtrust has established connections across B2B and B2G invoice networks, making these delivery channel connections easily available to Billtrust customers.
Anytime, anywhere, any volume
Deliver invoices anywhere in the world, at any time, via any channel that you or your customers require.