Programmable order-to-cash made easy
Connectors
Billtrust works with your business rules in addition to your ERP.
Integrations with global, top ERPs
Our ERP integrations include direct connectors and options for CSV and XML, available for most providers. Billtrust supports customers in a variety of vertical markets, at companies ranging from global corporations to small businesses. Our customers use many different ERP systems, and we've built integrations to match.
ERP integrations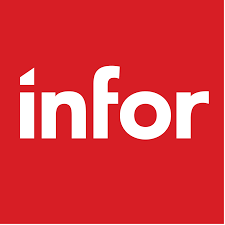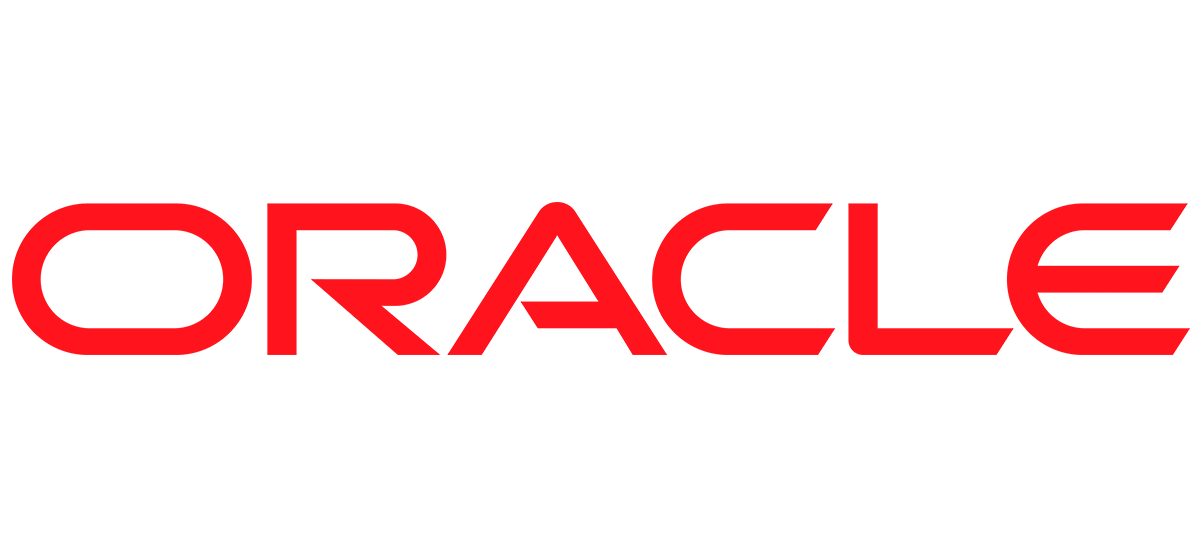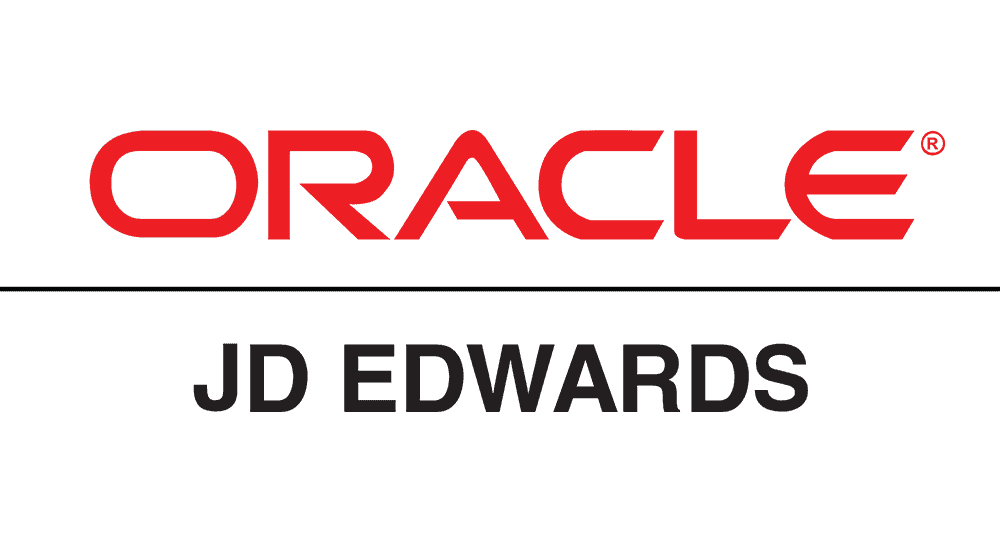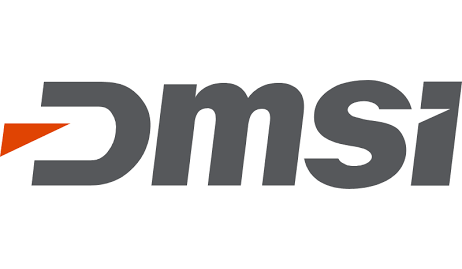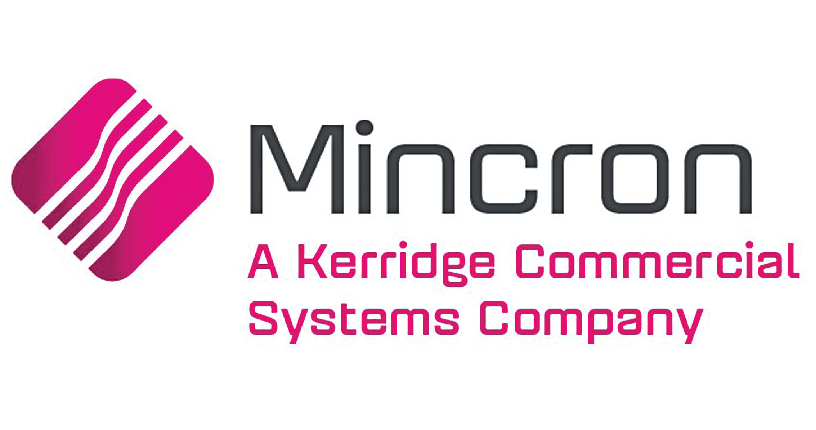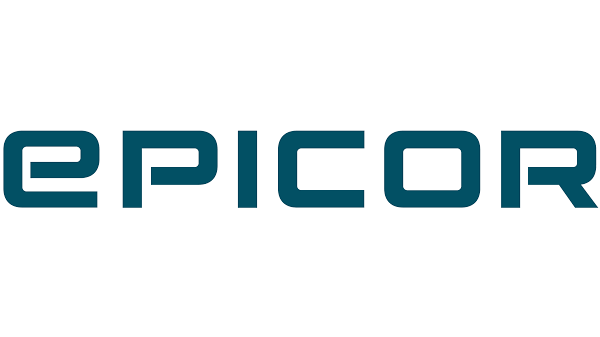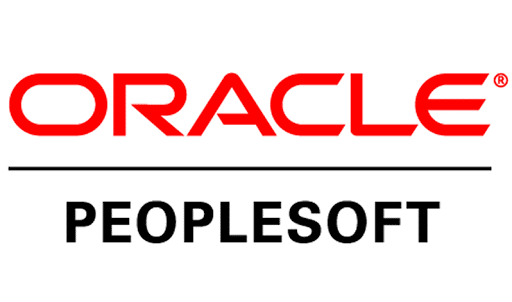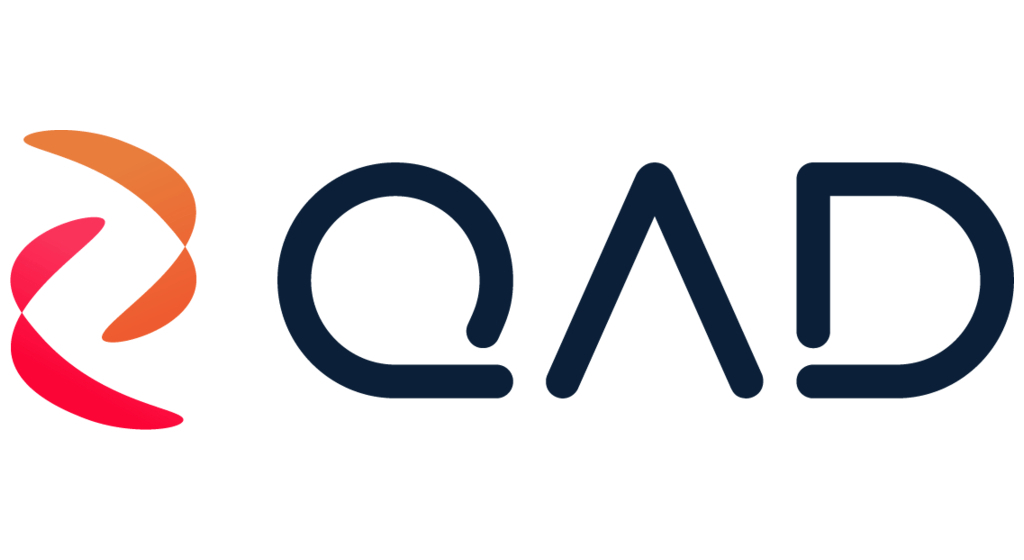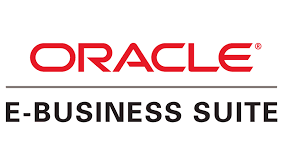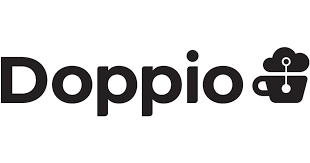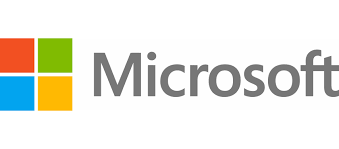 Solutions for virtually any ERP
Regardless of which ERP system you are using, we'll work with you to establish connections with your ERP. Our experts work closely with your IT team to set up these data flows through connectors or with a unified specification, all with minimal effort or resources required from your teams.
ERP integrations for e-commerce solutions
Order-to-cash includes e-commerce, and managing order data requires integration with your ERP system. Here are the ERPs we integrate with for e-commerce solutions: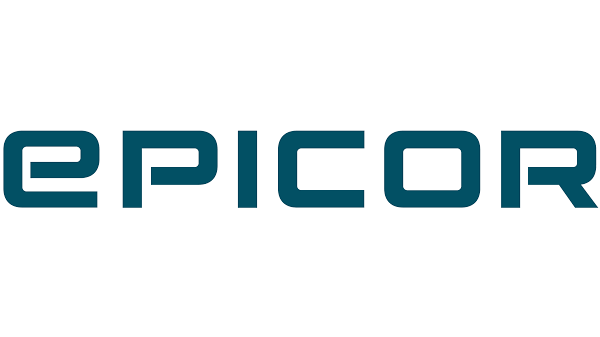 P21 Cloud, On Prem, Eclipse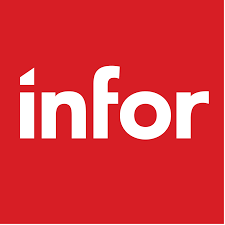 Ion



Easy-to-use connections to support and enhance eCommerce.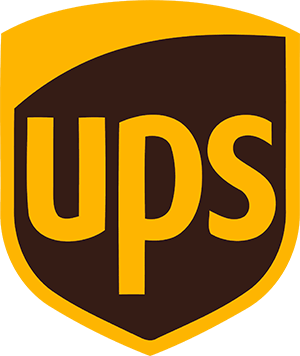 Freight calculations
Freight calculations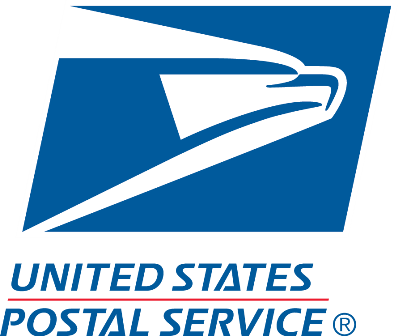 Freight calculations

Freight calculations

Freight calculations

Freight calculations

Web accessibility solution for WCAG and ADA compliance

Email marketing and automation platform
Banks and lockboxes
Connectors for use with over 40 of our customers' banks or financial providers to help simplify and streamline cash application.
Digital payments
Easily integrate with our Business Payments Network (BPN), our unique solution that powerfully extends order-to-cash functionality for customers who work with their own customers' AP portals. With BPN, customers can deliver, track and manage invoices for over 200 AP portals worldwide.