AR automation resources
Resources
Browse some resources about how automation positively impacts your business goals.
AR automation is a game-changer for businesses of all sizes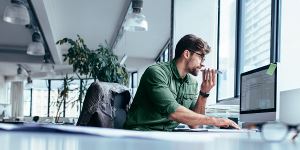 A leader in accounts receivable automation, Billtrust is your trusted resource for challenges and opportunities in AR. Save money, accelerate cash flow, and improve processes for your team and your customers through AR automation.
AR automation resources
Check out these Billtrust resources that cover different aspects of AR automation.
Related solutions
Automating your accounts receivable with Billtrust order-to-cash solutions like these can make the process smoother, faster, and more accurate.
Action Carting Environmental Services
Business Services
Sanitation company uses targeted customer email campaigns to ramp up digital payment adoption.
Read case study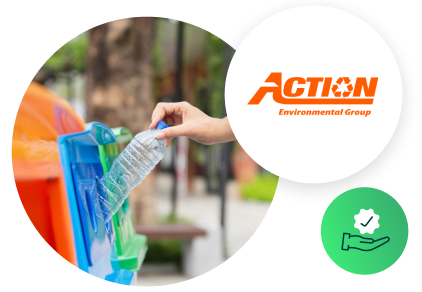 More Billtrust resources
Discover more with these category-specific resources to help you get the most value from your AR processes.