eBilling. eInvoicing. Electronic presentment and payment. eAdoption.
Whatever you want to call it, it means transitioning your customers away from paper invoices and checks, towards receiving invoices and making payments online. Electronic invoicing and payments isn't just an environmentally-friendly trend, it's a brilliant way to save money, increase your cash flow, and improve accounts receivable (AR) team efficiency, all while making your customers happier.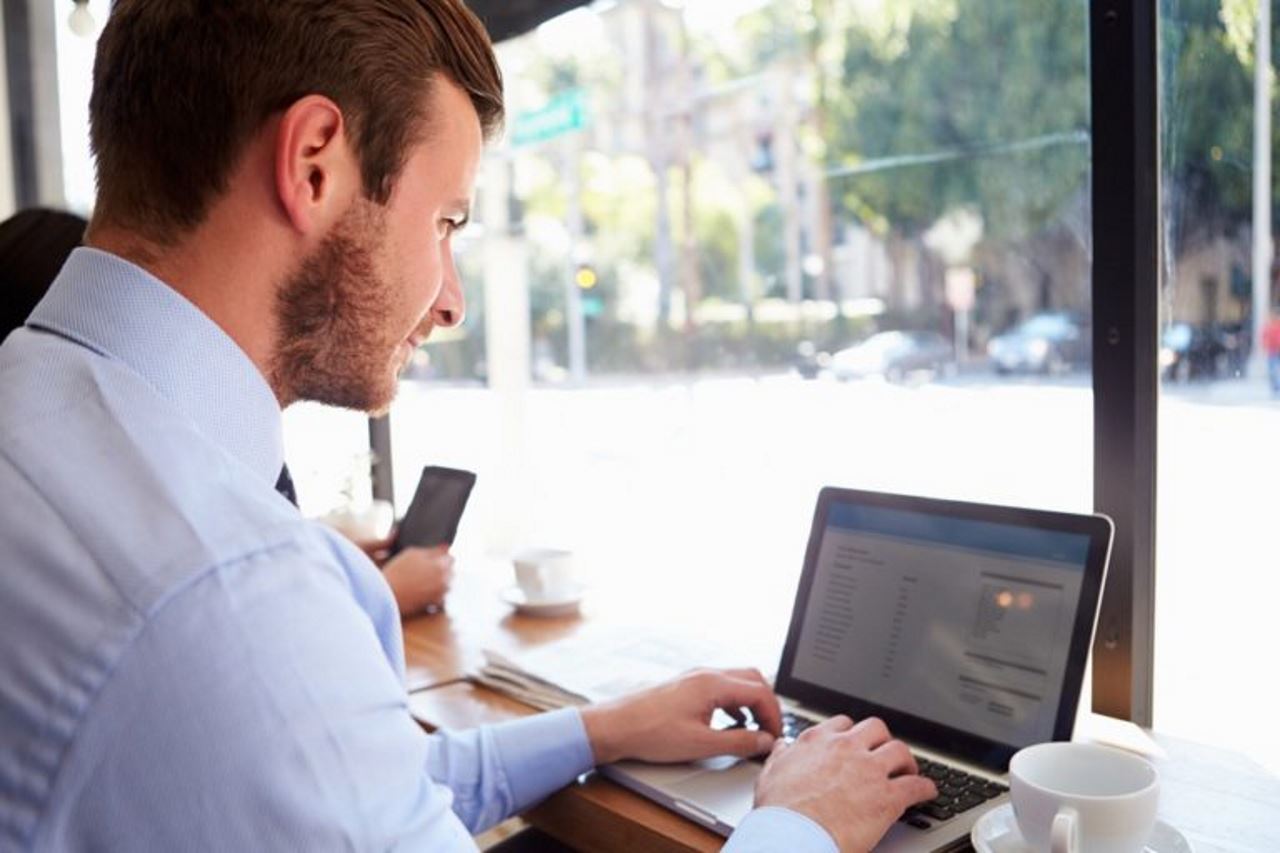 Take a look at our top 5 reasons for implementing a paperless invoice and payment solution:
It's good customer service. Many of your customers manage and pay their invoices outside of typical business hours, especially if they are smaller businesses. Giving them 24/7 access helps them answer their own questions, pay your invoices faster, and support their own customers better.
Your Customer Service team is a valuable resource. Would you prefer they spend time supporting new sales or tracking down lost invoices? Should they spend all day supporting product issues or taking payments over the phone? Thirty-one percent of businesses surveyed by IOFM in 2015 identified the biggest benefit of delivering invoices electronically was receiving fewer calls from customers regarding lost invoices. If you allow electronic invoicing and payments, it frees your customer service team to support issues you cannot automate and/or drive new revenue.
Your customers need to get their invoices faster. They run businesses, just like yours. They want their cash faster too. Your customers need your invoices so they can turn around and invoice their customers. Recent service cuts by the U.S. Postal Service has slowed invoice delivery times (up to two business days longer, in some cases). That also means it takes up to two business days longer to receive their check payment to keep their account current.
Many small businesses rely on their accounting software. By providing your customers with easy-to-import data which can quickly update their accounting package, you are saving them keystrokes, avoiding errors and unnecessary labor.
Finally, you will save money. As a matter of fact, lots of it. There's no more postage, paper, or printing costs with online invoicing. Paper delivery costs more than twice as much as electronic delivery. There's also no more unnecessary lockbox fees to keystroke check payments.
Article By Colleen Ciak, Director of Marketing, Billtrust