The accounts receivable world is rapidly changing. It's evolving at a breakneck pace and if you stop to fight it, you will only fall behind the competition. It's a harsh reality that AR professionals have to deal with, but luckily there is hope. With all the changes taking place in the B2B payment landscape, the AR solutions at your disposal are also evolving to make sure you continue to be a digital disruptor.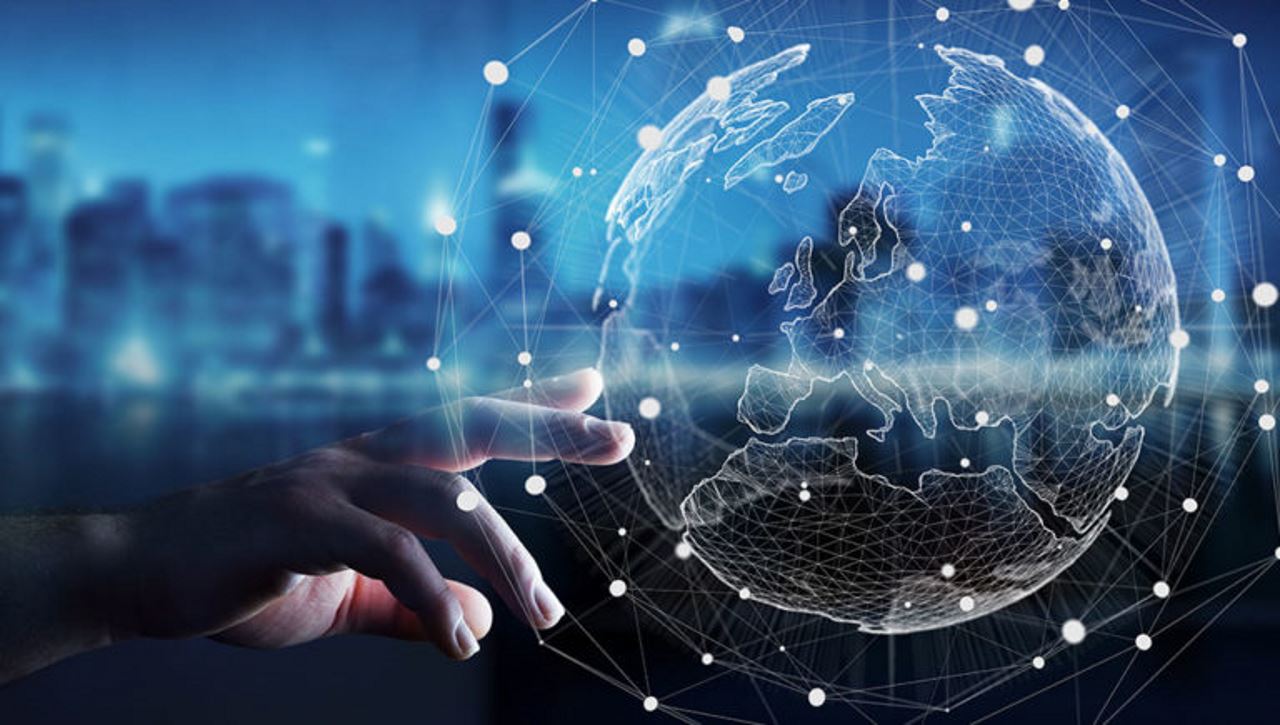 From machine-learning technology, to predictive analytics for credit and collections software, and virtual credit cards - each solution will complement the changes happening in the B2B payment landscape to help your business thrive and keep your customers loyal.
Ask yourself this: How many of my customers are asking for a variety of payment options? Chances are you have a series of customers that want to make payments differently, and that's okay! Technology that offers payment flexibility is critical to the success of your business. On top of that, if your company does business around the world, you are faced with a new series of global payment concerns, regulations and cross-border challenges.
So how do you overcome these challenges to optimize your AR strategy and accelerate your cash flow?
Navigating Virtual Cards to Optimize your Accounts Receivable
AR professionals are aware that virtual credit cards are more than a growing payment trend. They are revolutionizing the way companies are doing business. What you may not have known is that B2B commercial credit card usage is increasing at a rate of 10% annually and is expected to continue to grow rapidly. And virtual credit cards carry some of the highest interchange fees in the industry. So the question now becomes, do you have a strategy in place to address this AR hurdle?
Virtual credit cards are more than just a passing trend, they are a critical part of successful AR strategies. "Virtual Card Capture (Billtrust's Virtual Card solution) is a response to an industry that continues to provide innovation for the payer, such as virtual cards, Apple Pay and Venmo, but has largely left merchants behind." - Nick Babinsky, Billtrust's VP of Payment Strategy.
Solutions like Virtual Card Capture are addressing many B2B payment and security concerns, but they also are helping companies avoid costly interchange fees. But today's innovation goes far beyond the initial payment horizon. "The way in which virtual cards are sent and received today - largely via email - will be radically different in the next few years. Email only exists because issuing and payables platforms cannot digitally 'speak' to a supplier's merchant account and ERP. Billtrust is working hard to solve for this by introducing the rails that enable digital delivery of remittance directly and supplier system," said Babinsky.
The Impact of Credit on B2B Payments
Business partnerships and relationships are built on credit. It is a mutual agreement that payments will be made on time, goods and services will be delivered on time, and you can trust your business partner to get their job done. All business transactions are predicated on credit.
"We at Billtrust, see some of the common trends like big data and artificial intelligence driving down the friction costs for trading partners as these forces serve to provide superior credit risk prediction and assess the long term viability of a business," said Shyarsh Desai, Group President of Credit2B at Billtrust.
Technology is linking every part of the B2B payment landscape to make smarter, more efficient business. "Online tools like customer portals used to rapidly collect information from commercial buyers, especially smaller businesses who are trying to establish good credit with their trade suppliers, are rapidly becoming more pervasive and have proven to break down barriers to trade between partners," said Desai on the speed and efficiency that new credit technology offers businesses and AR teams.
Is Your Accounts Receivable Team World Class?
It's a question that companies hope they have the right answer to. The reality is that "world class" AR teams are more efficient, have cost management strategies in place, and are not only up-to-date on technology trends, but are digital disruptors. So if you strive to be at this level soon, how do you get there? One unified answer would be: accounts receivable automation. Automation technology is simplifying the day-to-day life of the AR professional by providing a strategic roadmap to how they can boost efficiency, scale effectively, create a competitive advantage and reduce unnecessary costs. Automation is empowering AR teams with electronic invoicing (einvoicing) and payment capabilities, direct integration with AP systems, ways to extract virtual credit card information automatically, and faster, more accurate cash application solutions that adapt and learn your customers' payment behavior.
The Next Payments Frontier
The dynamic of the B2B payment landscape is changing right now and will continue to evolve into the future. One simple question remains. Is your company prepared strategically to combat these B2B payment challenges and be future proof for emerging technologies… from virtual currencies to blockchain and real-time payments?