What do great brands like Apple, Zappos and Amazon have in common? They're customer-obsessed. And their customers believe it, too. Great brands don't become that way overnight. It's often preceded by immense internal focus to ensure every customer-facing touchpoint is aligned to this mission.
So why has the credit process, arguably one of the most crucial touchpoints in a new customer's life cycle, lagged in getting the customer-obsessed attention it deserves?
Our comprehensive online credit application solution takes the pain out of onboarding new customers as well as managing existing ones.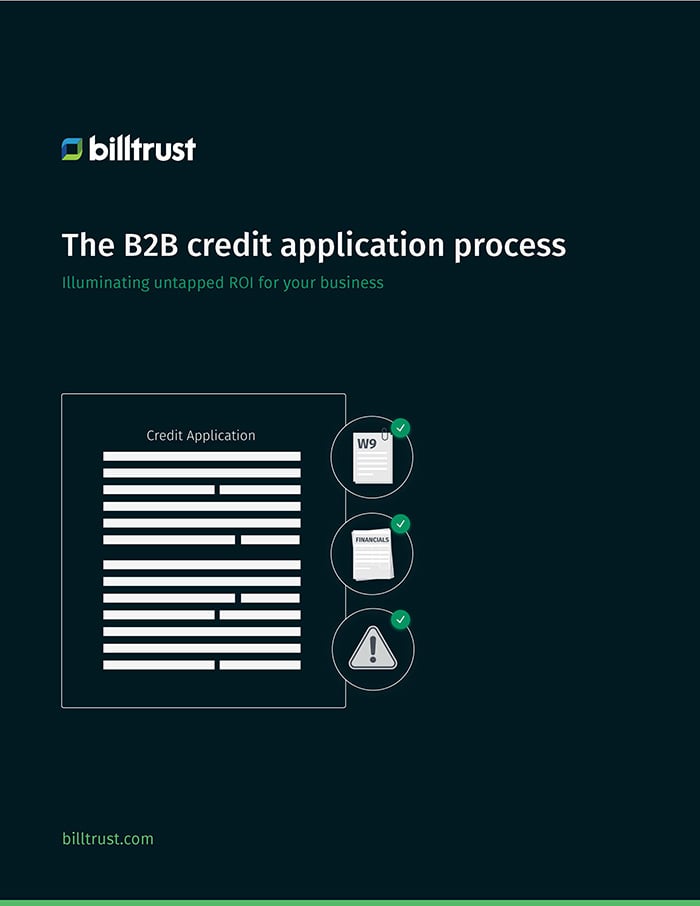 Want to read more?
Use our form to download the full eBook.