Payment services resources
Resources
Learn how Billtrust ensures accelerated cash flow through a game-changing solution called Business Payments Network (BPN).
How Billtrust solutions help you get paid faster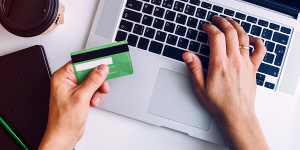 Implementing automated payments technology ensures accelerated cash flow, so you get paid sooner. Here's how Billtrust supercharges the process through a powerful solution and a game-changing network called Business Payments Network (BPN).
Cash flow versus the cost of payment acceptance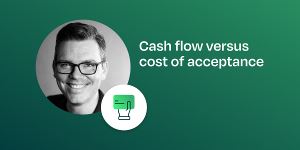 Justin Main, Billtrust VP of Integrated Payments, explains how you can reduce the cost of payment acceptance while catering to the user-experience expectations of your customers.
Essential payments services resources
Staying current with automated accounts receivable insights is essential for running a smooth department and keeping bottlenecks at bay. Here's more info about payment services.
Related Billtrust solutions
Control costs, unleash cash flow, and improve customer satisfaction with radically simple, modernized AR. Learn how these Billtrust solutions support payments processes and your entire order-to-cash cycle.
Malin
Equipment
How to enhance customer experience and efficiencies through electronic invoicing and payment capabilities.
Read case study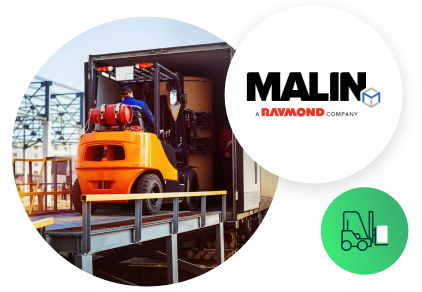 Explore more Billtrust resources
Get deeper insights and advice — and drive more value — with these category-specific resources for your accounts receivable processes and Billtrust solutions.