The payments landscape is changing rapidly. There is less reliance on legacy payment methods and more diversification happening quickly. As payment channels diversify, it's more important than ever to automate the invoicing and payment process to get paid quicker. In fact, businesses that are not doing so are creating a disadvantage for themselves.
Watch our webinar to hear from industry experts Erika Baumann and Paul Kizirian from Aite-Novarica Group about navigating these changes successfully and creating valuable operational efficiencies. They'll discuss AR challenges across a diversity of payment channels, the significance of integrating remittance data, and why implementing tools to automate all aspects of payments can help you future-proof your business.
Key Takeaways:
The key payment methods businesses use to pay invoices today
The significance of using tools to automate the combining of payments with their corresponding remittance to get paid quicker
The importance and impact of automated AR in your organization


Featured speakers: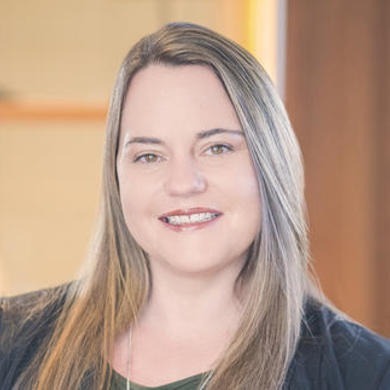 Erika Baumann
Director, Commercial Banking & Payments and Healthcare Payments at Aite-Novarica
Areas of Expertise: Cross-Border Payments/Remittances, B2B Payments, B2C Payments, Cloud, Integrated Receivables, Payment Automation, Payment Hubs,
Payments-as-a-Service, Real-Time Payments Erika has over 10 years of experience in the wholesale banking space, bringing expertise from both banking and fintech vendor positions. She has worked extensively with both U.S. and international banks, vendors, and the clients of each to identify market opportunities and implement technology solutions. Read Erika's full bio here.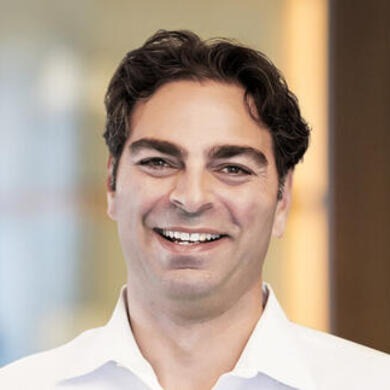 Paul Kizirian
Strategic Advisor, Commercial Banking & Payments at Aite-Novarica
Areas of Expertise: Accounts Payable and Receivable, Customer Onboarding, Cash Management, Voice of Customer
Paul has over 20 years of consulting experience in the wholesale banking space helping more than 100 clients transform or streamline their global financial operations and innovate new financial products and services. Read Paul's full bio here.