Real-time clarity into your finances
CFO
Your role as a CFO has gone beyond balance and budget sheets. Today, you're using quantitative data to make qualitative, strategic decisions that influence the direction of the business, finance team, and ultimately, your cash flow.
This requires a solid order-to-cash (O2C) process and access to accurate, reliable key metrics. Billtrust's deep industry expertise and knowledge of best practices allows us to re-engineer the entire accounts receivable (AR) process. Our true end-to-end suite of solutions reduces complications and delivers real-time AI-powered financial insights necessary to improve business performance and liquidity.
Schedule a consultation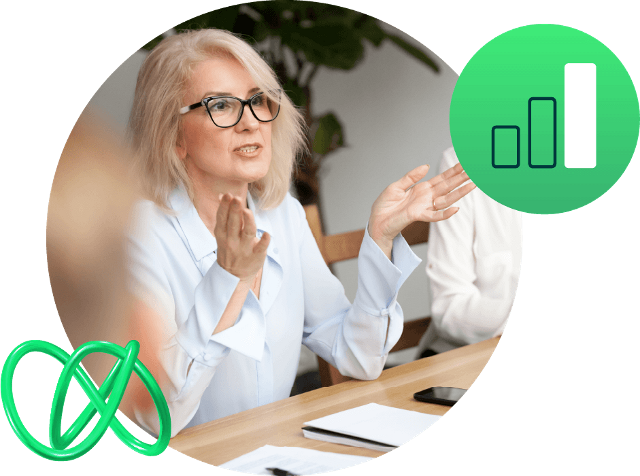 The buck stops — and starts — with you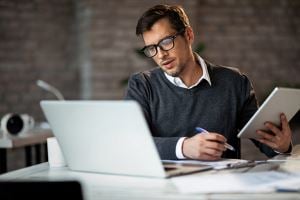 There's a lot of responsibility on your shoulders. You provide oversight and strategic direction that help ensure business success by safeguarding cash flow, supplying financial and performance information to leadership, and ensuring compliance with applicable laws and regulations.
You're also managing risk by guarding the business against the effects of mounting macroeconomic financial pressures — from inflation to supply chain disruptions to international e-invoicing requirements.
Properly managing these responsibilities depends on having the right information at the right time.
In a word: data. Tracking all that data when it's coming from siloed technologies and inefficient manual processes slows down the AR team and your cash flow. And it impedes your ability to make fully informed financial decisions for the business.
The Billtrust suite of solutions moves finance forward, closing the efficiency and knowledge gaps created by fragmentation in the O2C cycle. You get transparency into the true, ongoing financial health of your business, allowing you to manage and strategize with agility and certainty.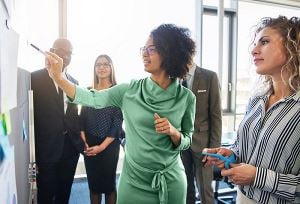 Add to operational efficiency and the bottom line with Billtrust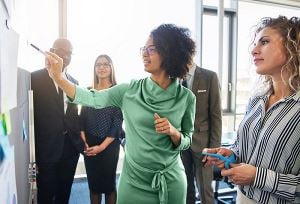 Give customers a user-friendly, streamlined invoicing and payment experience — including international customers subject to e-invoicing mandates
Establish benchmarks against which to gauge business performance and growth
Turn once-fragmented data into actionable information accessible from a single source of truth
Have a direct line of AI-powered metrics that allow you to gain insights into how risks are impacting business performance and to accurately forecast cash flow
Industries that trust Billtrust