The world of accounting is constantly evolving. Without automated tools, AR accounting can be tedious and time-consuming. This is especially the case when balancing the books, which requires many hours of paperwork for auditing purposes. Talk about accounting pain points! Not to mention, new tax laws and regulations are issued every year. The ever-changing nature of this industry makes it hard for anyone to stay up-to-date with even a fraction of the changes. It's no wonder that accountants experience pain points.
Today, there are many challenges in accounting. Luckily, automated AR software can help to make the process more manageable. Read on to learn the top accounting pain points and how modern software can help you take your accounting to the next level!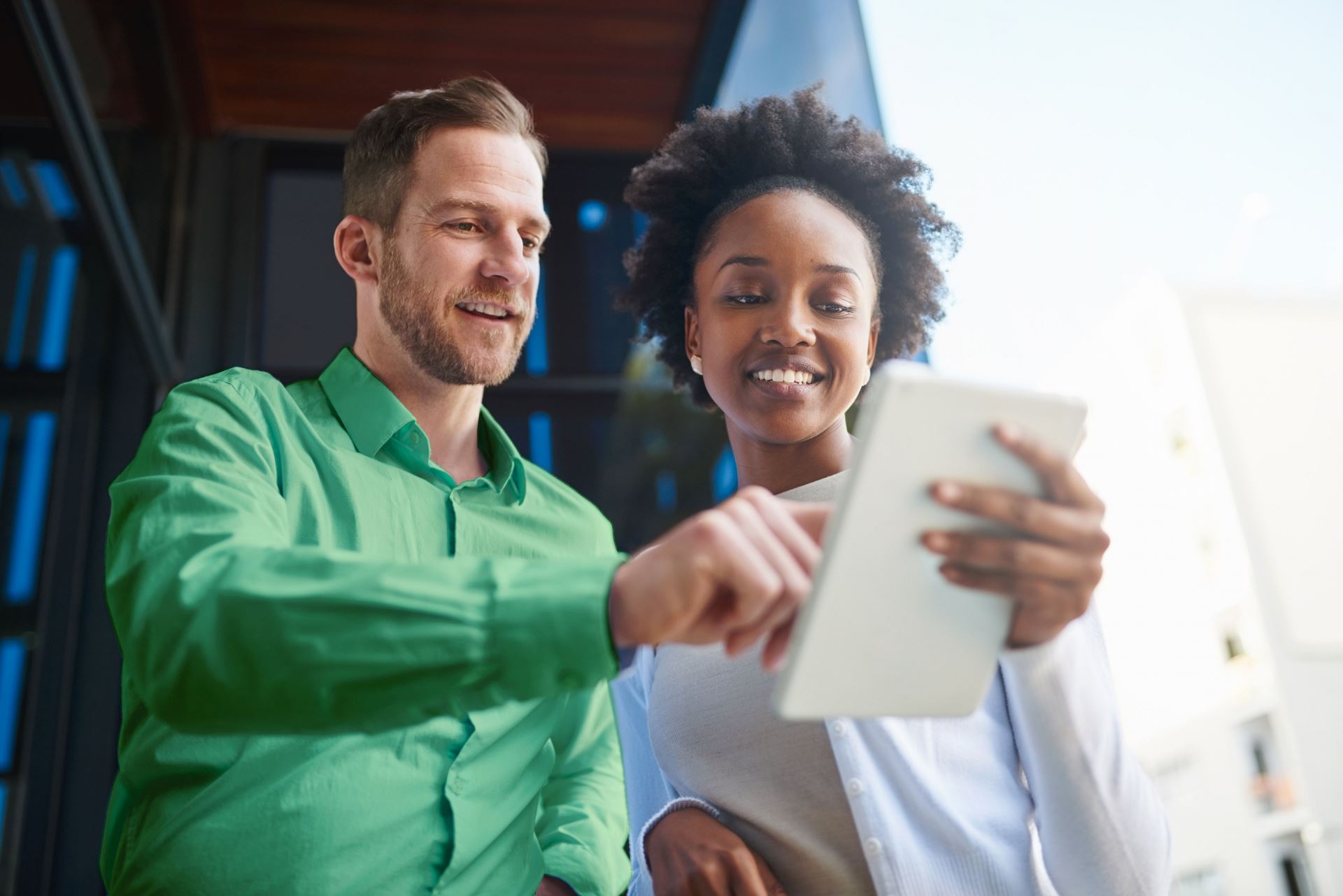 What are professional service firms?
Accounting falls under the realm of professional service firms. A professional service firm is a company that provides professional services. Examples include law, advertising, engineering, cash management, architecture, consulting and more. Professional services often operate on a fee-for-service basis. They can range from small, one-person businesses to large international organizations with abundant skilled professionals, such as accountants, lawyers and engineers.
Key services offered by CPA firms
Accounting firms provide a wide array of services for businesses and individuals in accounting, taxation, finance, and auditing. These services include financial advisory, investment advisory, tax preparation, audit preparation, etc. The most basic service offered by accounting firms is bookkeeping. This includes keeping track of all financial transactions to compile financial statements for the company. Statements include balance sheets, income statements or cash flow statements.
Accounting firms offer a wide variety of services to ensure your company is in good financial health. Plus, they help you to avoid accounting pain points. It doesn't matter if you're looking for help with tax preparation, bookkeeping, or audit services. You can find what you need at an accounting firm as these services can be tailored to meet your specific needs. Plus, they can help you deal with the challenges of running a small business.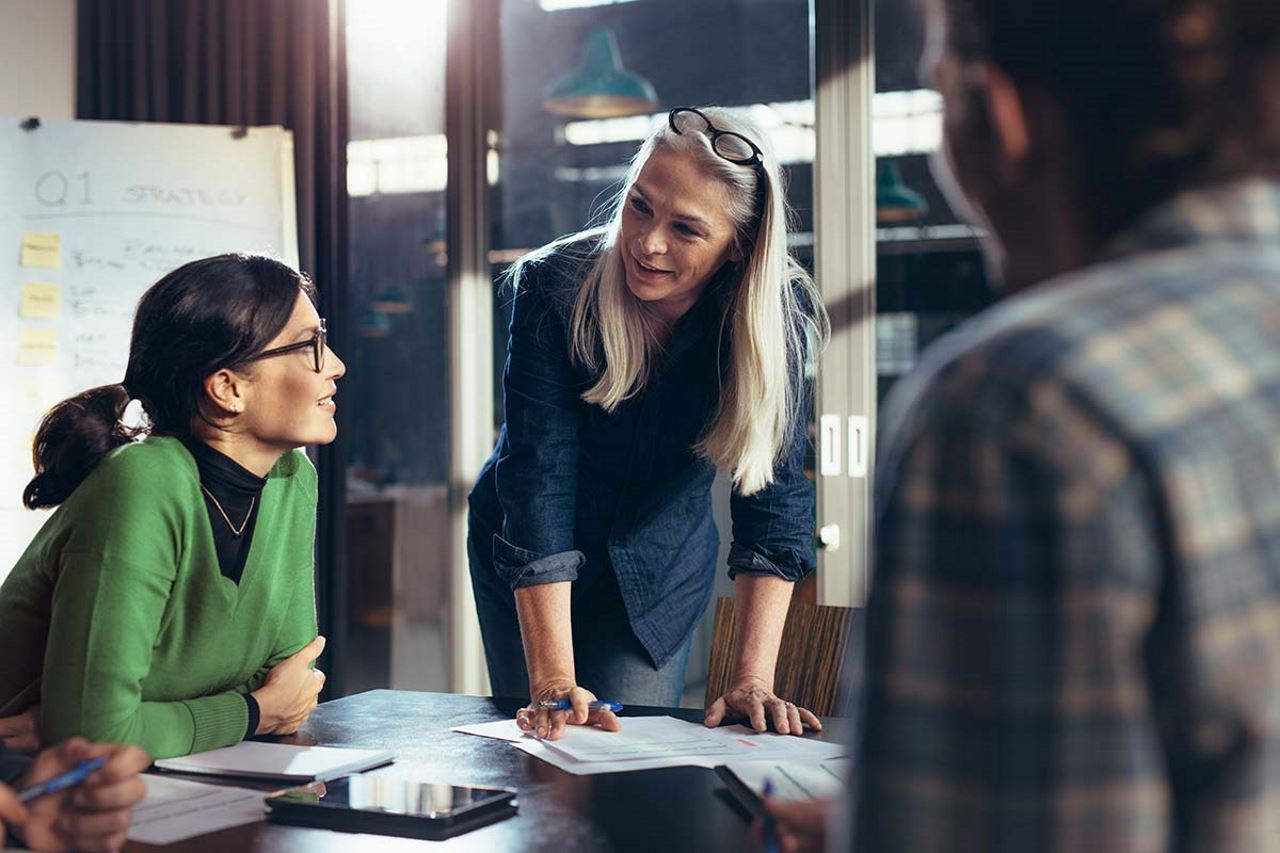 What are the top accounting pain points?
Accounting is one of the most important fields in business. It helps companies better understand their profit margins and loss. Plus, it allows managers to make more informed decisions about the company's future. It goes without saying, then, that accounting is essential. It generates information about the financial condition of a company and helps to guide decision-making by providing insights about what has happened in the past and information for future financial projections.
As crucial and fundamental as accounting is, it's a complicated process that many small business owners struggle with. Accounting involves documenting, categorizing, and analyzing economic transactions. Without automation, these are tedious and monotonous tasks that requires a lot of repetition and cause accounting pain points. Not to mention, with so many accounting rules and regulations and long hours to complete work, it can be difficult to keep track of everything and make sure you're paying the right amount of taxes.
Below are the most common accounting pain points:
Outdated software
Existing accounting software is often clunky and difficult to use. It can take days or even weeks for accountants to go through hours of data entry to get the numbers they need for their reports. Furthermore, these programs are often outdated and don't allow accountants to use new features like AI or cloud computing features.
Time
Accounting is a profession that has seen its fair share of challenges in recent years. One of the most significant obstacles for accountants has been finding enough time to complete all of their tasks while also keeping up with changes in tax law. Accounting is a time-consuming process that often leads to many frustrations. Accountants spend hours trying to figure out the best way to organize their information, manage their books, complete their tax returns and more.
Tax Law
U.S. GAAP (generally accepted accounting principles) and the legality associated with keeping accurate financial records make accounting a high-stakes field that requires extreme attention to detail, knowledge and time when done without the assistance of the appropriate software and resources.
Burnout
The influx of paperwork and information can be overwhelming for even the most experienced accountants. It can take a lot of time and energy to process and organize all the necessary data. These can be in the form of time-consuming tasks, like manual data entry and manipulation, or even simply the time spent waiting for software to load. Not to mention, errors can not only be costly but lead to legal repercussions. Thus, burnout is an all-too-natural response to the high-stakes pressures of both large and small business bookkeeping.
Education & resources
Accounting is one of the most commonly outsourced jobs. Though it does not require a degree, it can be difficult to find an accountant who fits with your business - especially one who understands your industry. A lot of small businesses don't have the time or resources to devote to accounting, but without it, they are unable to make informed decisions on their company's performance and progress.
Accounting complexity
Accounting is a complex mix of code, process and people. Accountants are essential to the success of any business. They provide financial statements that are accurate and reliable to keep businesses running smoothly. For accountants, there are many issues that come up in the day-to-day operations that can be difficult to manage.
Accuracy
Accountants are responsible for ensuring that all transactions are accurately accounted for. Trying to maintain accounting records without AI can make accounting a seemingly insurmountable task and lead to long hours, legal issues and costly errors.
Fortunately, there is a solution.
Automated AR accounting software, such as web programs and mobile apps, provides an easy-to-use dashboard to see the company's financial status at a glance. And with apps that can be synced with mobile devices, With the help of artificial intelligence, accounting can become less time-consuming and more accurate. Recently, many companies have begun using AI to do their accounting for them. With the help of AI and machine learning algorithms, we can make it more efficient and less painful.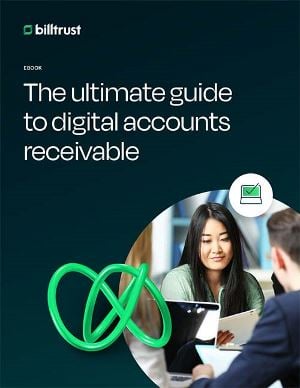 Download the ultimate guide to digital accounts receivable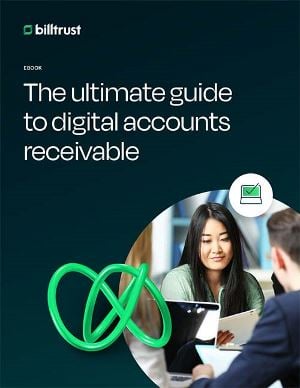 Get top tips and fresh insights that will help you control your cash flow and your daily calendar of AR tasks.
How is the profession changing?
The accounting profession is in the midst of a seismic shift. The Big firms are rapidly losing ground to their smaller counterparts. Not to mention, although the accounting profession has been very slow to adopt technology in any meaningful way, the future of accounting is rapidly changing in recent years in favor of massive technological advances. Below are a handful of ways the accounting profession is transforming today:
Compared to larger accounting firms, smaller firms now tend to be less burdened by bureaucracy and can provide more personalized service for their clients. They're also better suited to handle the increasingly complex demands that come with running a business in our digital economy.
Accountants are becoming more specialized. They are focusing on a particular niche such as tax, auditing, actuarial science and so on. This specialization is a result of the ever-changing world of business and technology.
Data analysis and AI are playing a more significant role. As technology becomes more integrated into the accounting profession, it is becoming easier for accountants to automate tasks and provide more detailed analyses. AI accounting software, such as accounts receivable automation software, has become much more advanced and sophisticated in recent years, and it is now possible to automate repetitive tasks with the click of a button. With this increased efficiency, accountants are able to provide much more detailed analyses that can help companies make better decisions about their finances.
Improving the accounting profession
The accounting profession has recently been in a state of flux. The industry is changing, and the profession is struggling to catch up. Though the accounting profession has been around for centuries and is still necessary in today's world, and is ripe for disruption and desperately needs to take a journey to modernize and reform with the times. There are many changes that need to be made in order for it to be more successful and productive.
Technology
Accounting is rapidly transforming. Technological innovations, such as the cloud and artificial intelligence, are changing how accounting professionals work. The cloud provides a cheaper, more accessible platform for companies to store and share their data. Artificial intelligence, or AI, is allowing accountants to do more complex analyses and calculations.
Communication
A looming issue is the lack of communication between accountants and their clients. When it comes to taxes, all too often, people get stuck between trying to understand the jargon and not knowing what questions they should ask their accountant. With increased technology and automated AR accounting software, accountants can enjoy more time and energy to devote to meeting client needs through improved communication.
Accountants and financial planning resources
People who use accountants and financial planners in general, regardless of their income level, are more financially responsible and in a better position to manage their money than those who don't. The problem is many people don't know where to even start with finding a good accountant. Automated accounting technology has many benefits, including leveraging the power of top-notch financial planning resources. Not to mention, dedicated support teams make it easier than ever to tap into accounting expertise and the best resources available all at once.
The bottom line?
As accounting professionals, you have the responsibility to maintain the integrity of your profession. If you don't create new standards or practices that can be adapted to changing times, it will become harder and harder for your profession to maintain its relevance in the world. Adopting beneficial practices, such as specializing and integrating AR automation technology promises exponential growth for organizations, a reduced workload, increased productivity, savings, accuracy and efficiency and an end to the accounting pain points of the past.